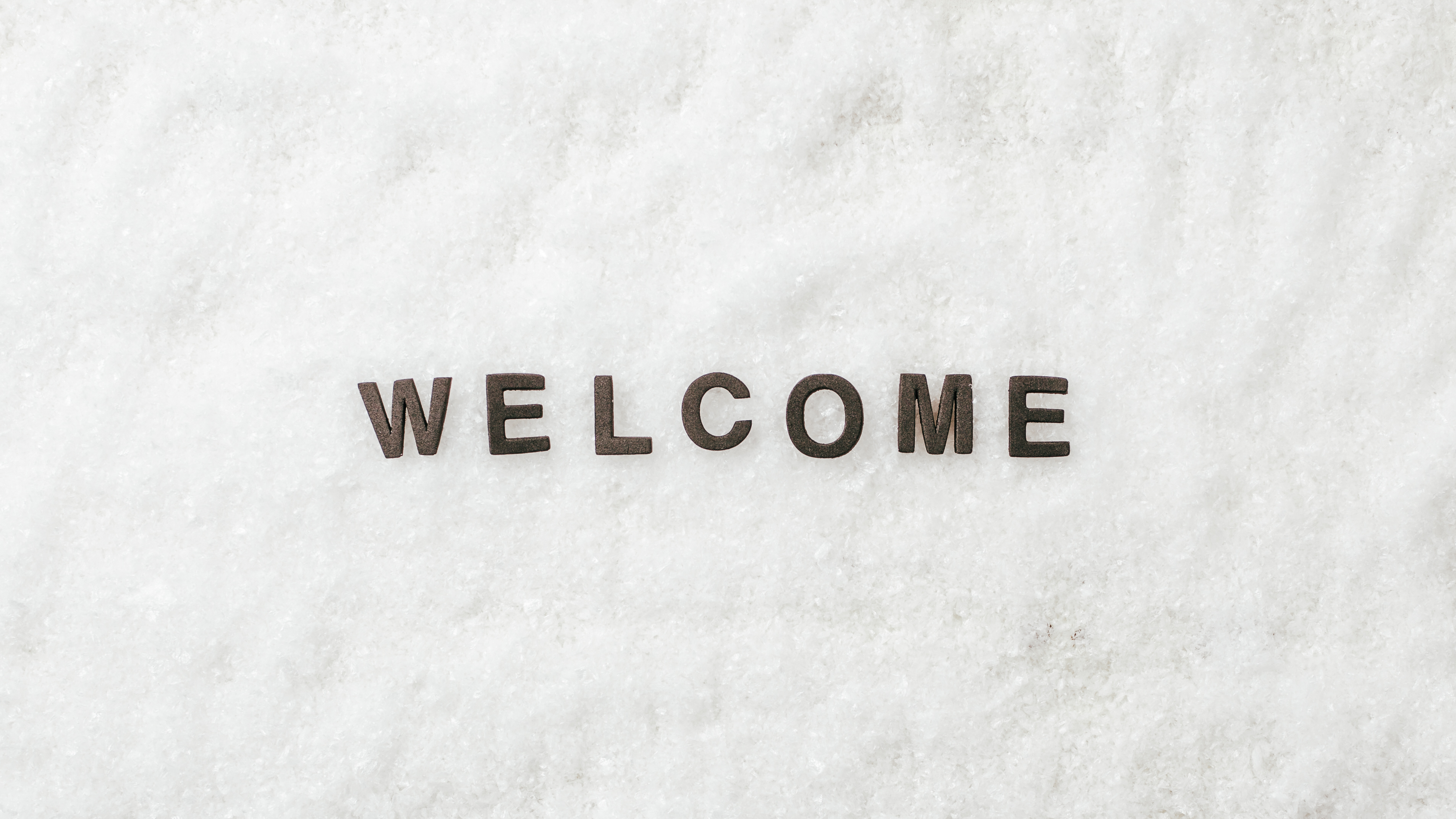 Faith Family Worship Center
Thank You for Being With Us Today! Invite someone you know to join us, or host a watch party on Facebook!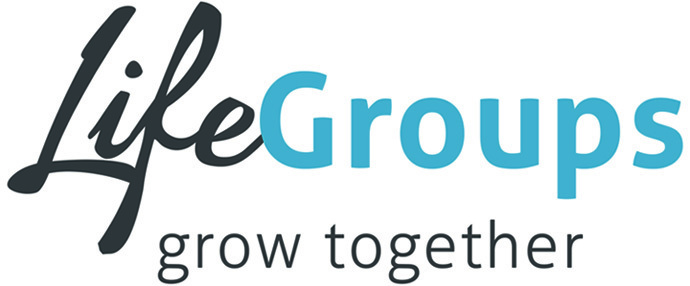 We are taking our FaithSkills Life Groups online! Ask a digital usher about attending one!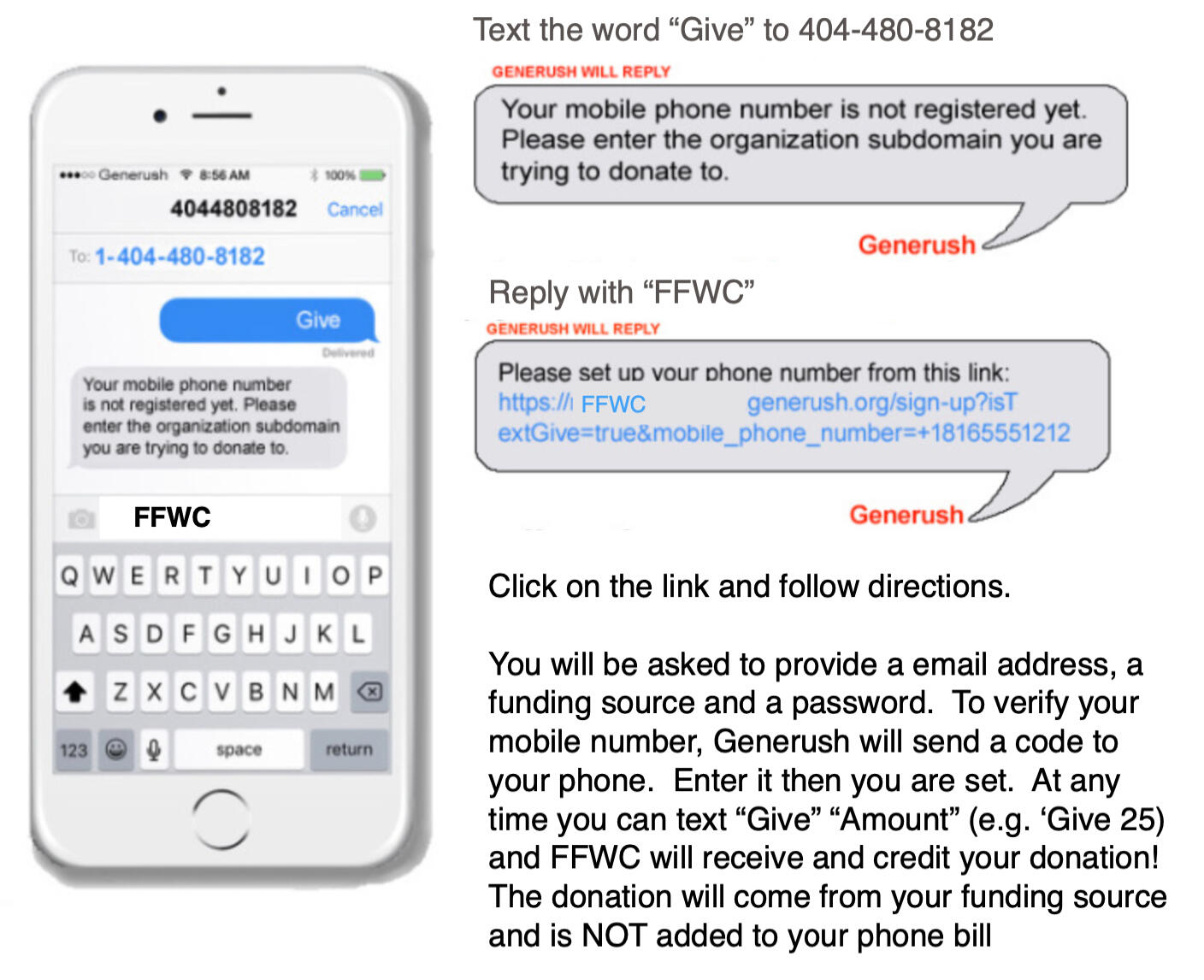 Keeping God first in every area of our lives is important. Fortunately, our online giving page makes it easy. You can check out our updated page at FFWC.US/Giving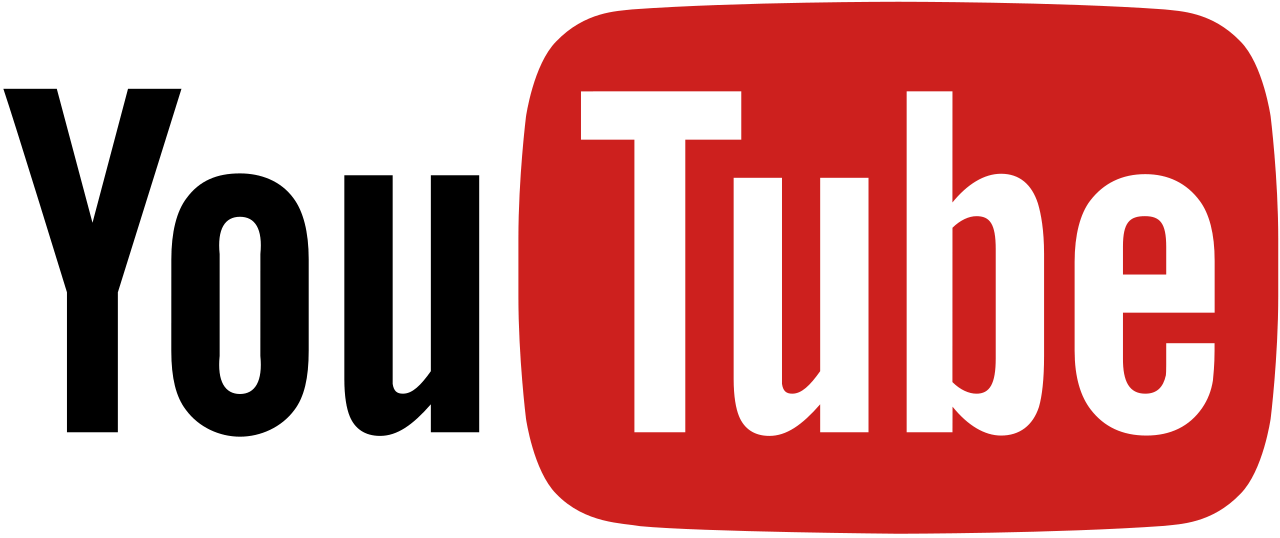 Visit FFWC Palm City on YouTube! We've created playlists of uplifting and encouraging worship music for you to use during these trying times. Visit FFWC Palm City on YouTube!
Digital Ushers are Here!
If you need any assistance in setting up online giving, Zoom, Facebook, Youtube, or any other of the numerous services we use to connect with you, please let us know!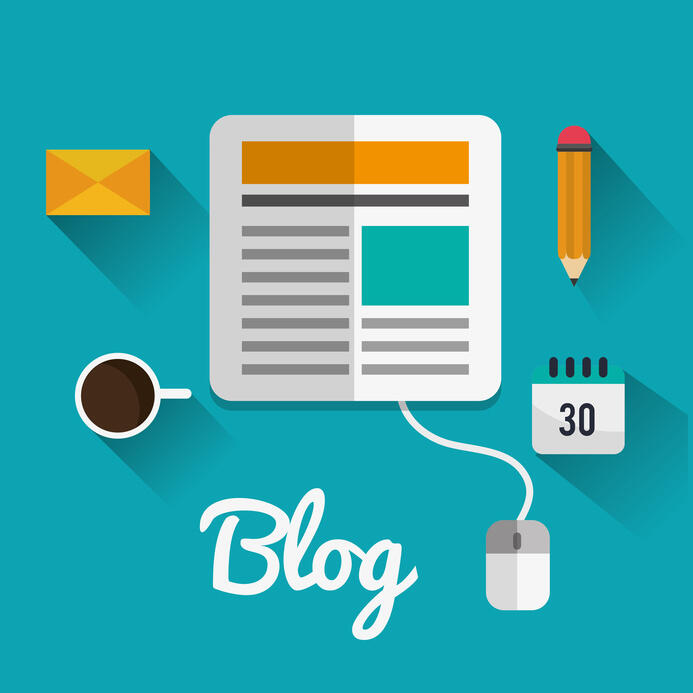 Pastor Jones is blogging again. This time it is a daily devotional, a marriage and family blog, and a leadership blog. Go to RUSSJONES.US - sign up for emails now, he will begin releasing them in a fe
Let us get to know you!
Please take a moment to send us your information so that we may stay connected with you. Your information is carefully managed and protected.
How did you hear about us?