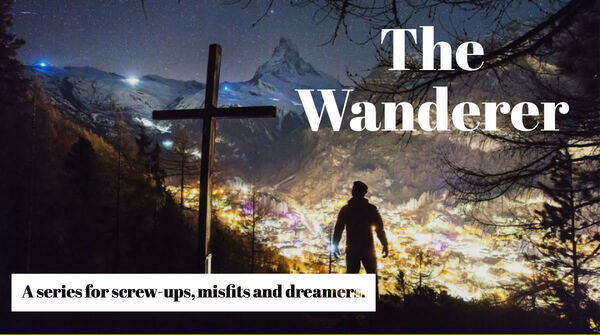 PASTOR JONES THIS SUNDAY AT FFWC
Pastor will continue his series with the second prodigal son. Life Groups for all ages @ 9:15 am Morning Service @ 10:30 am Nursery and Children's Church Provided.
NEW LIFE GROUP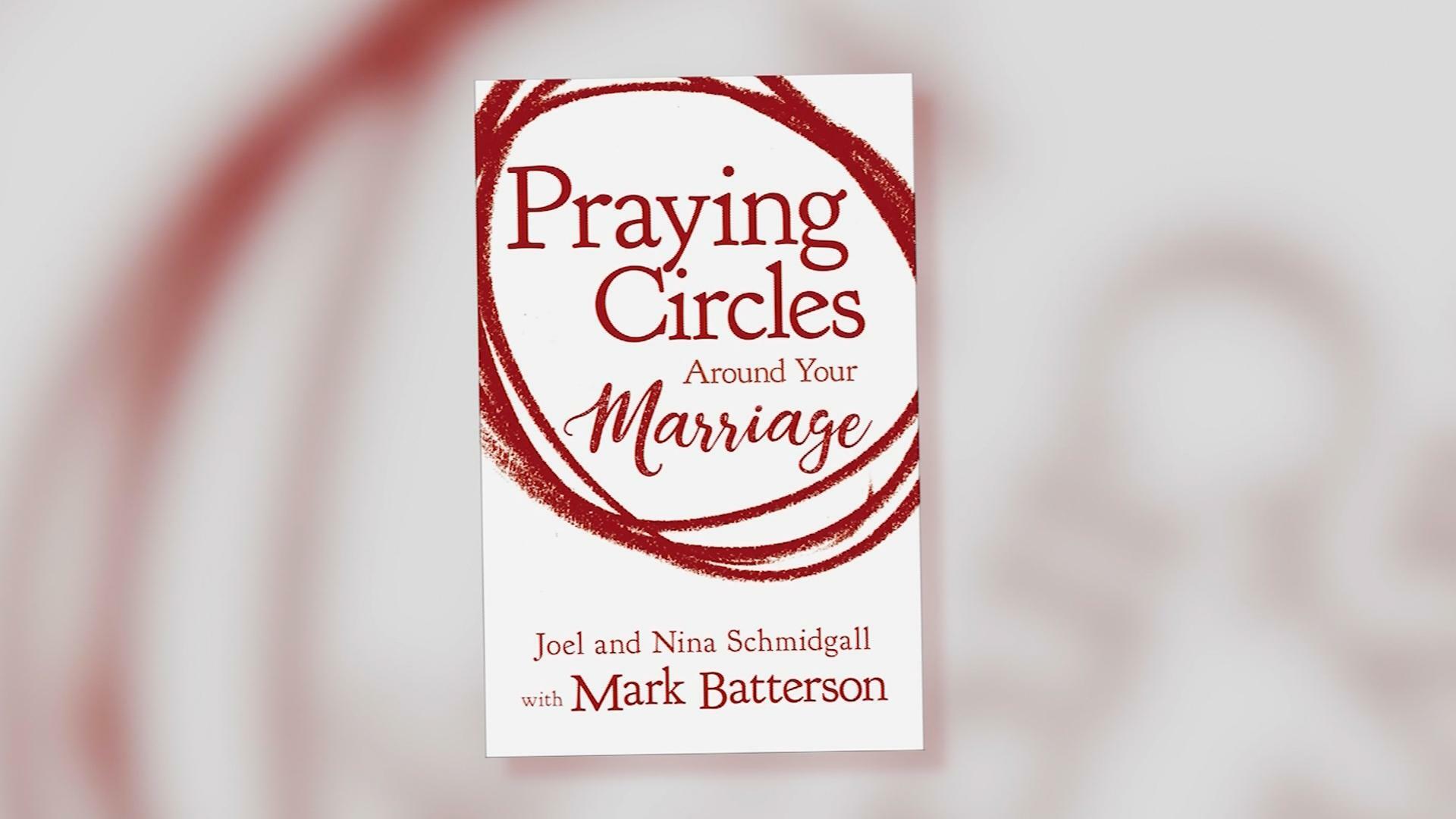 Our newest Life Group has started and it has been a huge success! Go ahead and join us 9:15 AM. Randy Shurr leads us how to pray in 7 different circles: Vision, Romance, War, Dance, Support, Storm, and Legacy. Through these circles you will discover your shared vision and find a new combined purpose together.
There are classes for all ages too.
NEW ONLINE GIVING SYSTEM
In an effort to serve you better, FFWC has switched to Generush Online Giving offered by the Assemblies of God Credit Union. It is a much simpler and faster way to give via your computer, phone, or text.
Click here to sign up today. It will only take a minute!
FATHER'S DAY & WATER BAPTISMAL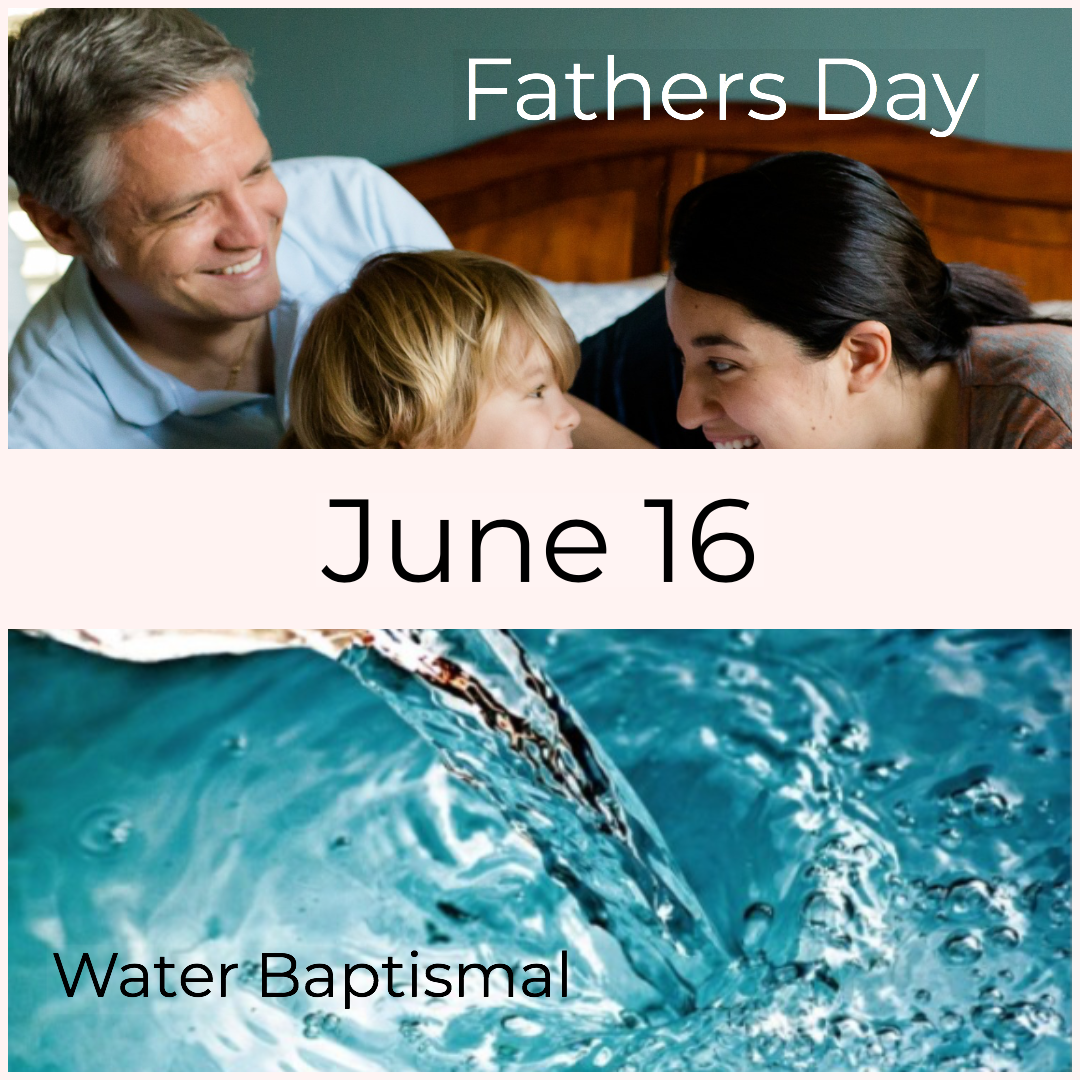 Faith Family Worship Center
Our address is: 3020 SW Mapp Rd, Palm City, FL 34990, USA