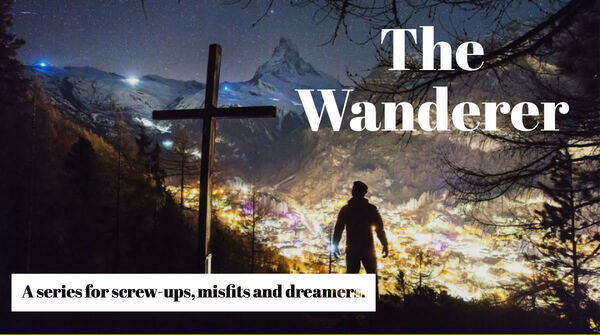 FFWC THIS SUNDAY
Pastor Jones will conclude his sermon, The Wanderer, this week Life Groups for all ages @ 9:15 Morning Service @ 10:30 Nursery & Children's Church Provided
LIFE GROUPS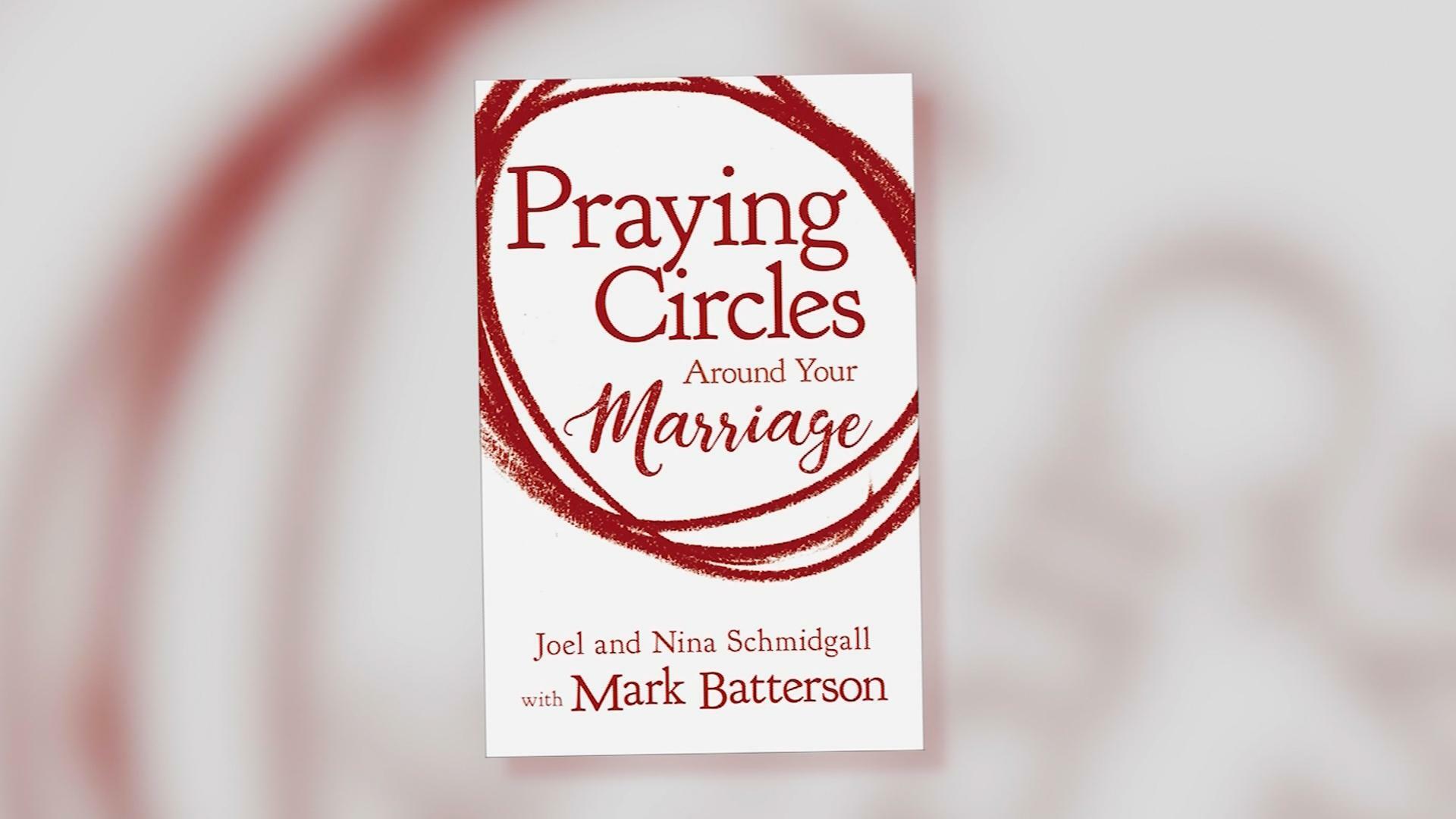 Our Adult Life Group is going strong! We would love for you to join us Sunday's at 9:15 as we learn about seven different prayer circles for your marriage: Vision, Romance, War, Dance, Support, Storm, and Legacy. It's through these circles you will discover your shared vision and find a new combined purpose together.
We have Life Groups for Kids and Teens, too!
NEW ONLINE GIVING
We at Faith Family Worship Center have switched to an new giving platform to make it easier for you. Generush Online Giving is offered by the Assemblies of God Credit Union. It is a much simpler and faster way to give via your computer, phone, or text.
Click here and sign up today. It should only take you a minute.
JUNE 16th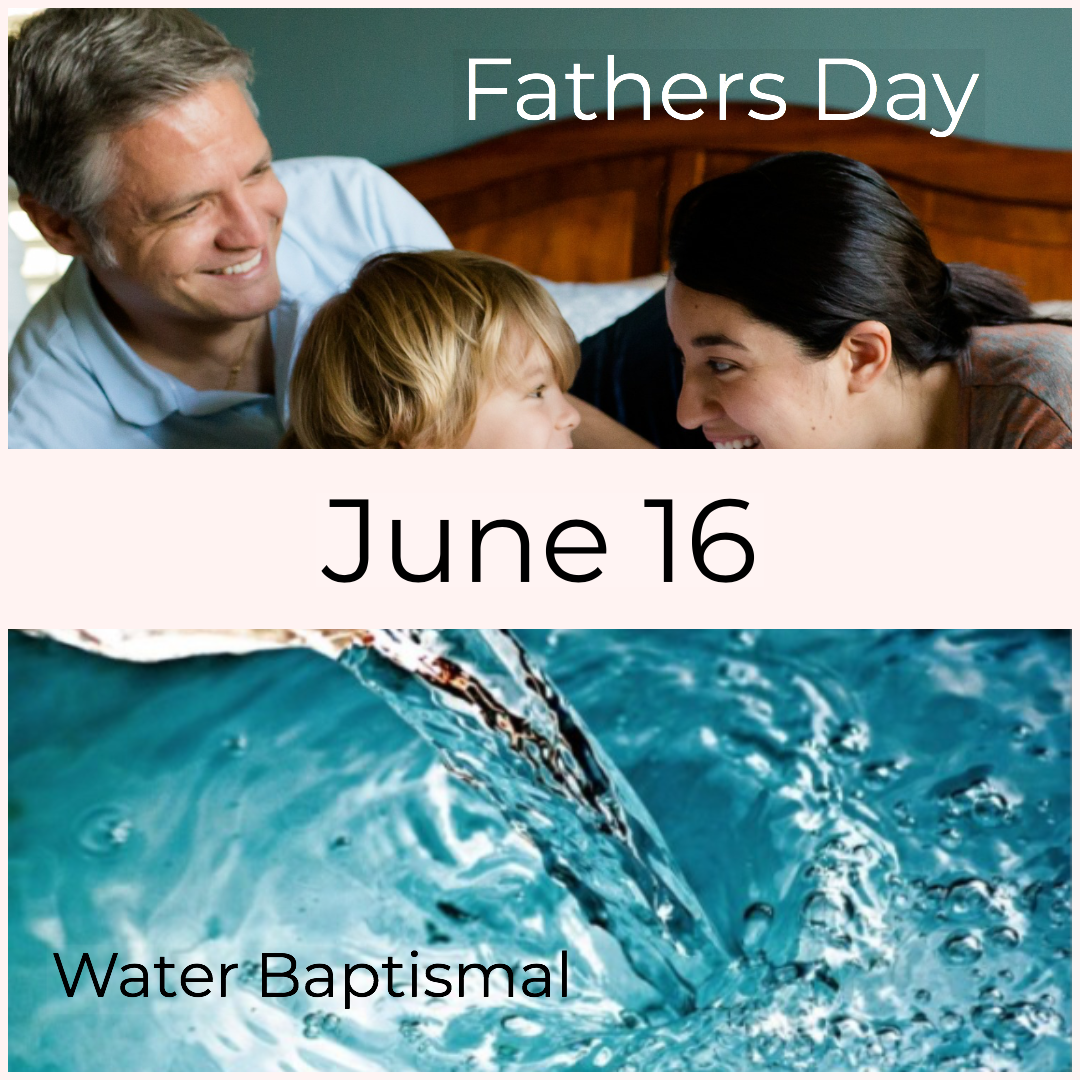 Father's Day at FFWC is looking to be a great day! We will also be doing a Water Baptismal after morning service.
Faith Family Worship Center
Our address is: 3020 SW Mapp Rd, Palm City, FL 34990, USA