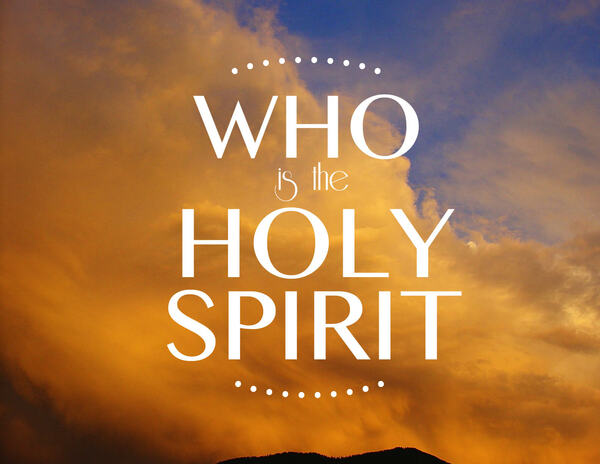 SUNDAY AT FFWC
We will be starting a new Sunday Series this month: Who is the Holy Spirit? We will be focusing on who The Holy Spirit is to us. We are believing in BIG breakthroughs for you and FFWC!
LIFE GROUPS FOR ALL AGES @ 9:15
MORNING SERVICE @ 10:30
CHILDREN'S CHURCH AND NURSERY PROVIDED
NEW WAY TO GIVE
FFWC has switched to a new giving service. Generush Online Giving is offered by the Assemblies of God Credit Union, and it is a much simpler and faster way to give via your computer, phone, or text.
You can CLICK HERE to switch over today. It will only take you a minute.
LIFE GROUPS FOR ALL AGES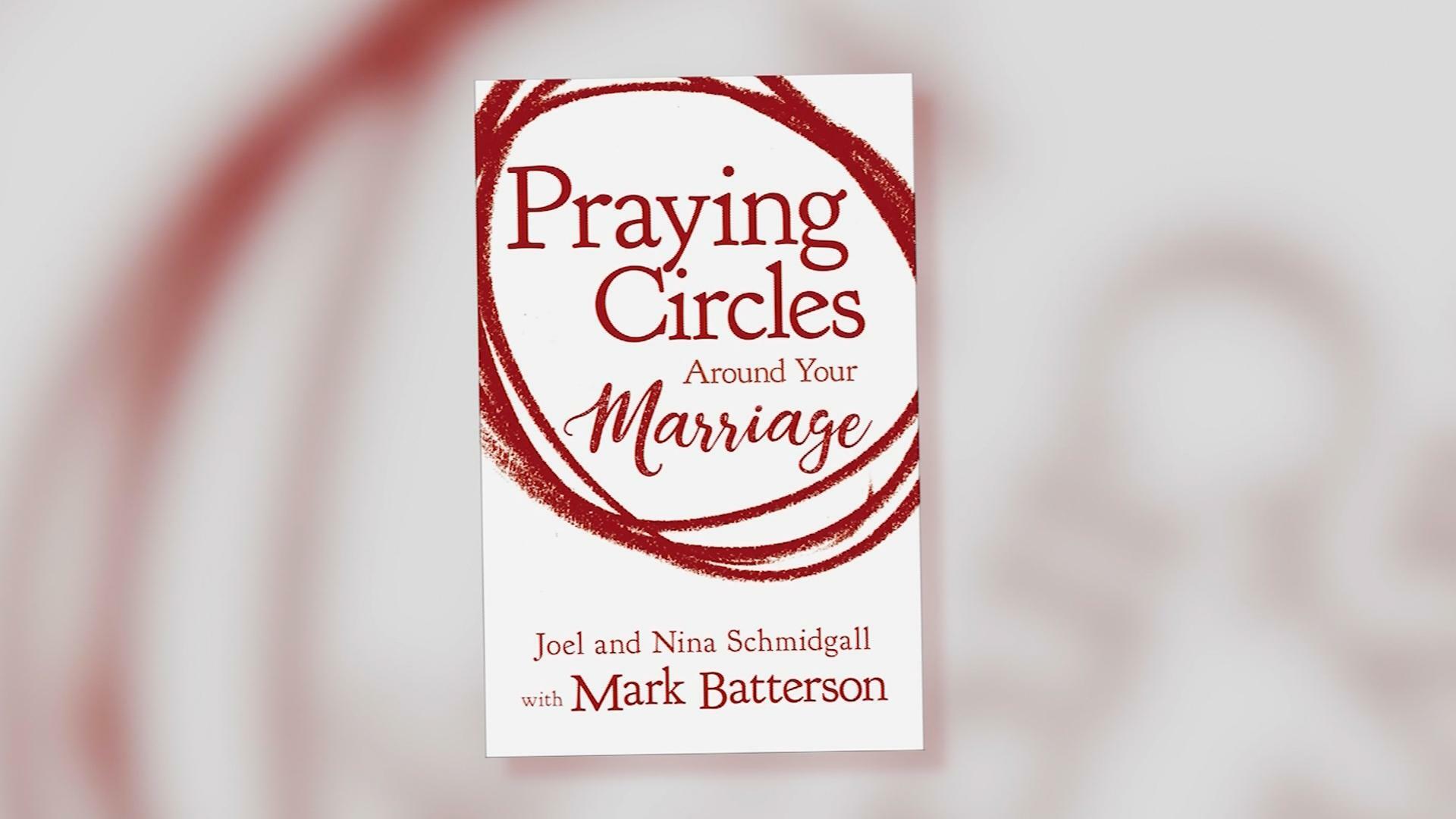 There is still time to join us Sunday morning's at 9:15 for our Adult Life Group! Randy Shurr is leading us as we learn about seven different prayer circles for your marriage: Vision, Romance, War, Dance, Support, Storm, and Legacy. It's through these circles you will discover your shared vision and find a new combined purpose together.
We offer Life Groups for all ages, too!
FATHER'S DAY JUNE 16th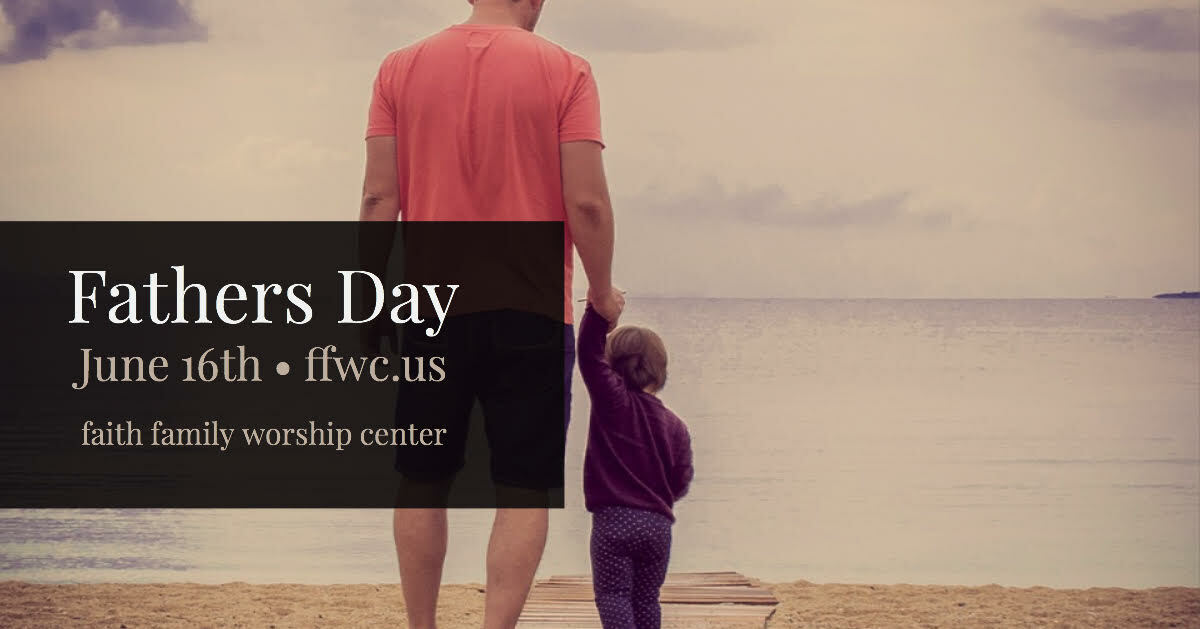 Father's Day at FFWC is looking to be a great day! We will be honoring all the men in morning service, and even giving away BACON!
We will also be having a water baptismal service afterwards. If you are wanting to be baptized, please sign up by this Sunday.
Faith Family Worship Center
Our address is: 3020 SW Mapp Rd, Palm City, FL 34990, USA