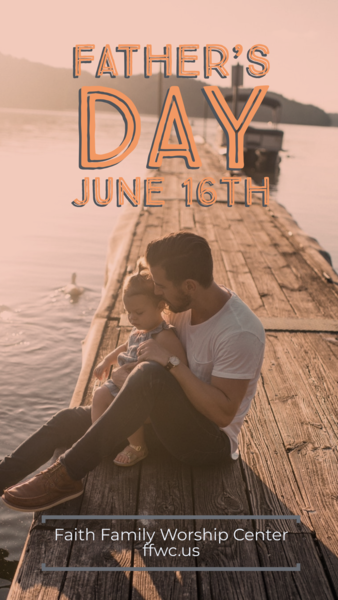 Father's Day @ FFWC
Life Groups @ 9:15 Morning Service @ 10:30
This Sunday is Father's Day at FFWC! We are going to honor all the men in the church, so everyone is welcome to attend. Yes, we will be giving away some bacon! After service, we will celebrate with those who are being baptized in water, so be sure to stick around after service.
Give While You're Away
FFWC has switched to a new giving service! Generush Online Giving is offered by the Assemblies of God Credit Union, and it is a much simpler and faster way to give via your computer, phone, or text. That makes it even easier to still give to FFWC while you're away this summer!
It should only take a minute, and you can CLICK HERE to set it up now.
Join Our Life Group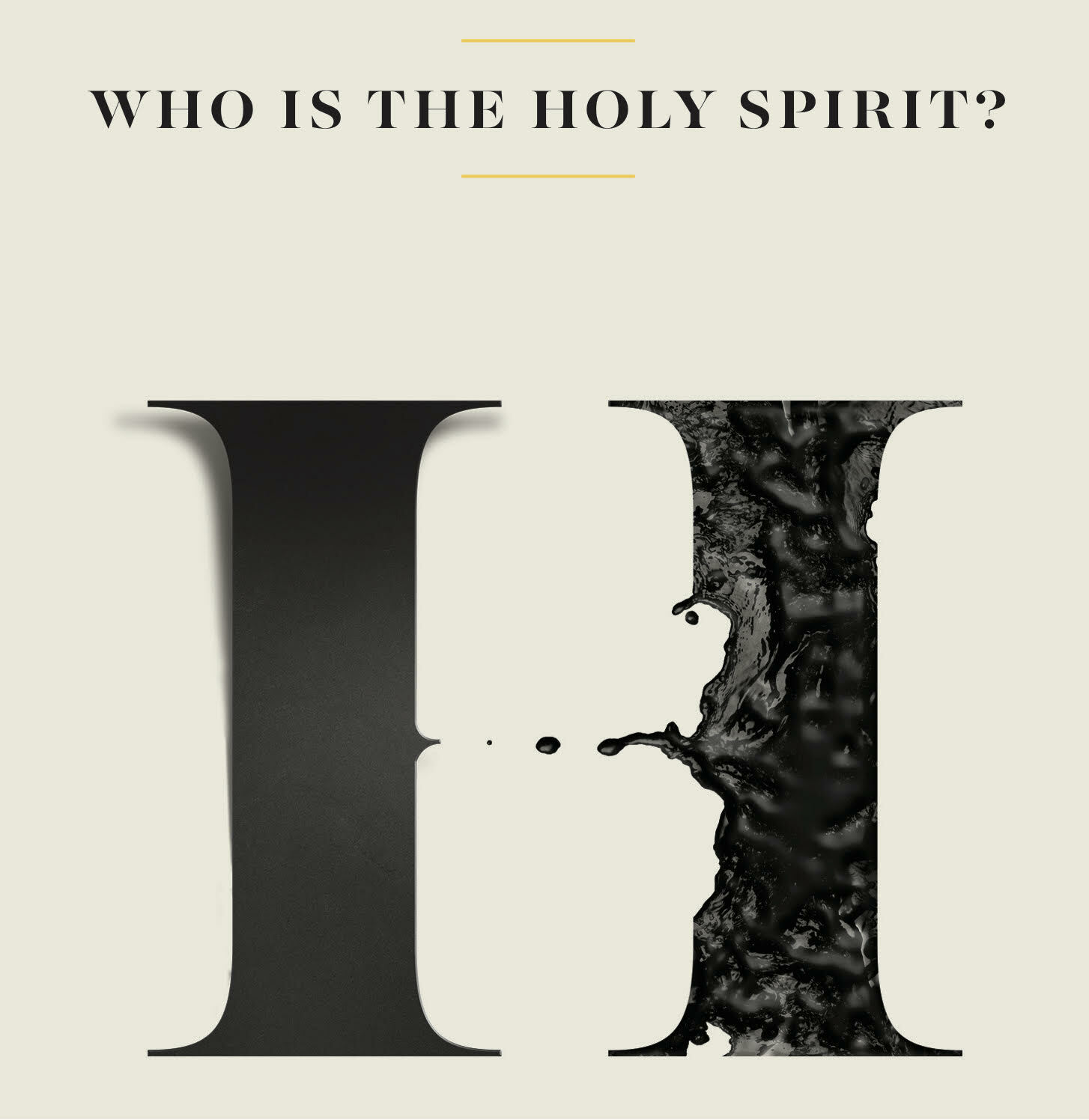 Sunday morning's at 9:15, you can join our latest Adult Life Group. Pastor Russ is teaching all about who the Holy Spirit is in our lives. If you've ever wanted a better life with God, then you will want to attend these 5 sessions.
We offer Life Groups for all ages, too!
Next Sunday -- Teen Challenge

Ricky Fernandez and the women of Davie Teen Challenge will be ministering in the morning service. Come and hear about how the power of God transforms lives everyday. Bring a friend and let them hear these great stories, too.
Faith Family Worship Center
Our address is: 3020 SW Mapp Rd, Palm City, FL 34990, USA