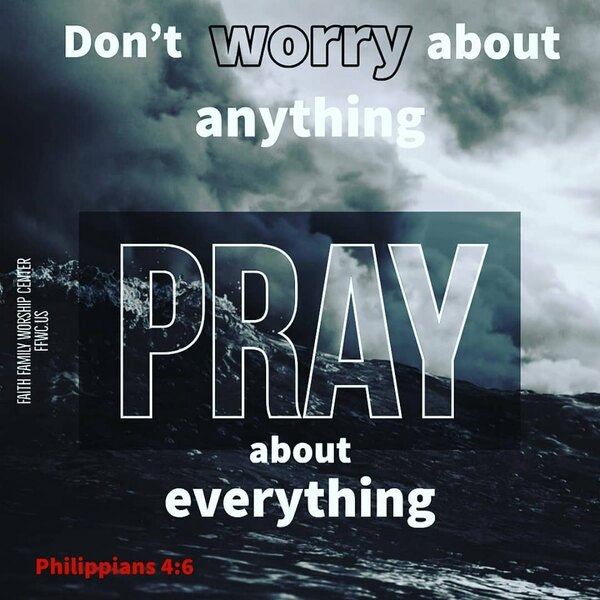 SUNDAY AT FAITH FAMILY WORSHIP CENTER
Due to Hurricane Dorian, there will be no Life Groups this week. Come join us for an abbreviated Sunday Service from 9:30 AM- 10:30 AM. Afterwards, everyone is invited to our "Shutter Party". Bring yourself and a cordless drill and help us get ready for the storm.
BRING A FRIEND DAY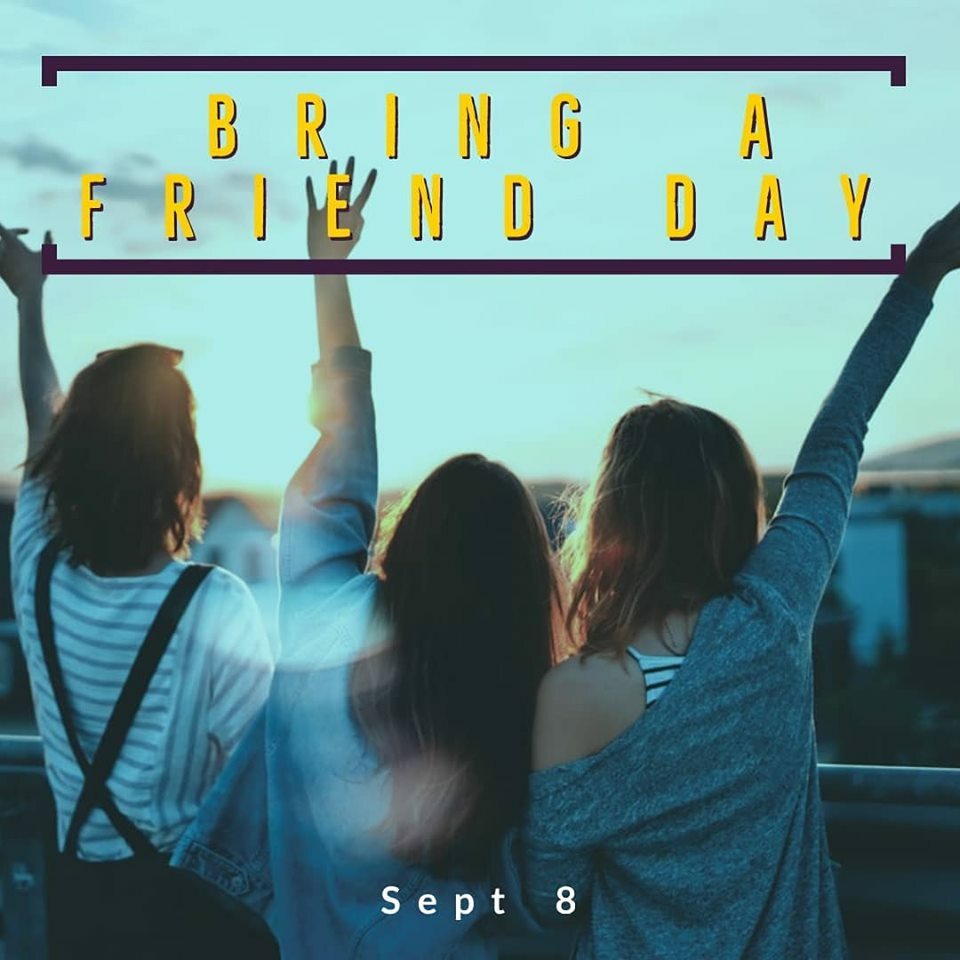 Next Sunday, September 8th, is Bring a Friend Day. We have some GREAT things planned, including our "Big Announcement"! Check out what other things we have planned!
CLASH OF THE TITANS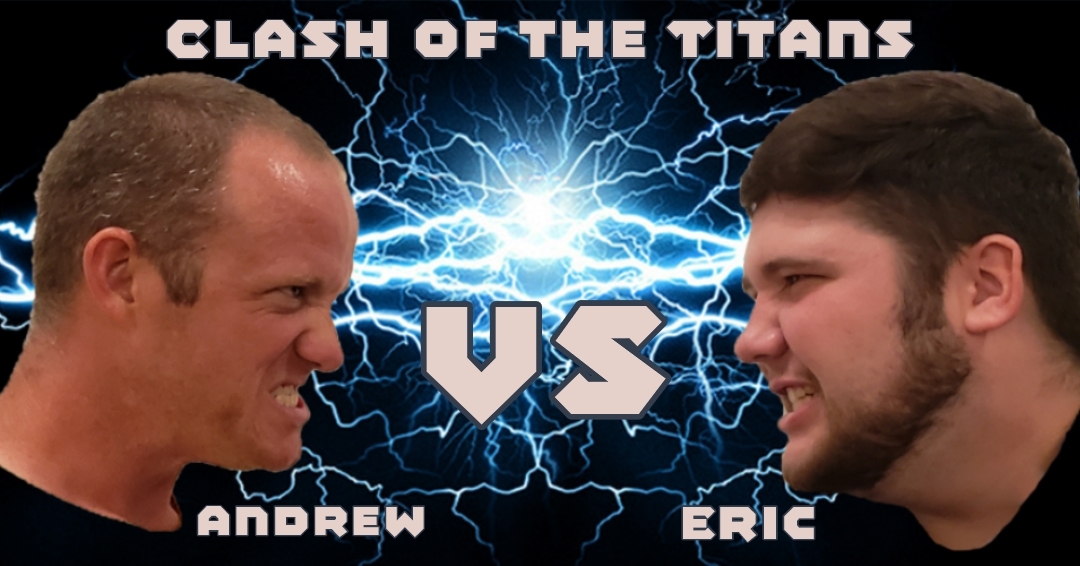 On September 8th, one of these Titans will go home with a championship belt, the other will get a double pie to the face. Come choose your side. Are you #teamFIRE or #teamBURNOUT?
SUPER HERO DAY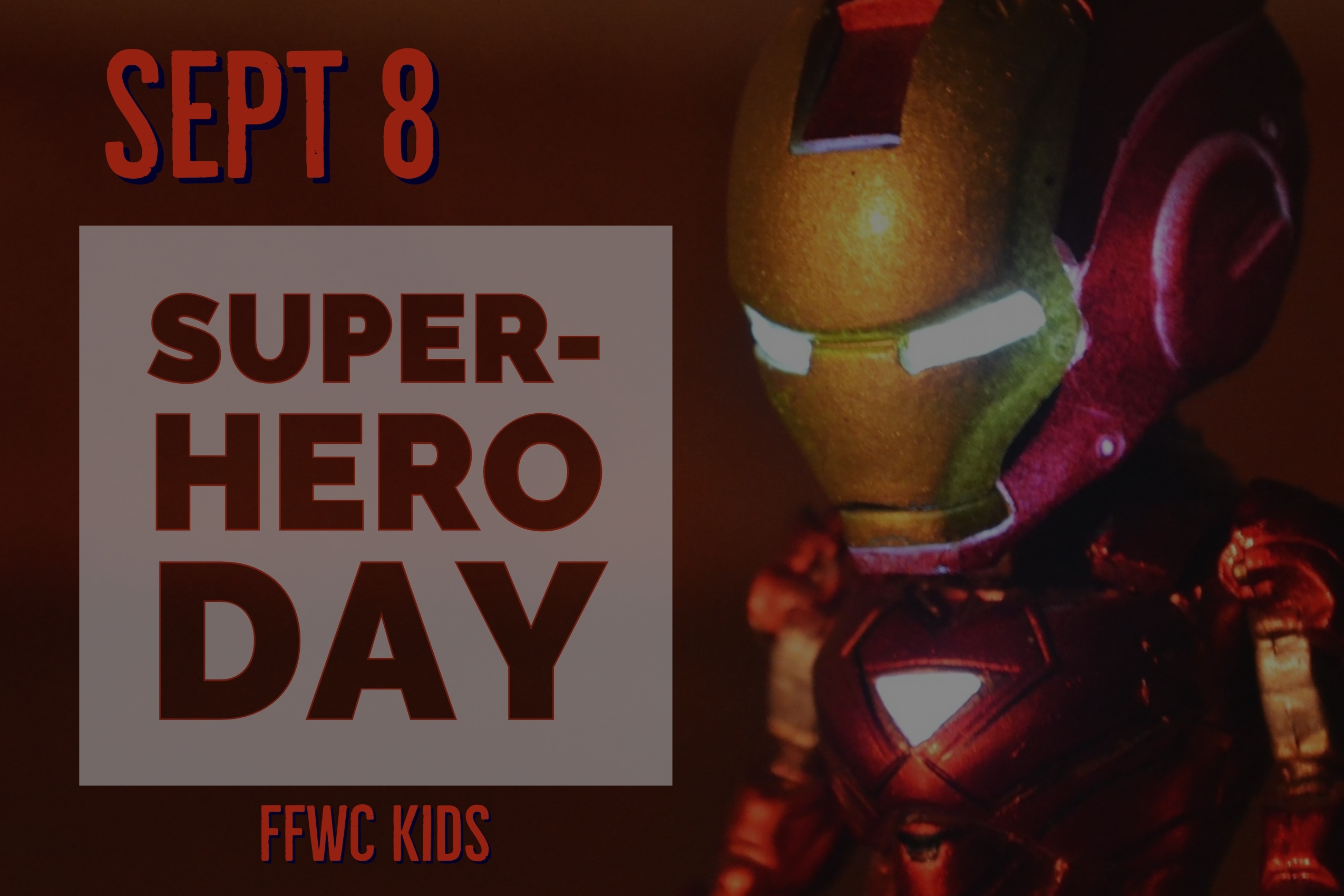 On September 8th, FFWC's kids will have Super Hero Day. All the kids are invited to dress as their favorite super hero. Pastor Betty has some incredible things planned!
(No Deadpool, please.)
WATER BAPTISMAL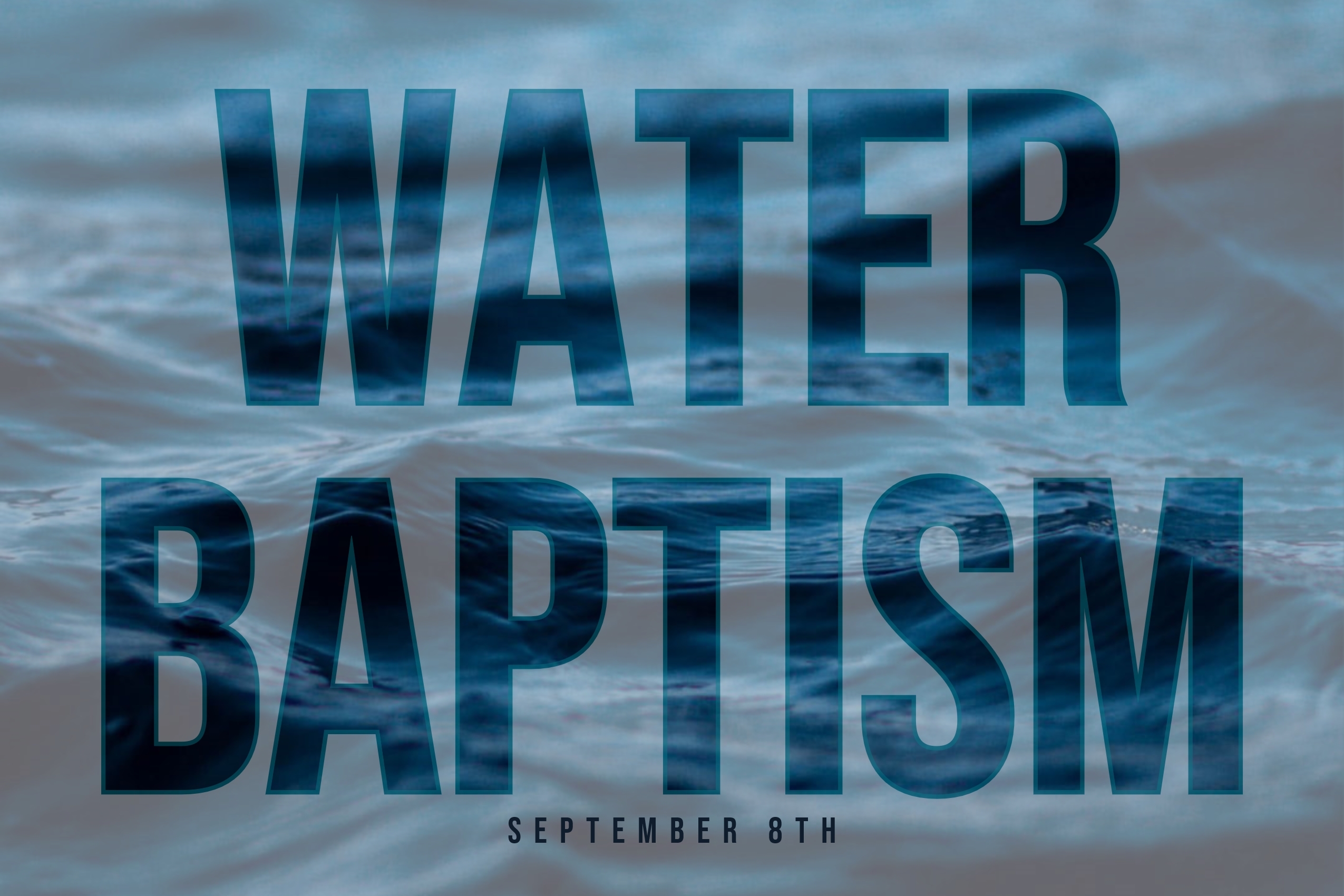 After Service on the 8th, we will be having a water baptismal. If you would like to be baptized, please contact Pastor Jones by Sunday, September 1st.
Faith Family Worship Center
Our address is: 3020 SW Mapp Rd, Palm City, FL 34990, USA