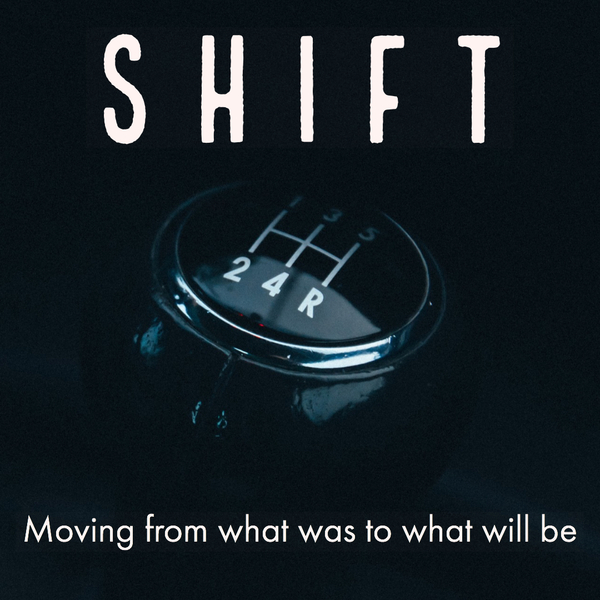 Sunday at FFWC
Come and see what we have planned at Faith Family Worship Center Life Groups for All Ages @ 9:15 AM Morning Service @ 10:30 AM
Shift- September Sermon Series
When you know what God is doing, get on board with it.
We know that God has a preferred future for each of us, but how do you make HIS vision become YOUR reality? Discover how during our September Sermon Series- Shift.
Love Done- Adult Life Group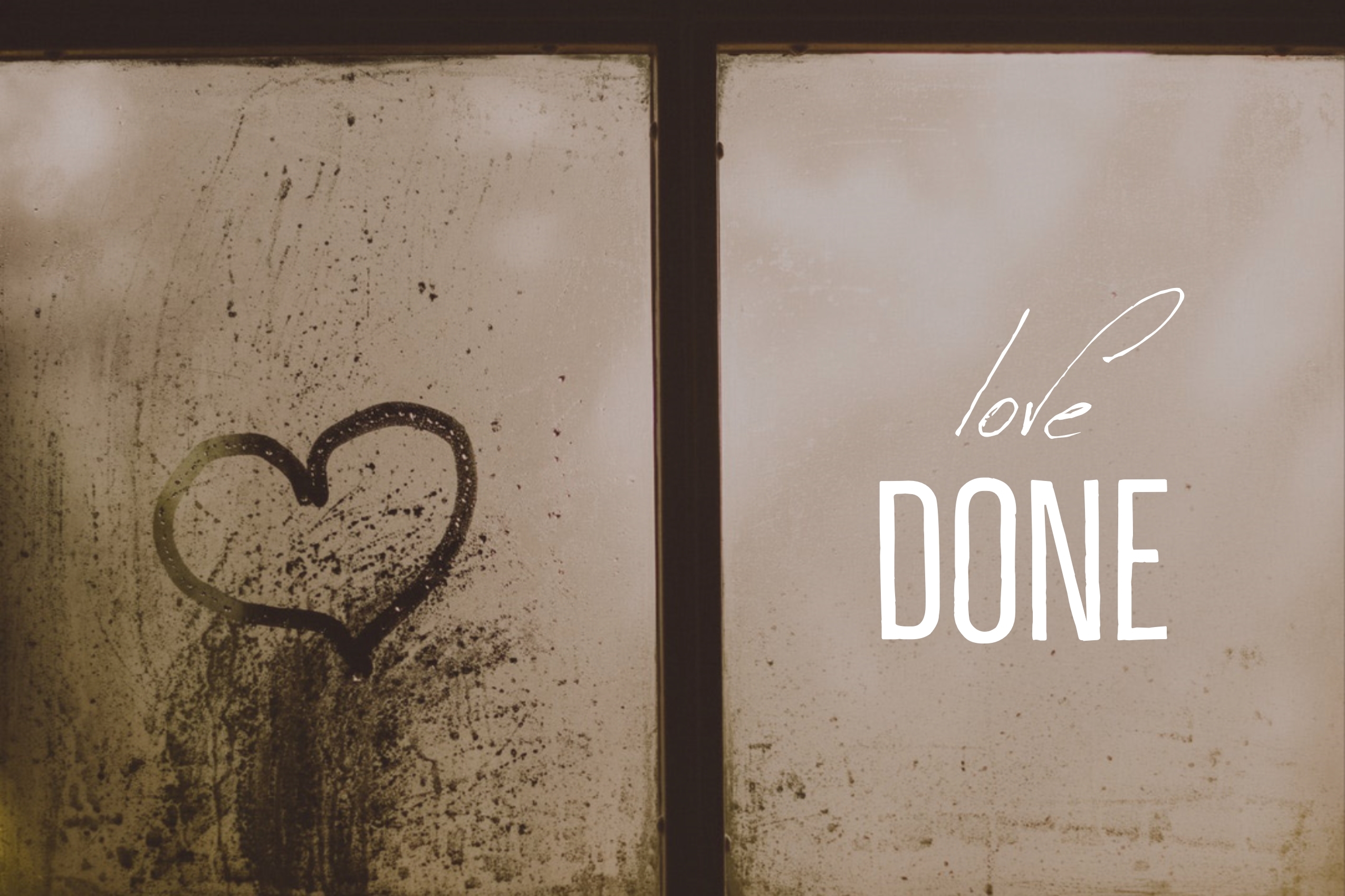 Some people say "I love you". Some people just "Do it". Turn your love into a powerful message in your world.
Helping Our Neighbors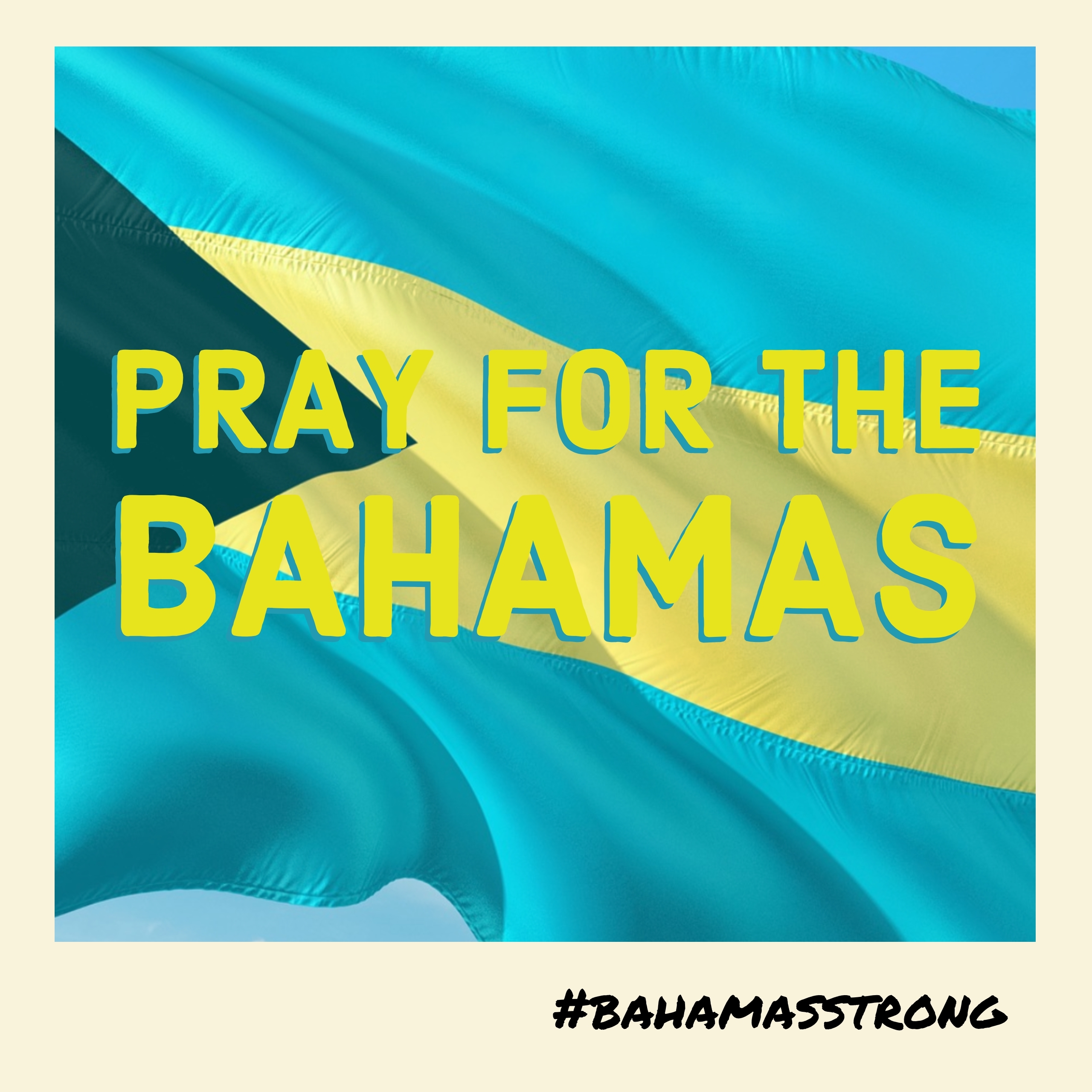 Here on the Treasure Coast, we have a lot to be thankful for. While we were spared a direct hit from catastrophic Hurricane Dorian, our neighbors in the Bahamas were not so lucky. We have teamed up with Convoy of Hope to bring aid to those who need it most. Please click here to learn more.
At this time, we are unable to collect material donations.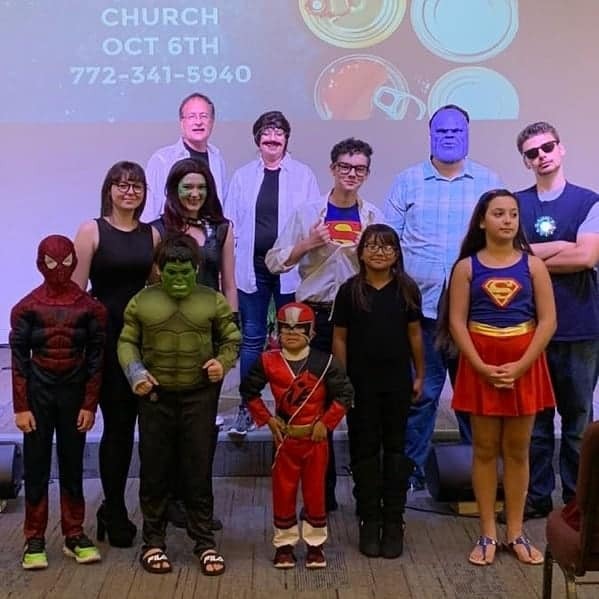 September 8th was a great day at FFWC! We saw 5 people baptized in water, the kids enjoyed their Superhero Sunday, and Team Fire beat Team Burnout in our Clash of the Titans.
This Sunday, after service, Andrew will be doing 76 push ups, as promised, for winning!
Faith Family Worship Center
Our address is: 3020 SW Mapp Rd, Palm City, FL 34990, USA