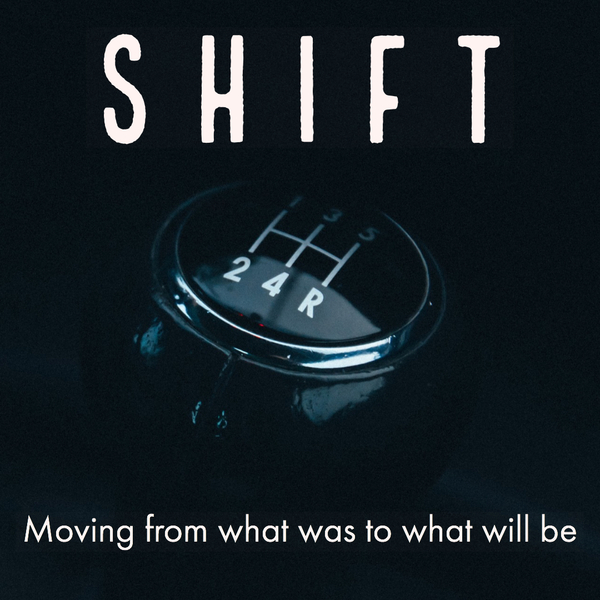 Coming Up at Faith Family Worship Center
Come and see what we have planned at FFWC Life Groups for All Ages @ 9:15 Morning Service @ 10:30
September Sunday Series
When you know what God is doing, get on board with it.
We know that God has a preferred future for each of us, but how do you make HIS vision become YOUR reality? Discover how during our September Sermon Series- Shift.
Sunday Adult Life Class - What is Pentecost?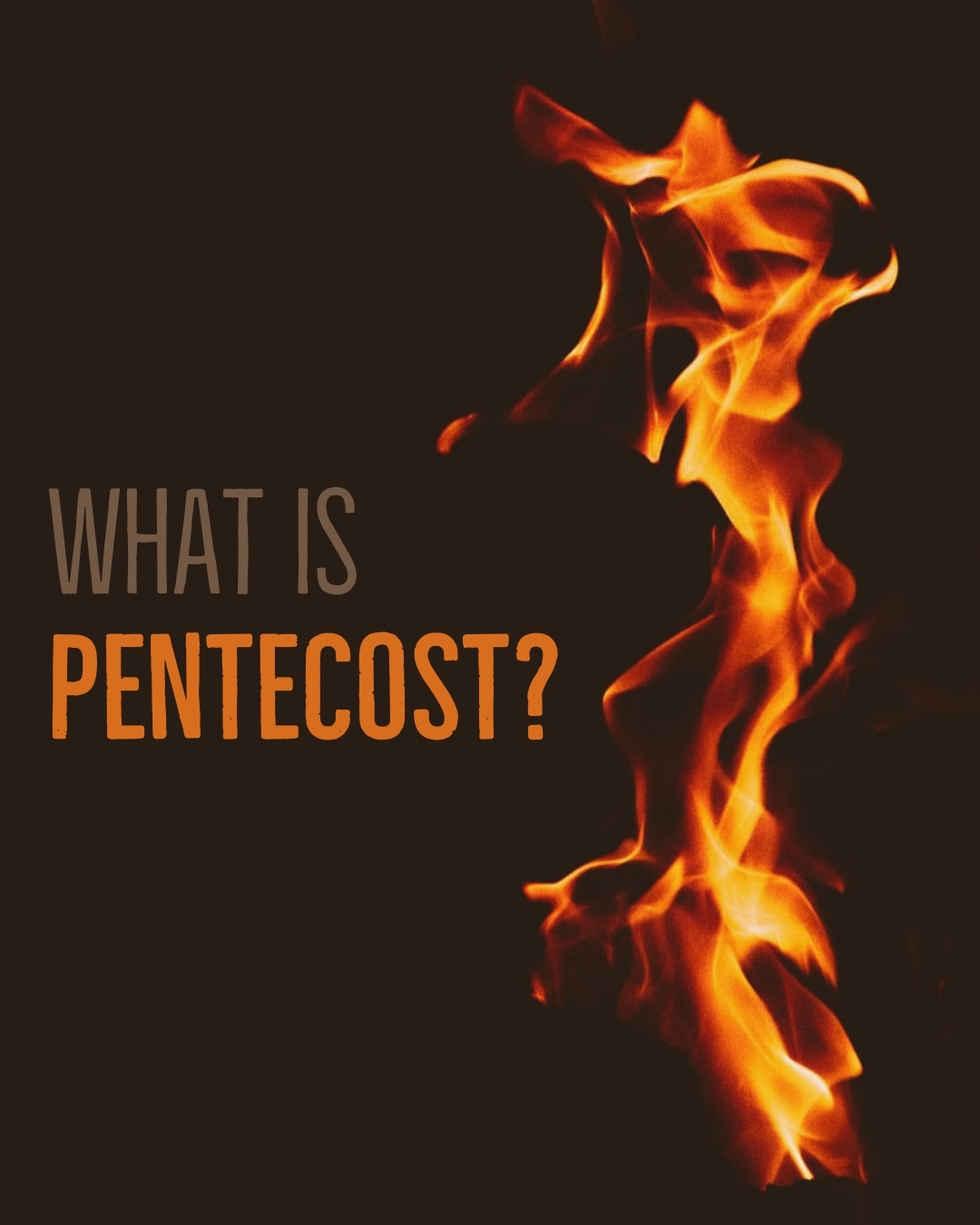 What is Pentecost?
Join the conversation as we discover the answers together!
Voltage Youth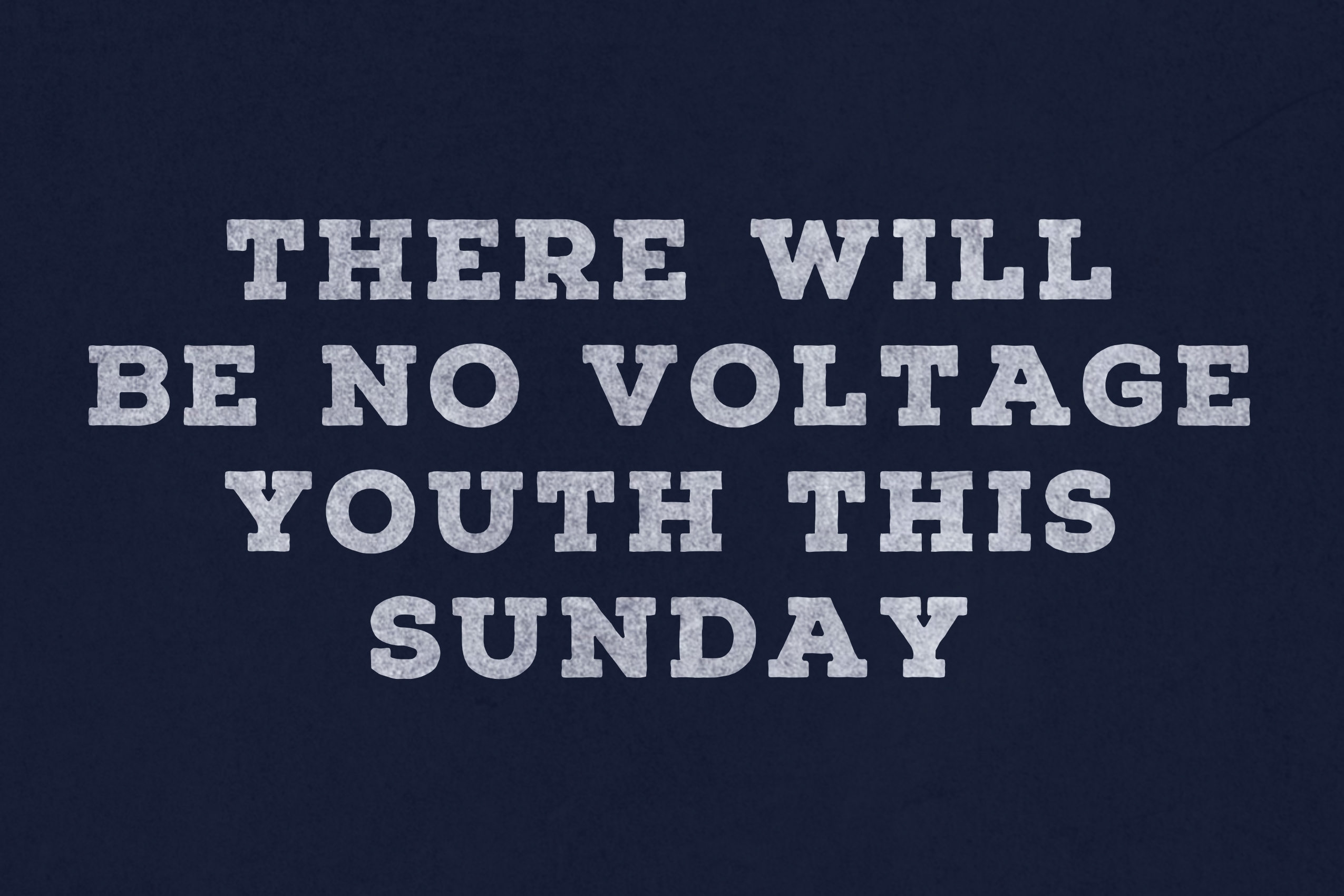 Voltage Youth will NOT meet this Sunday.
October Sunday Series - Strapped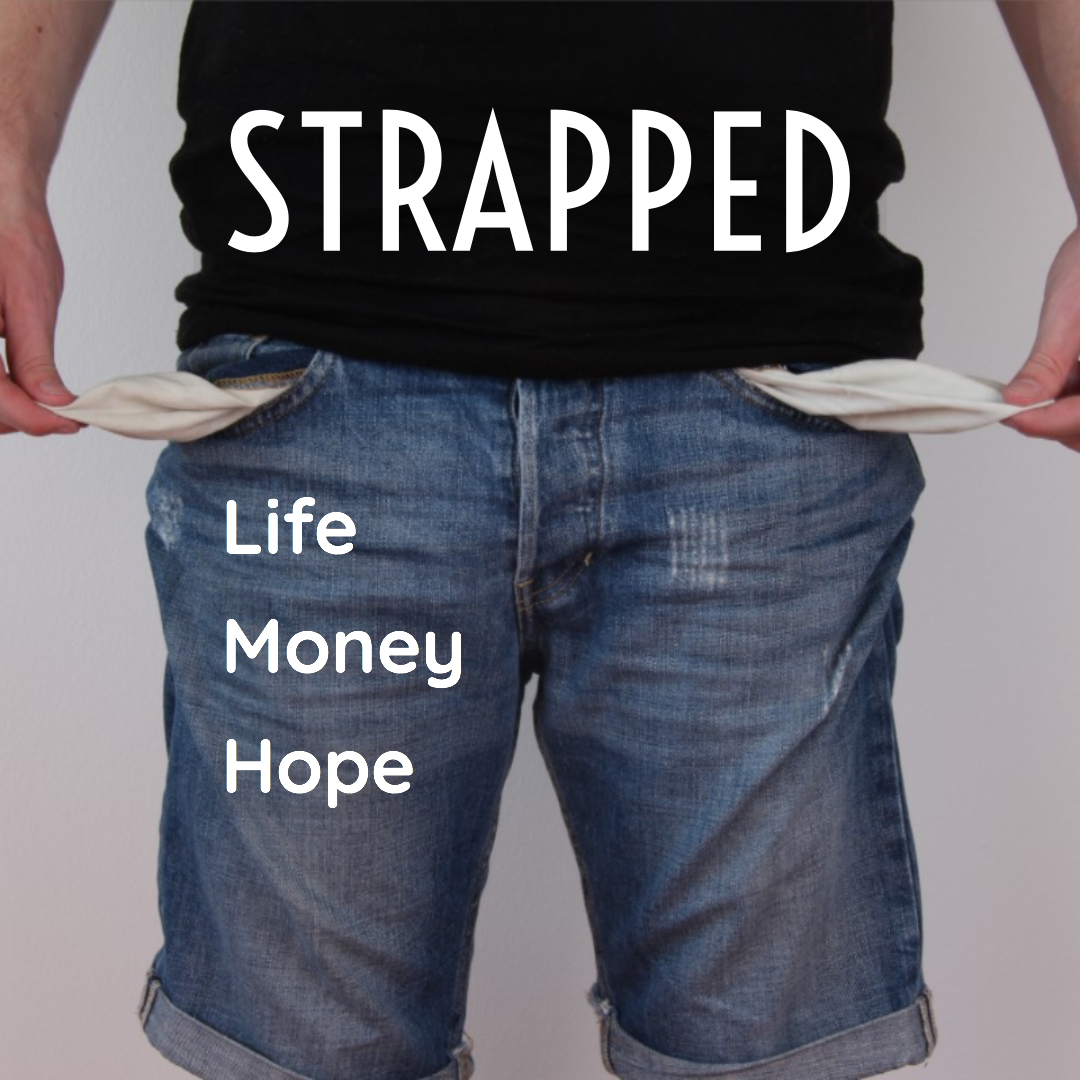 Coming Sunday Morning's in October: Strapped.
A series designed to help you discover freedom in your finances.
Men's Breakfast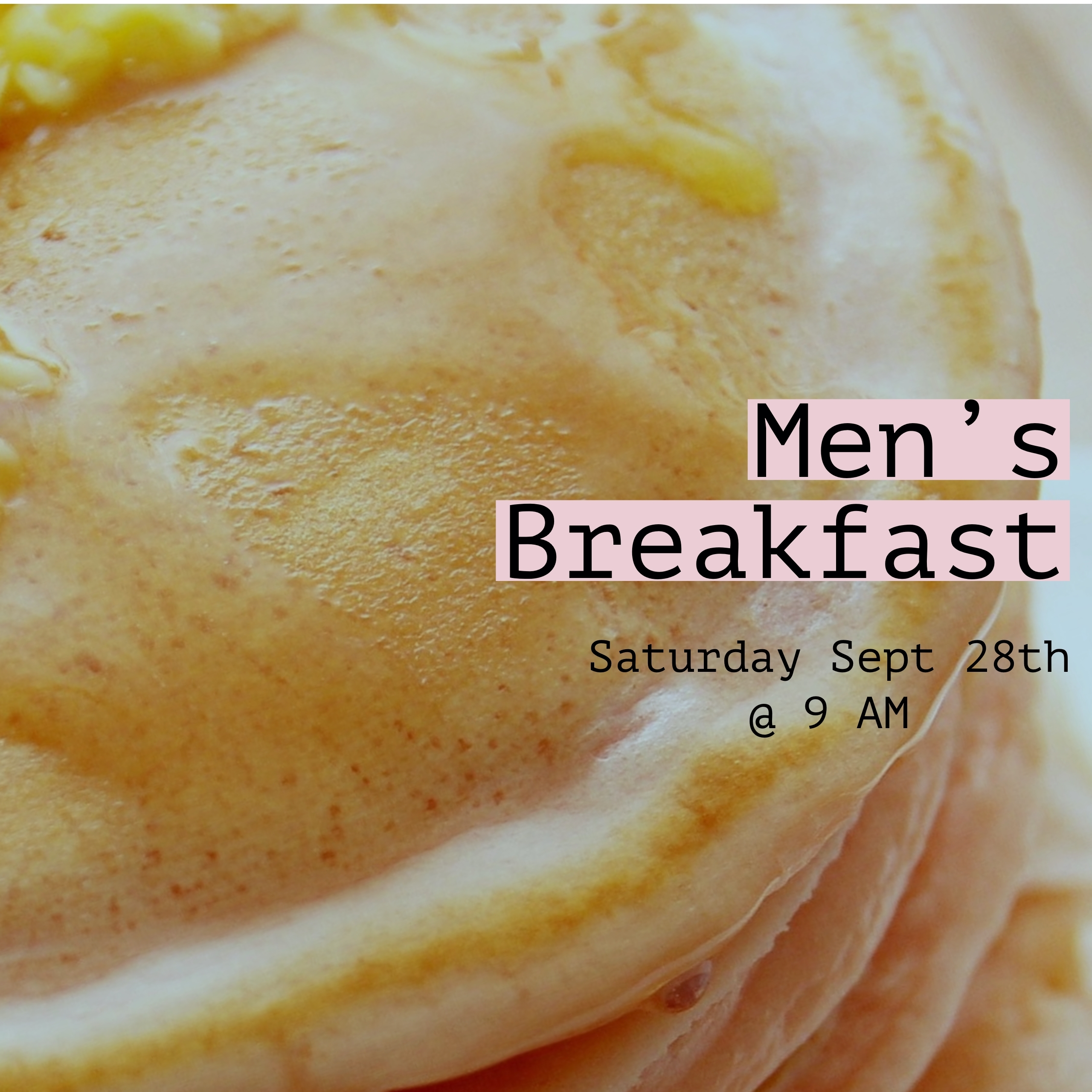 Men's Breakfast will be Saturday Sept 28th @ 9 am in the Fellowship Hall.
Faith Family Worship Center
Our address is: 3020 SW Mapp Rd, Palm City, FL 34990, USA