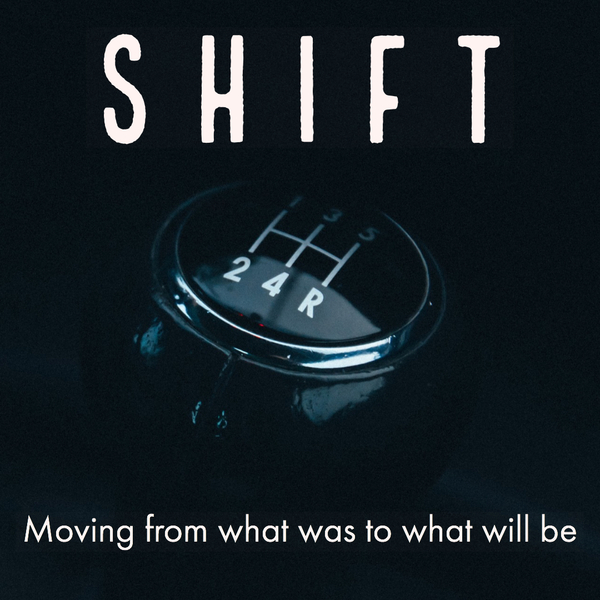 FAITH FAMILY WORSHIP CENTER THIS WEEK
Life Groups for All ages at 9:15 AM Morning Service at 10:30 AM
September Sunday Series- SHIFT
When you know what God is doing, get on board with it.
We know that God has a preferred future for each of us, but how do you make HIS vision become YOUR reality? You won't want to miss the conclusion of this great series. At the end of the sermon we will be celebrating communion.
Sunday's Adult Life Group- WHAT IS PENTECOST?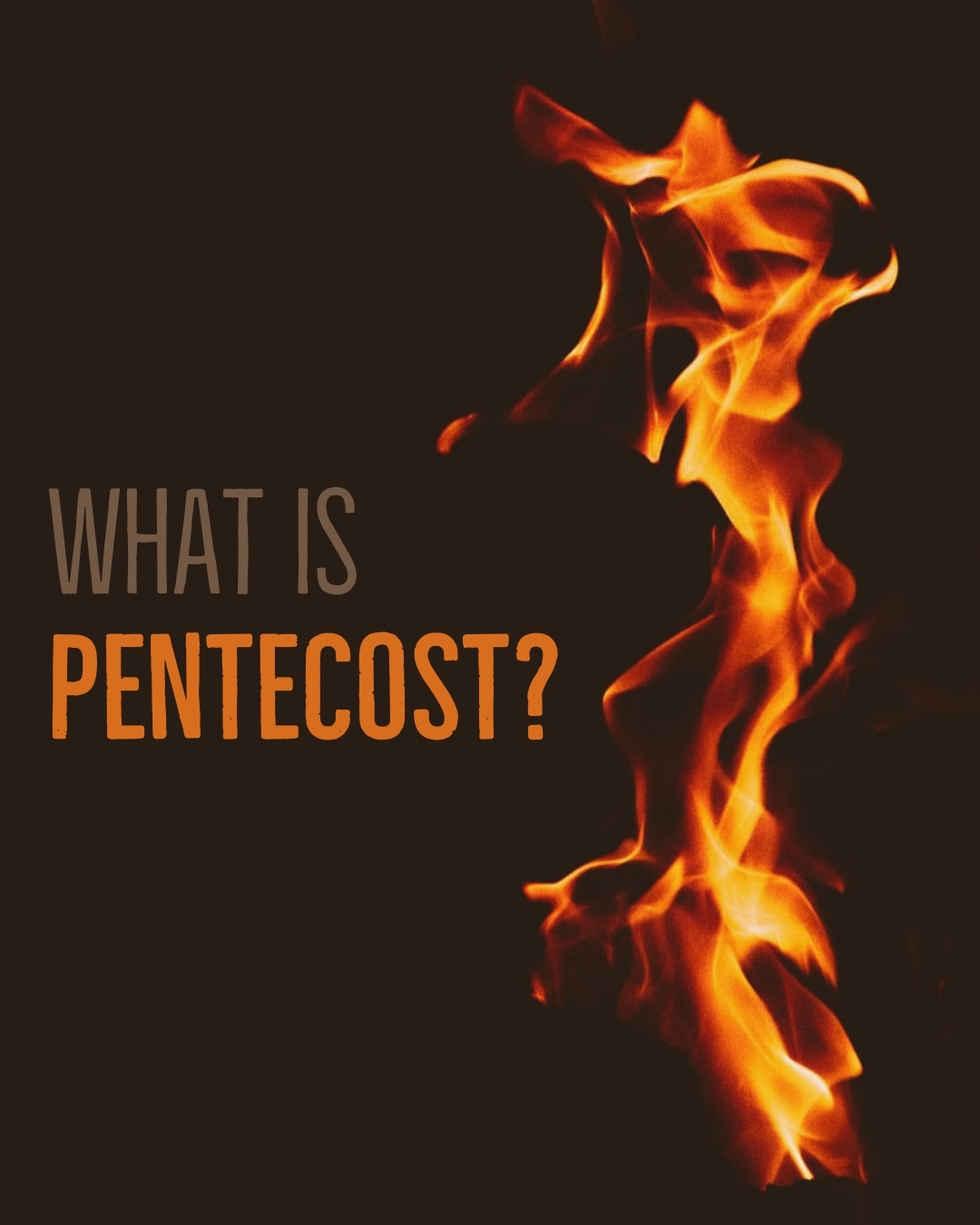 What is Pentecost?
Join the conversation as we discover the answers together!
October's New Believers Class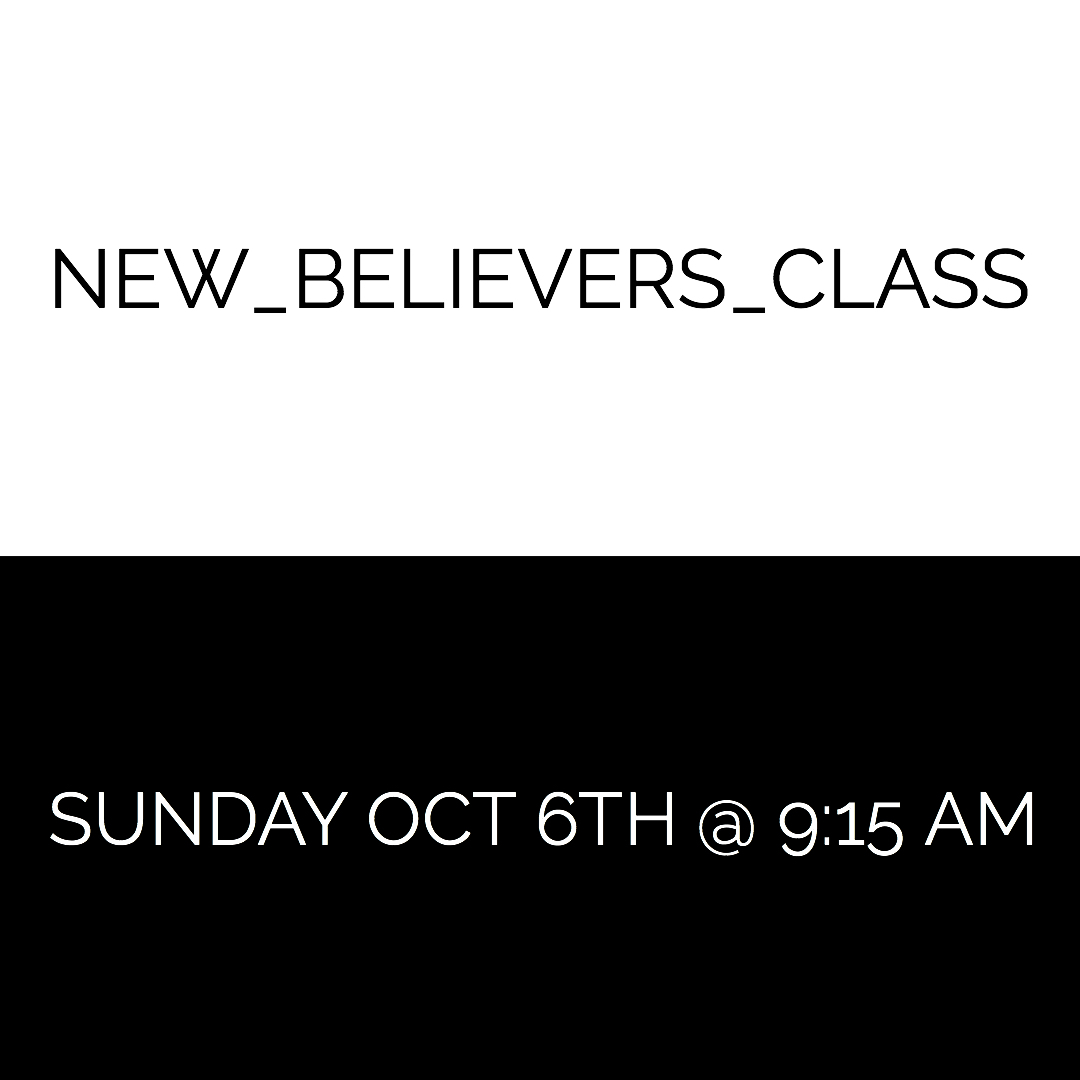 New Believers Class will be starting on Sunday Oct 6th @ 9:15 am with Pastor Russ.
Voltage Youth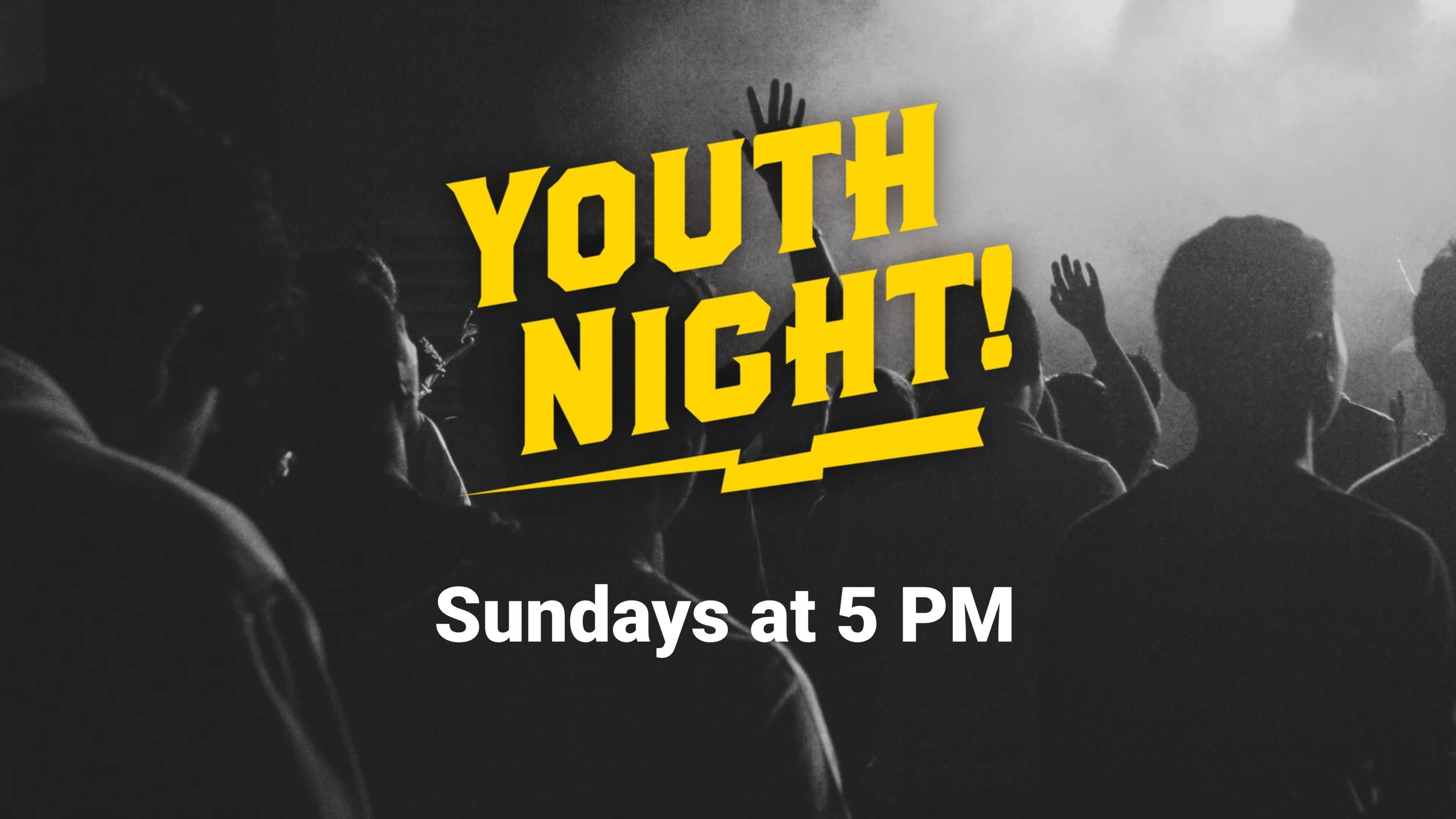 Voltage Youth will meet Sunday at 5 PM
Faith Family Worship Center
Our address is: 3020 SW Mapp Rd, Palm City, FL 34990, USA