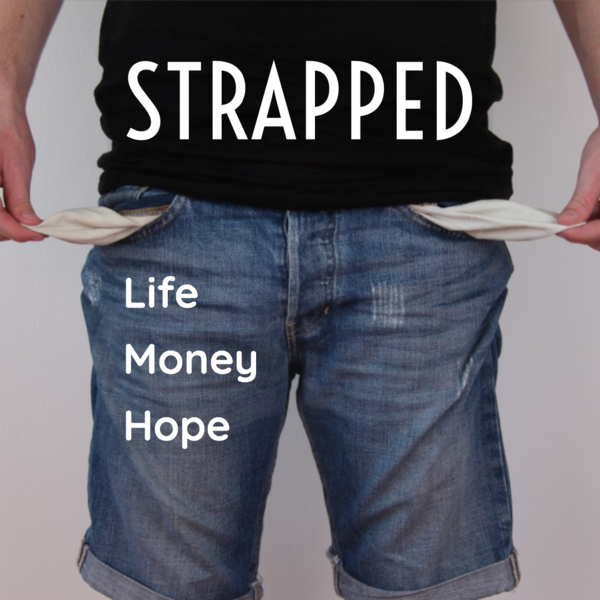 Sunday @ FFWC
Life Groups for All Ages @ 9:15 Morning Service @ 10:30
Strapped
Strapped for money, time, hope, and patience? Then it is time to be set free.
Sunday's Adult Life Group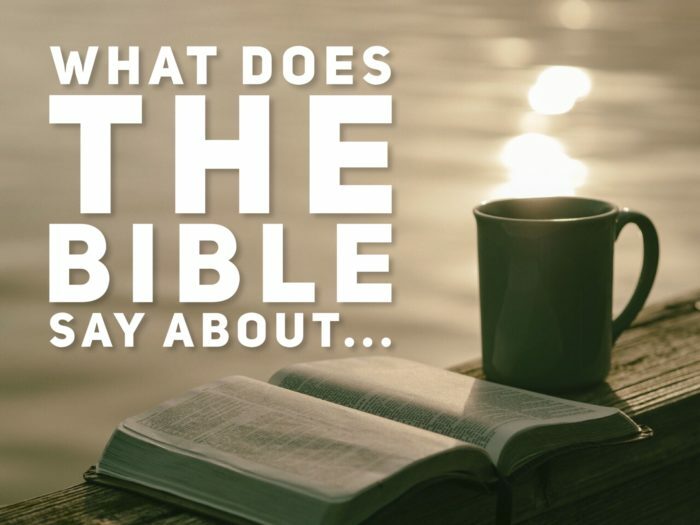 Want to know what the Bible says about the world today? Come in and join us Sunday mornings at 9:15.
We offer Life Groups for all ages, too!
New Believer's Class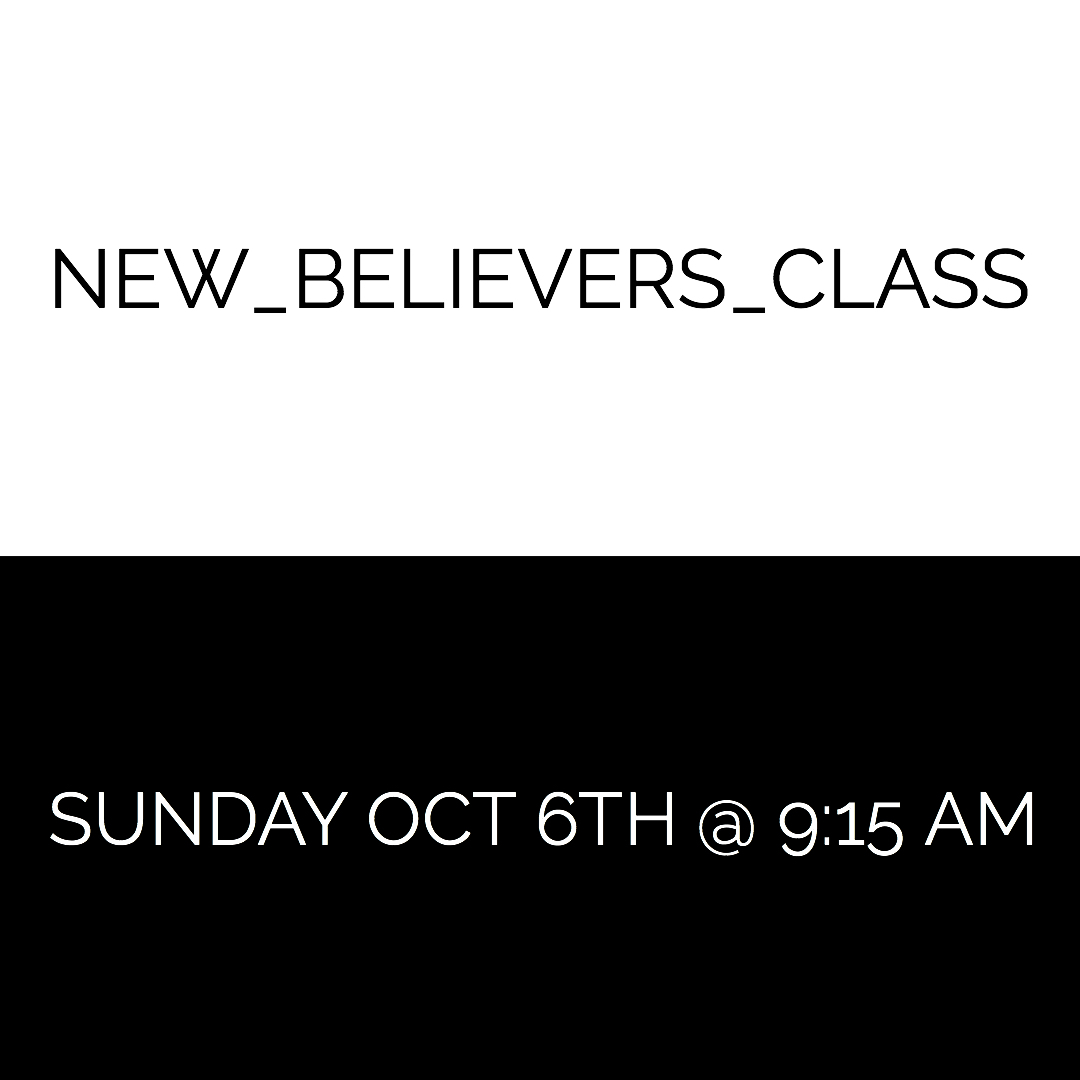 New Believers Class will be every Sunday in October with Pastor Russ, starting on Sunday Oct 6th @ 9:15.
Soup Kitchen Sunday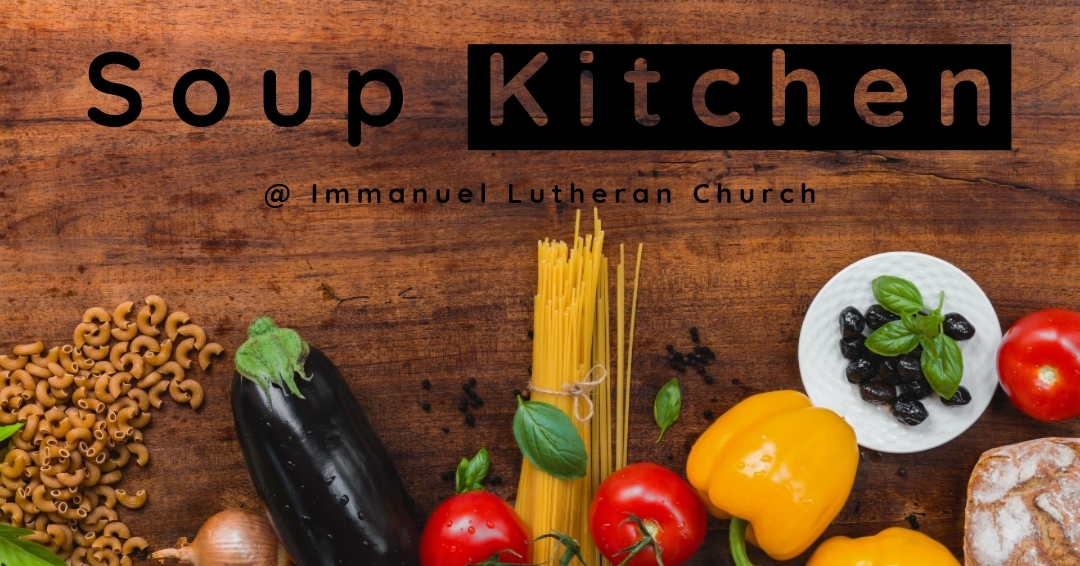 Looking for a way to help out? Join us this Sunday, October 6th, at Immanuel Lutheran for Soup Kitchen.
Faith Family Worship Center
Our address is: 3020 SW Mapp Rd, Palm City, FL 34990, USA