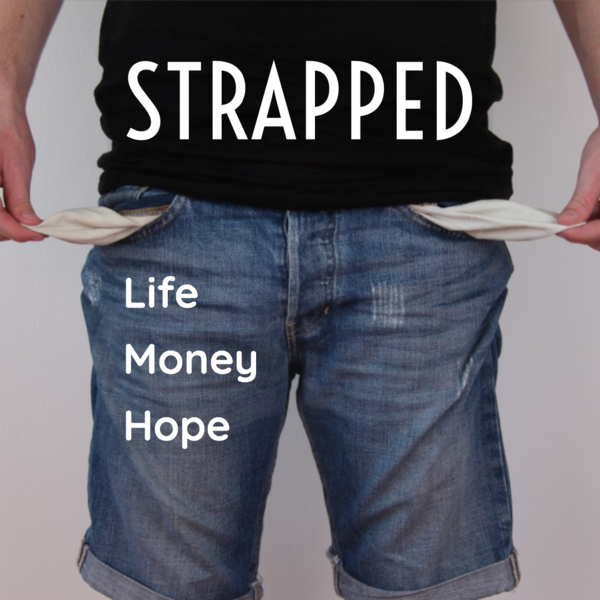 SUNDAY @ FFWC
Life Groups for All Ages @ 9:15 Morning Service @ 10:30
STRAPPED - October Sunday Series
Are you strapped for money, time, hope, and patience? Then it is time to be set free. Join us every Sunday in October at 10:30 AM.
WHAT DOES THE BIBLE SAY? -- Sunday Adult Life Group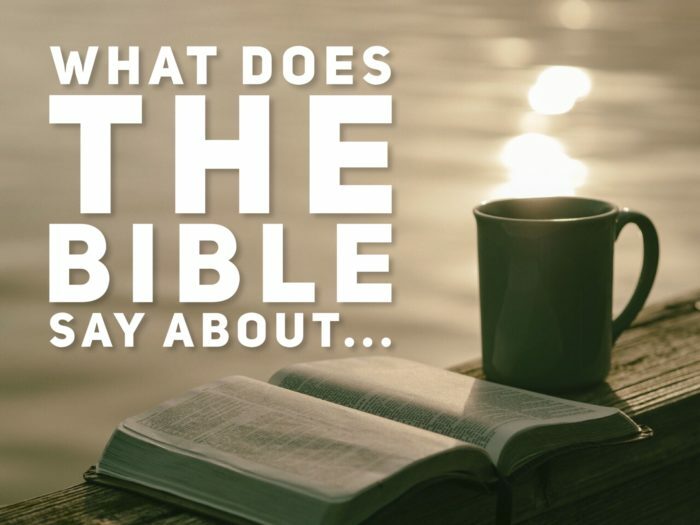 The world today is full of uncertainty, but we do have the answers. Join us Sundays at 9:15 AM to learn what the Bible has to say about the world we live in today.
NEW BELIEVERS CLASS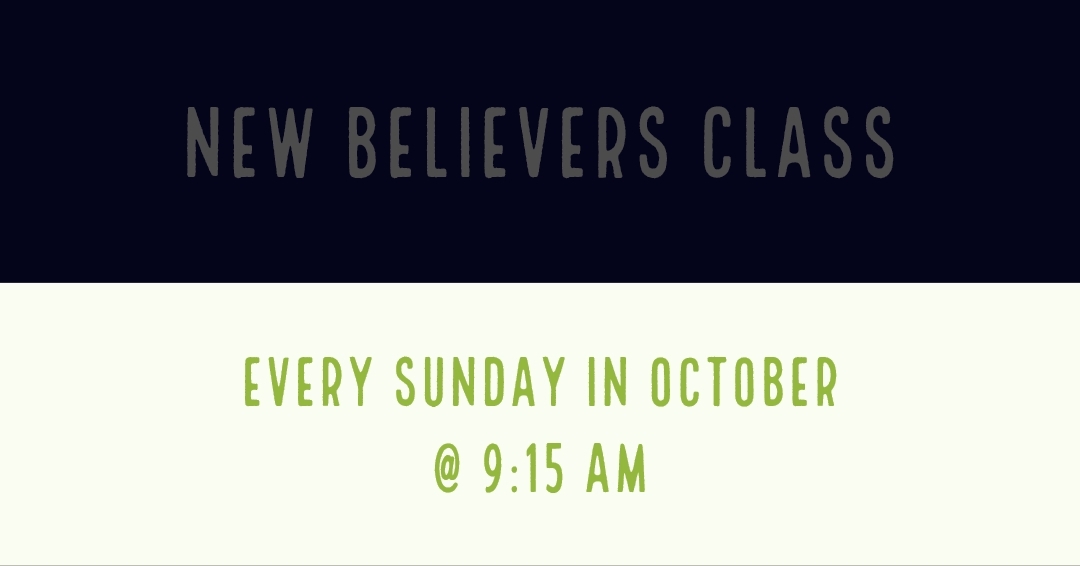 Our New Believers Class will be held every Sunday Morning in October at 9:15 AM with Pastor Russ.
PRAISE AND WORSHIP -- October 18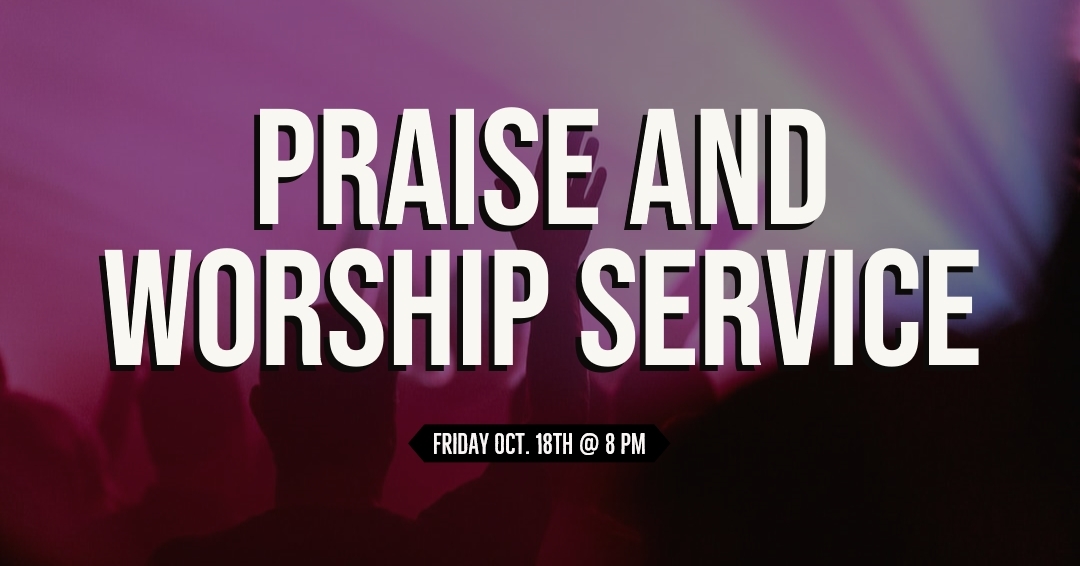 Looking to strengthen your connection to Christ? Worship is a wonderful way to do just that. Join us on Friday, October 18th at 8 PM for a time of praise and worship.
PARABLES OF JESUS - Wednesday Life Group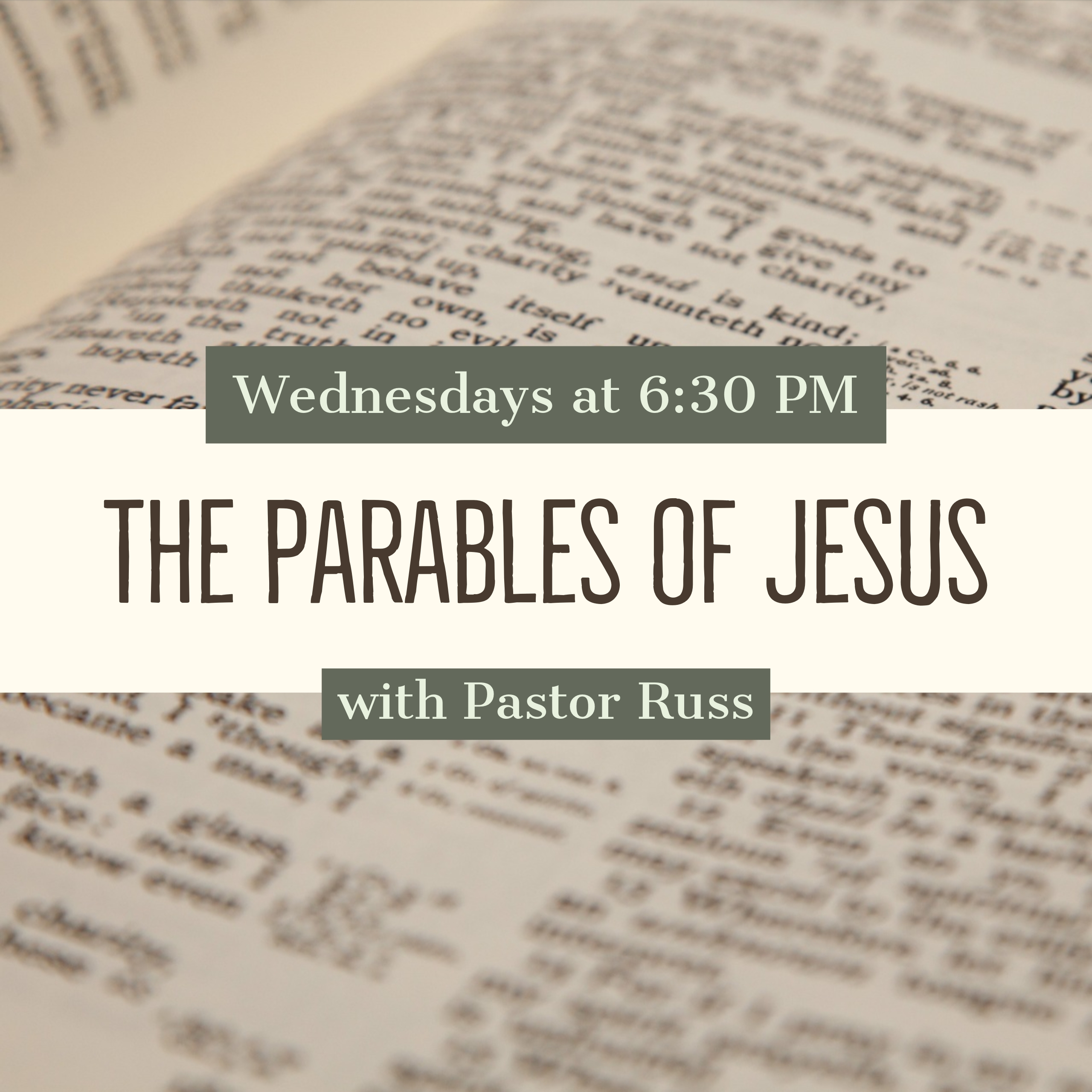 Join us Wednesday nights at 6:30 PM as we explore all of the lessons Jesus taught.
MEN'S BREAKFAST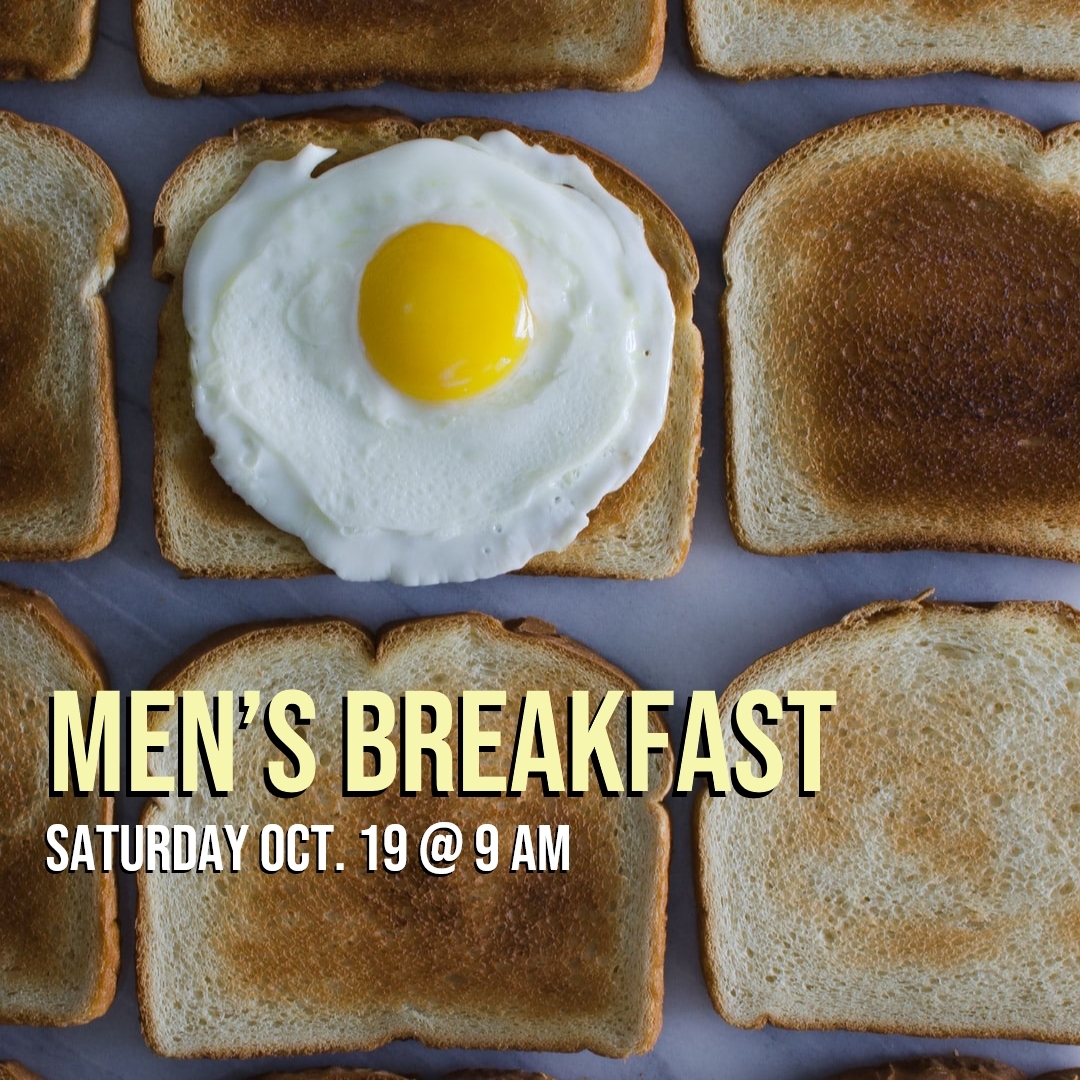 Our monthly Men's Breakfast will be tomorrow, October 19th at 9 AM. Come stop in for food and fellowship.
Faith Family Worship Center
Our address is: 3020 SW Mapp Rd, Palm City, FL 34990, USA