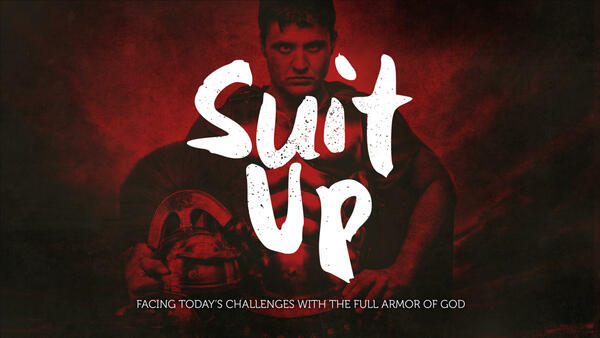 FFWC News
Life Groups for All Ages - 9:15 AM Morning Service - 10:30 AM
Suit Up - March Sermon Series
Suit up and face today's challenges with the full armor of God. This March Sermon Series is one you won't forget.
March is for MIRACLES!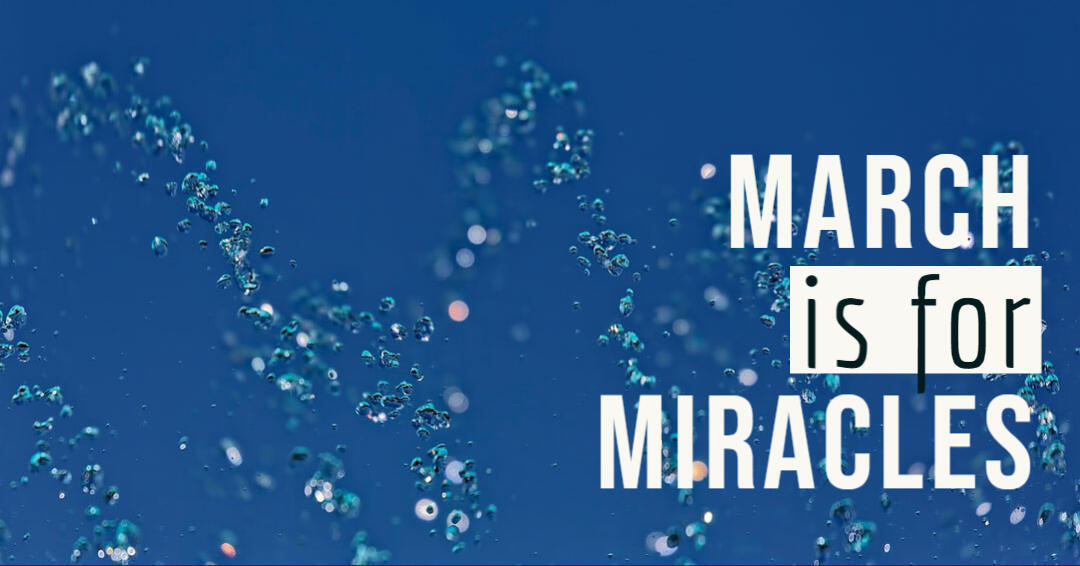 We are praying for YOUR miracle this month. Discover how this Sunday!
FaithSkills - Sunday Life Group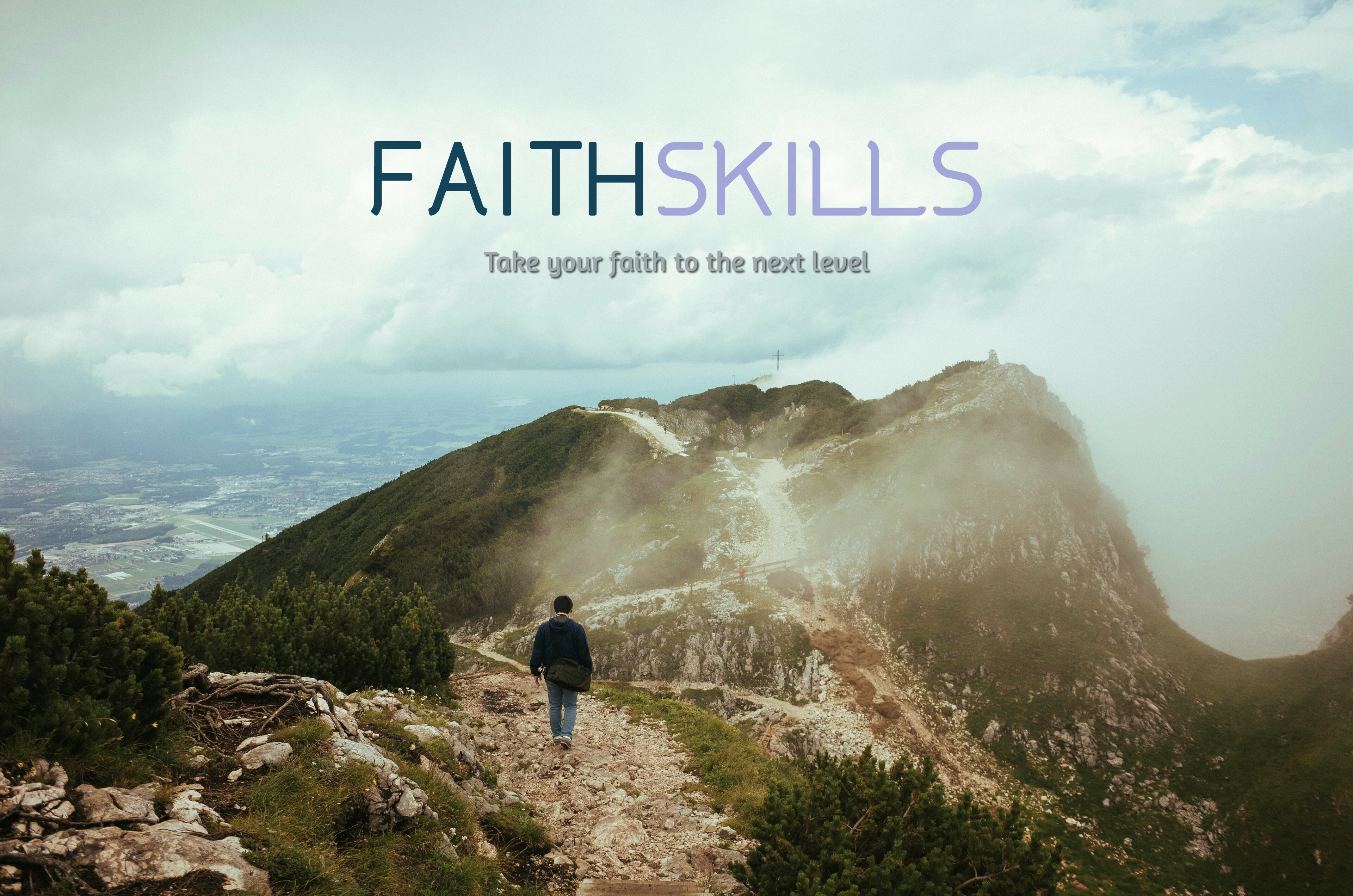 This Sunday FaithSkills will be starting their new theme - The Bible: God's Word. Join the discussion 9:15 Sunday.
Discovering Your Gifts - Wednesday Life Groups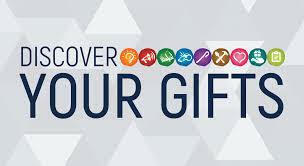 God gave each of us a gift. Join us Wednesday nights in March to discover yours!
EASTER SUNDAY - April 12th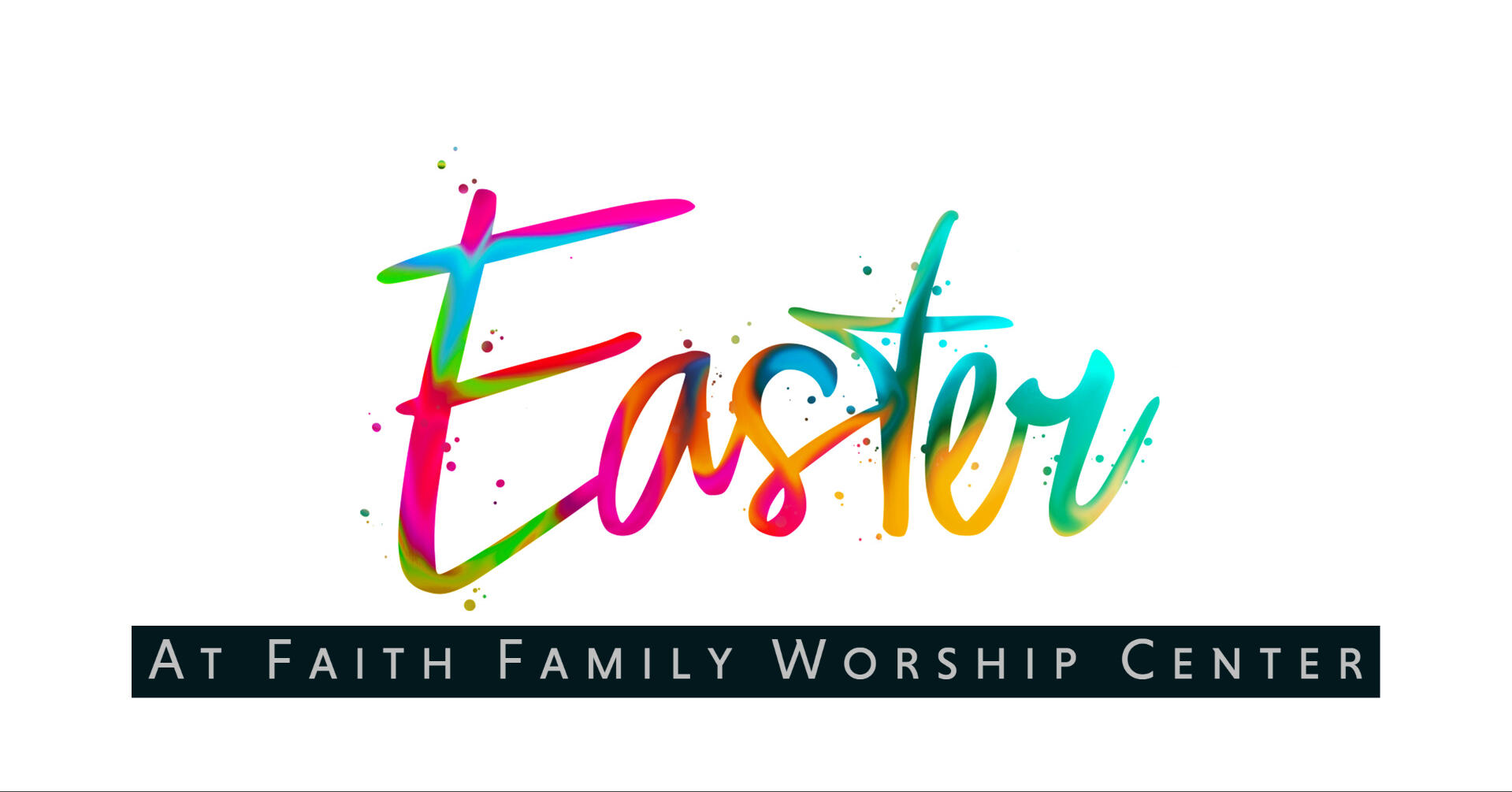 Easter is coming, and we couldn't be more excited!
Be sure to check out our website to stay up to date on the great things we have planned, and check out the media available to download and share. Easter at FFWC
Men's Rally - March 20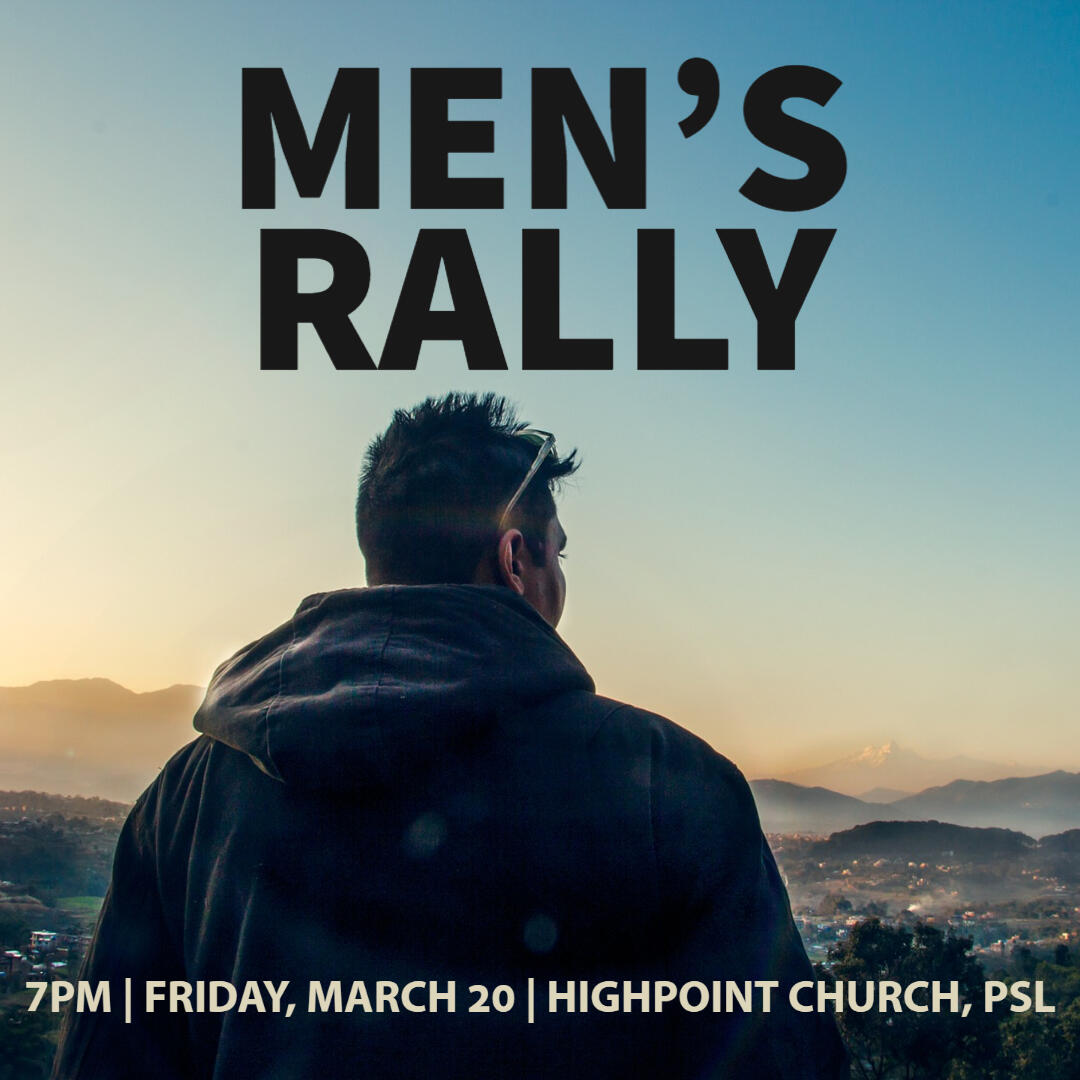 The Men of FFWC are invited to to meet with other groups from around South Florida for one night on Friday, March 20th at Highpoint Church in PSL. This is an event you really won't want to miss.
Faith Family Worship Center
Our address is: 3020 SW Mapp Rd, Palm City, FL 34990, USA