FFWC Updates
You can always visit our website ffwc.us for all of our updates as they become available, too!
Sunday Sermon -- ONLINE
Join us ONLINE Sunday at 10:30 AM for our LIVE broadcast.
You will need a Facebook account to view it live.
CLICK HERE for instructions on how to set that up.
Online Giving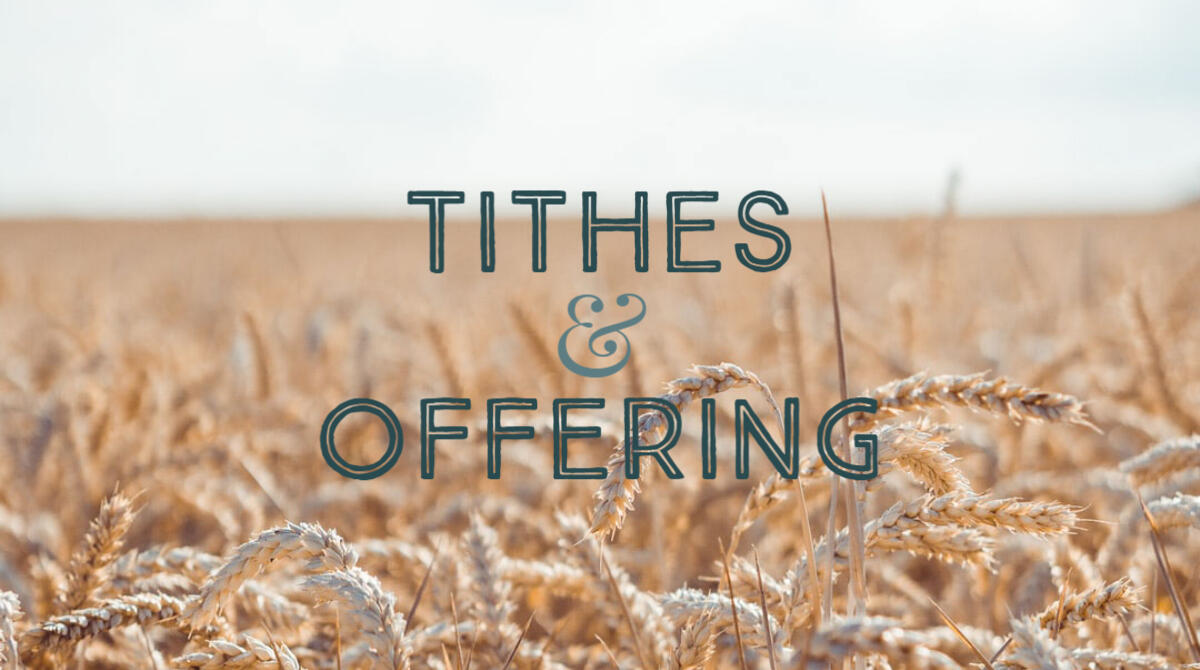 Tithing is an important Biblical principle that we still need to do. Luckily, our online giving page makes it easy. You can check out our updated page HERE.
FaithSkills and Wednesday Night Class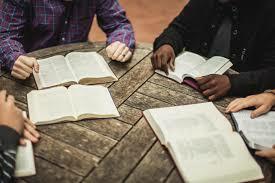 Both our Sunday morning FaithSkills class and our Wednesday night Life Group are still going strong, but you will need the Zoom app to join us. You can CLICK HERE for instructions. Be sure to text ZOOM to 772-341-5940 BEFORE the class starts so you can get the info.
Digital Help is Coming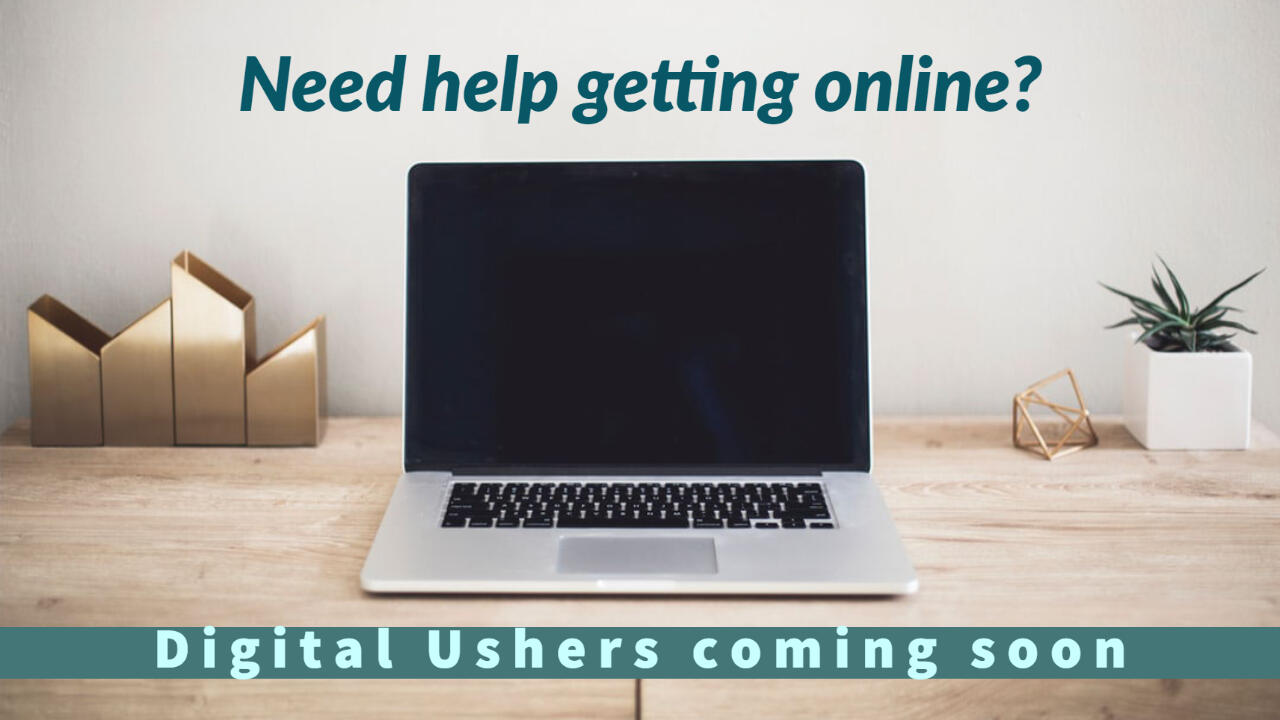 We are currently training our Digital Ushers to help you get online. Look for our Emails and Facebook page for their Names and Contact information as soon as it becomes available.
We're on Youtube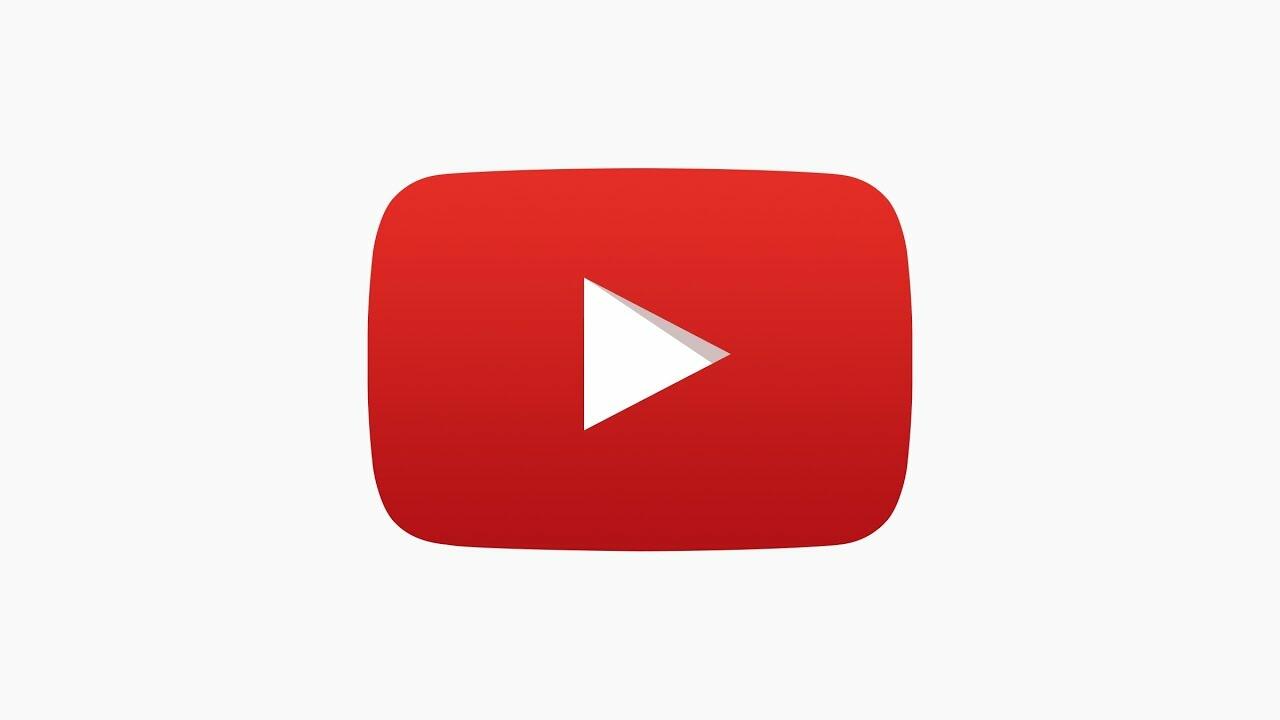 Our new Youtube Channel is updated with Worship Playlists for you to listen to. CLICK HERE to check it out.
Voltage Youth Updates

Our youth group can stay connected via our Instagram Account @ Voltage_youth. You can also connect with some of our leaders.
Eric Nelson: @nelsonet1, Nicole Kuzevski: @nicolekuzevski, or Anneka Jones: @anneka_jones
Blog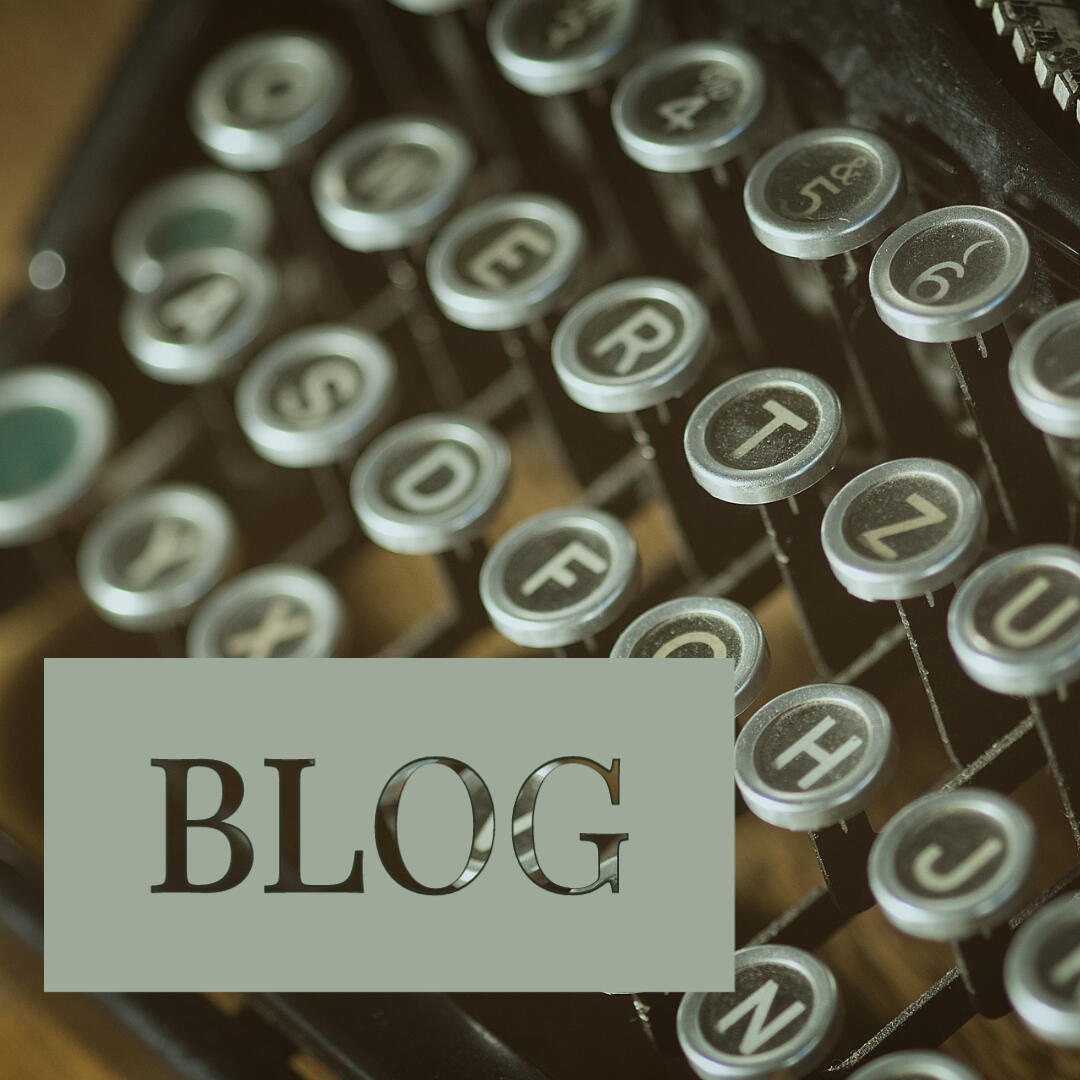 Pastor Jones is blogging again. This time it is a daily devotional, a marriage and family blog, and a leadership blog. Go to RUSSJONES.US - sign up for emails now, he will begin releasing them in a few days.
Faith Family Worship Center
Our address is: 3020 SW Mapp Rd, Palm City, FL 34990, USA