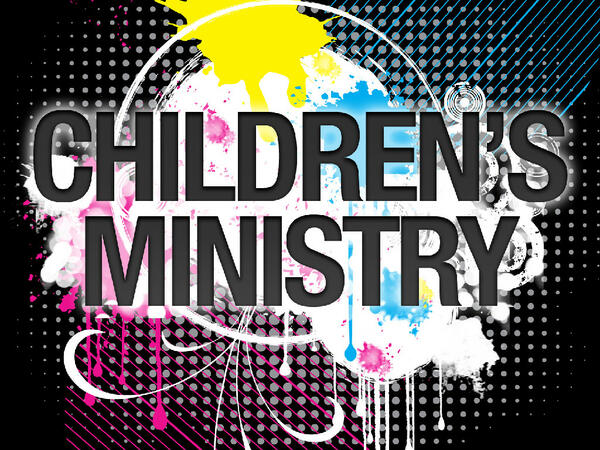 FFWC KIDS
Pastor Betty and her Kids' Church team have made it easy for your children to enjoy their Sunday Lesson.
SLAM! Live -- Kids' Church Link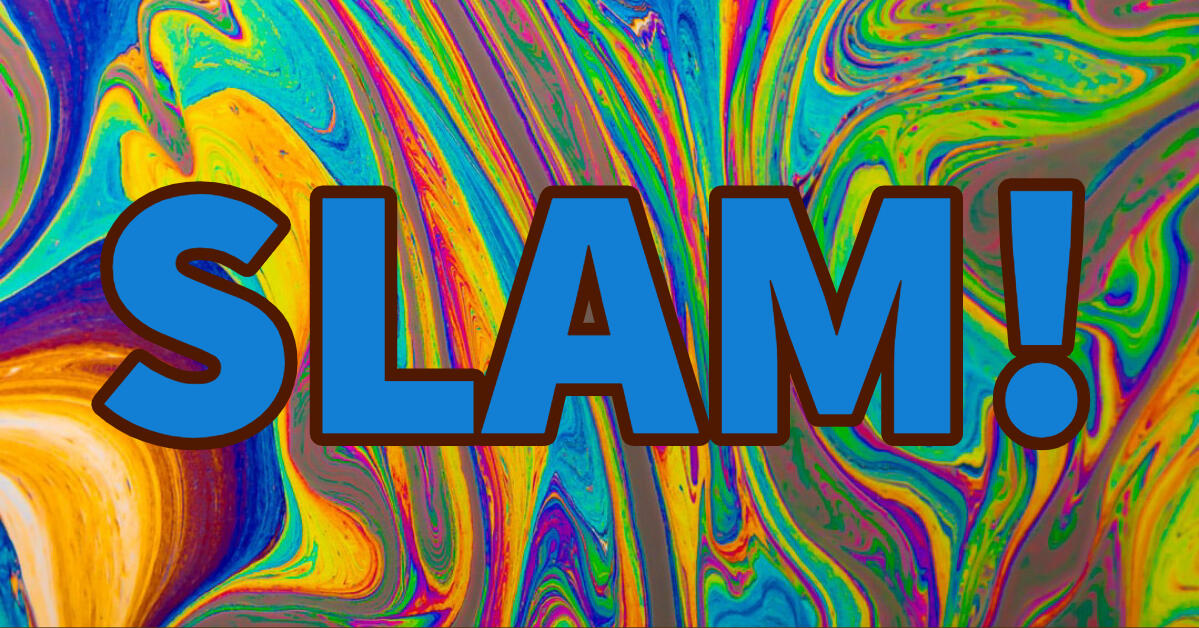 Today's Lesson is No Fear, and you can find it HERE. These are the same lessons that Pastor Betty uses back in Kids' Church, so you children should be both comfortable with them and enjoy them.
Faith Family Worship Center
Our address is: 3020 SW Mapp Rd, Palm City, FL 34990, USA