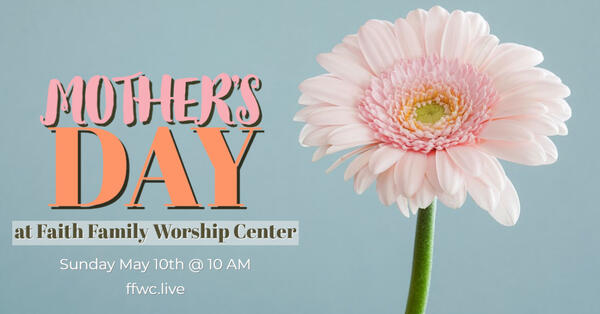 FFWC wants to Share Hope
Watch us LIVE @ 10:30 Sunday Morning
Finding Hope - Sunday Sermon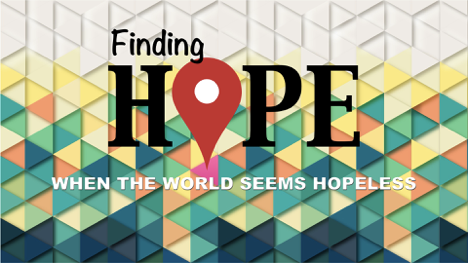 We all need a little HOPE.
FaithSkills Hope Group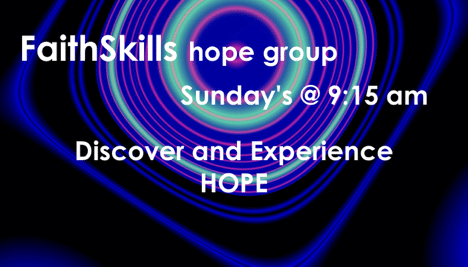 Everyone is welcome to attend FaithSkills. Sign up HERE, and receive your invitation to join via Zoom.
Wednesday Night Hope Group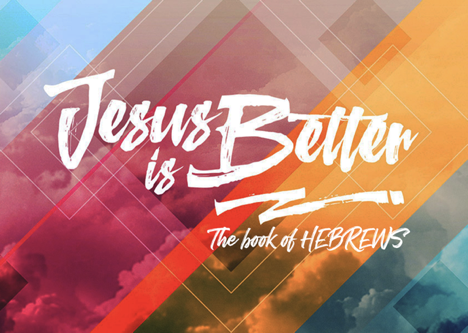 Wednesday evenings Life Group is going strong. And our newest class is off to a great start. If you would like to join, please sign up HERE.
Thursday Night Book Study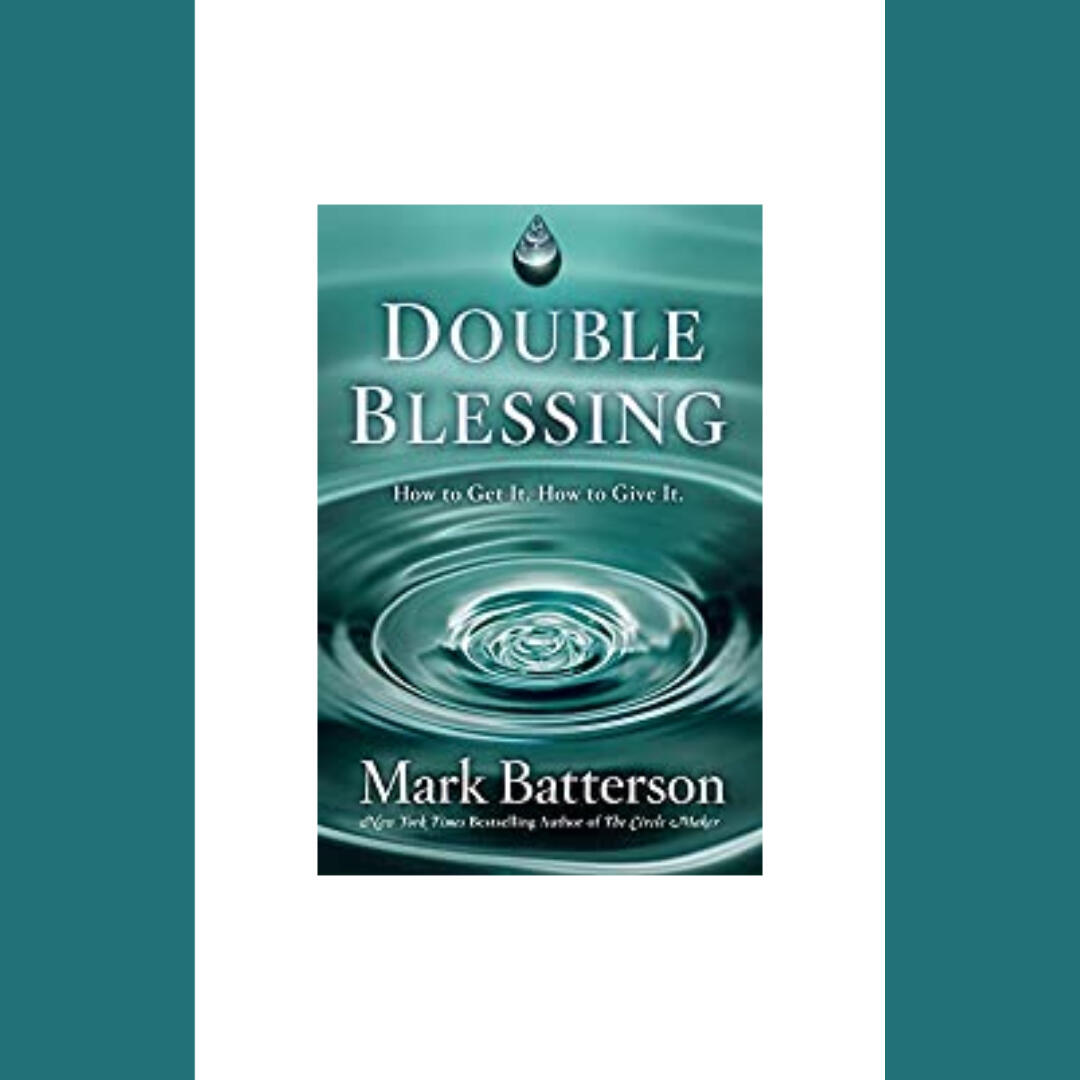 Pastor Russ is starting a new book study: Double Blessing by Mark Batterson. If you're interested in joining CLICK HERE to sign up.
Online Giving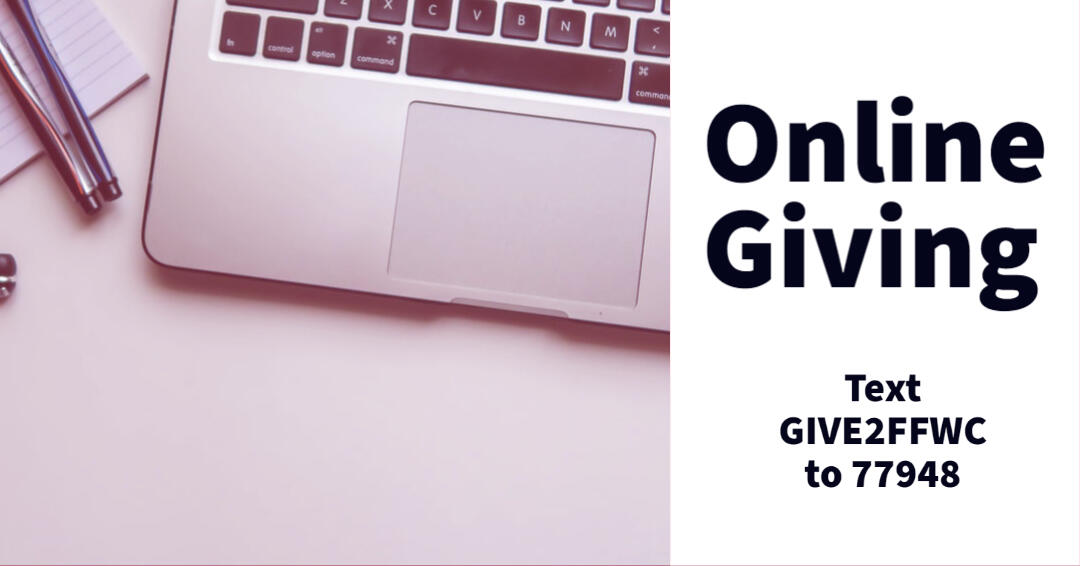 Keeping God first in every area of our lives is important. Fortunately, our online giving page helps make that easy. You can check out our updated giving page HERE.
Voltage Youth Upadates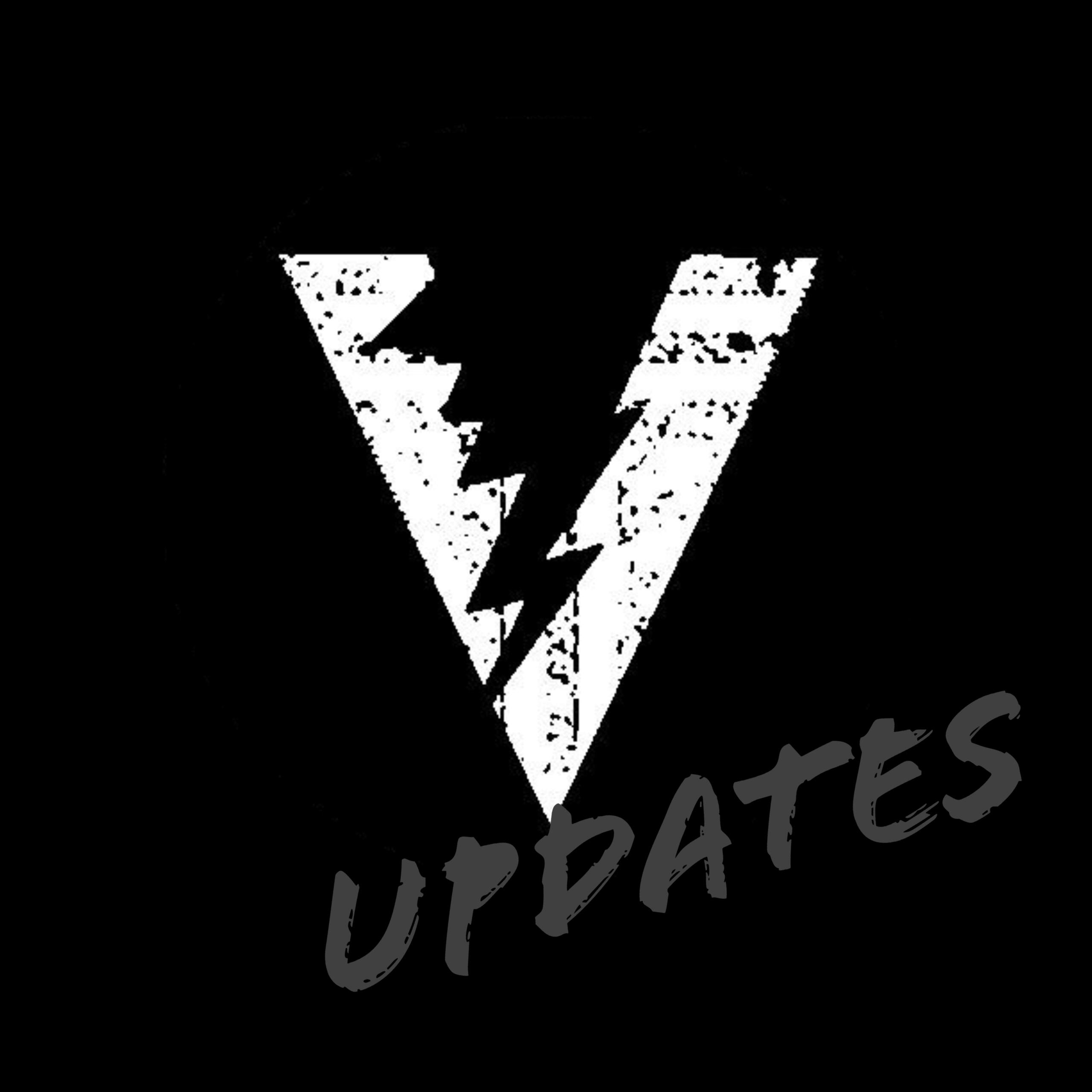 Our youth group can stays connected via our Instagram Account @ Voltage_youth. Connect with some of our leaders. Eric Nelson: @nelsonet1, Nicole Kuzevski: @nicolekuzevski, or Anneka Jones: @anneka_jones
They host Houseparty calls Monday, Wednesday, and Saturday. If you would like to join sign up HERE.
FFWC Kids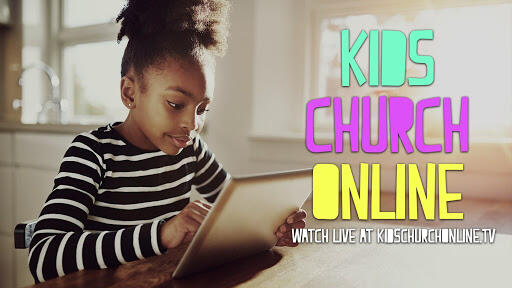 Pastor Betty and her Kids' Church team have made it easy for your children to enjoy their Sunday Lesson. CLICK HERE and they will enjoy a great online experience with SLAM! Kids Church.
All kids are encouraged to join a Zoom call with Pastor Betty, Miss Nikki and Miss Anneka this Sunday 1 pm.
More Hope to Come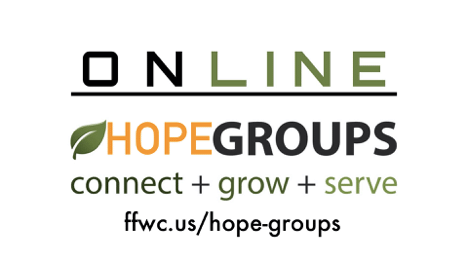 We have new Hope Groups coming soon via Zoom. There will be groups for men, women, and even fitness classes! CLICK HERE to choose the ones you would like to be a part of.
Faith Family Worship Center
Our address is: 3020 SW Mapp Rd, Palm City, FL 34990, USA