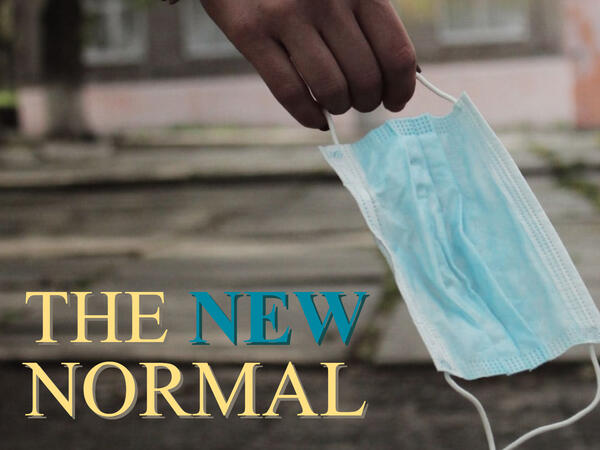 Renew Your Hope
Church services have resumed! Join us Sunday at 8 AM or 10:30 AM
It is strongly recommended you register for a seat. Per the governor's orders, we are only allowed 30 people in the sanctuary at a time. CLICK HERE for more information and to register you and your family.
Staying Home? Watch us online!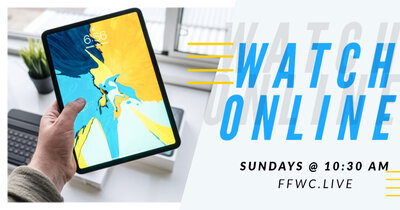 Maybe you feel safer at home. That's OK! Our 10:30 AM broadcast will still be available HERE
FFWC Kids' Church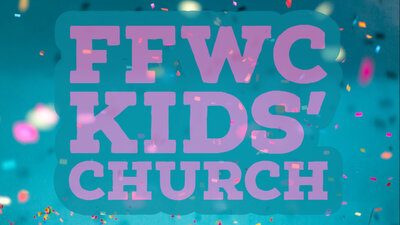 FFWC Kids' Church is now a hybrid service. Attend physically or virtually at 10:30 am this Sunday via zoom.
Our kids will be able to attend Kids' Church in our church building at both our 8:30 AM and 10:30 AM Sunday Services, so don't forget to REGISTER HERE to save your family for a seat!
Jesus is Better - Wednesday Night Hope Group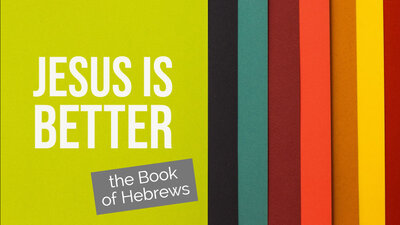 Our Wednesday Hope Group is growing, and our newest class is going strong. If you would like to join, please sign up HERE.
Voltage Youth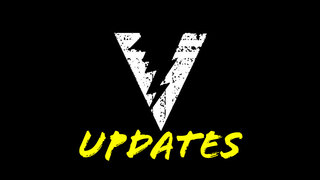 Our Youth Group will be meeting this Sunday @ 5 pm!
The group will be limited to 10 people, and all social distancing guidelines will be followed. Check out our website HERE for more information.
Virtual Giving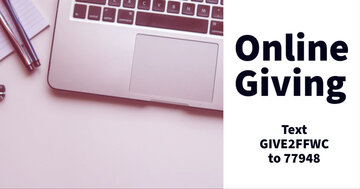 Keeping God first in every area of our lives is important. Fortunately, our online giving page helps make that easy. You can check out our updated giving page HERE.
Join a Faith Team - Live your faith!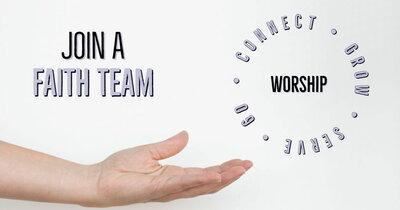 It's time to get involved! Wondering how you can serve others? Check out Faith Teams page HERE and see where you can invest your talents and BE THE CHURCH.
Father's Day at FFWC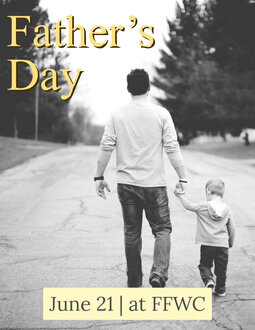 June 21 is Father's Day, and we have some great things planned. You can't miss this!
Faith Family Worship Center
Our address is: 3020 SW Mapp Rd, Palm City, FL 34990, USA