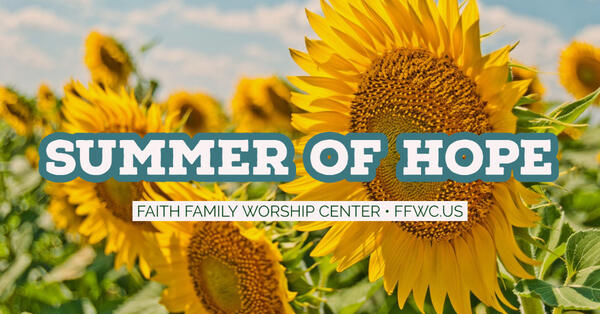 Summer of Hope
Join us Sundays @ 8 AM or 10:30 AM
We'll Save You a Seat!
It is strongly recommended you register for a seat. Per the governor's orders, we are only allowed 30 people in the sanctuary at a time. CLICK HERE for more information and to register you and your family.
June Sermon Series - The New Normal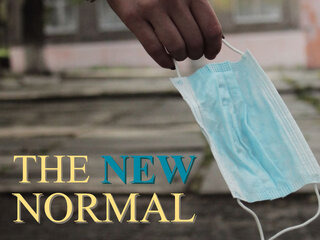 The world is changing, there is no doubt about that, but God is already there. Join us Sunday Mornings in June for our Sermon Series: The New Normal.
Staying Home? Watch Us Online!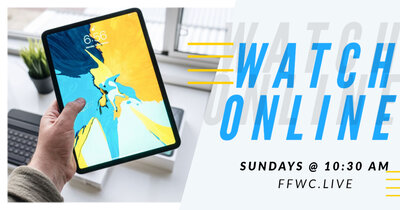 Maybe you feel safer at home. That's OK! Our 10:30 AM broadcast will still be available HERE. You can watch live at 10:30 AM, or catch one of our replays 12 PM, 1:30 PM, 3 PM, 4:30 PM, 6 PM, 7:30 PM, and 9 PM.
Father's Day is NEXT SUNDAY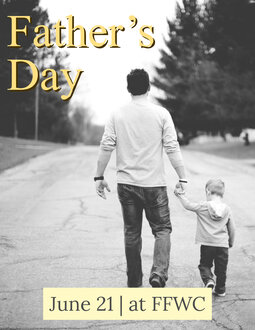 June 21 is Father's Day, and we have some great things planned. You won't want to miss this as we celebrate the men in church that day.
FFWC Kids' Church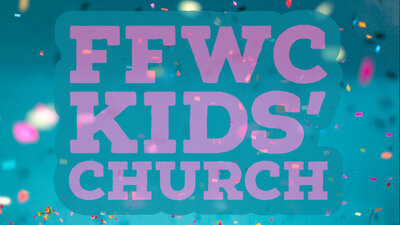 FFWC Kids' Church is now a hybrid service. Attend physically or virtually during the 10:30 am Sunday Service via zoom.
Our kids will be able to attend Kids' Church in our church building at both our 8 AM and 10:30 AM Sunday Services, so don't forget to REGISTER HERE to save your family for a seat!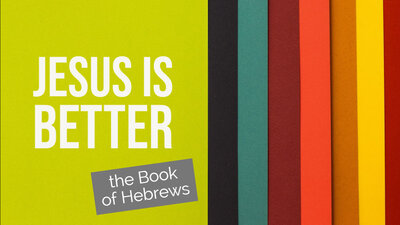 Join us Wednesday nights at 6:30 as we join Pastor Jones to dive deeper into the book of Hebrews.
Voltage Youth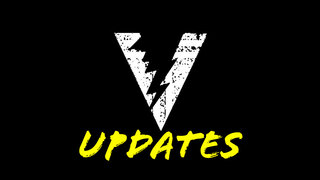 Our Youth Group serves kids from 7th-12th grade, and will be meeting this Sunday @ 5 pm!
The group will be limited to 10 people, and all social distancing guidelines will be followed. Check out our website HERE for more information.
Online Giving
Keeping God first in every area of our lives is important. Fortunately, our online giving page helps make that easy. You can check out our updated giving page HERE.
Christina and JP's Drive-Thru Baby Shower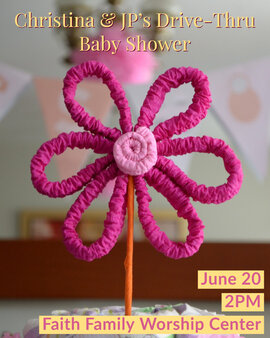 Faith Family Worship Center
Our address is: 3020 SW Mapp Rd, Palm City, FL 34990, USA