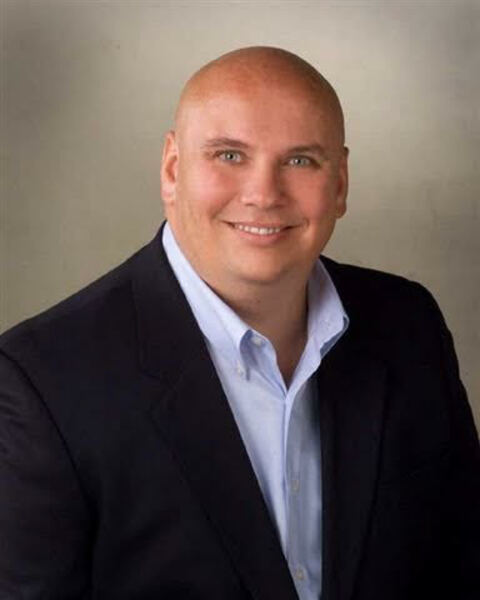 THIS SUNDAY AT FAITH FAMILY WORSHIP CENTER
This Sunday Duke Matlock will be joining us! He has been a pastor for over 30 years and is the founder of Invest Leadership Initiative. You won't want to miss what he has to share with you!
Life Groups for all ages @ 9:15
Morning Service @ 10:30
Nursery and Children's Church provided
Life Groups @ 9:15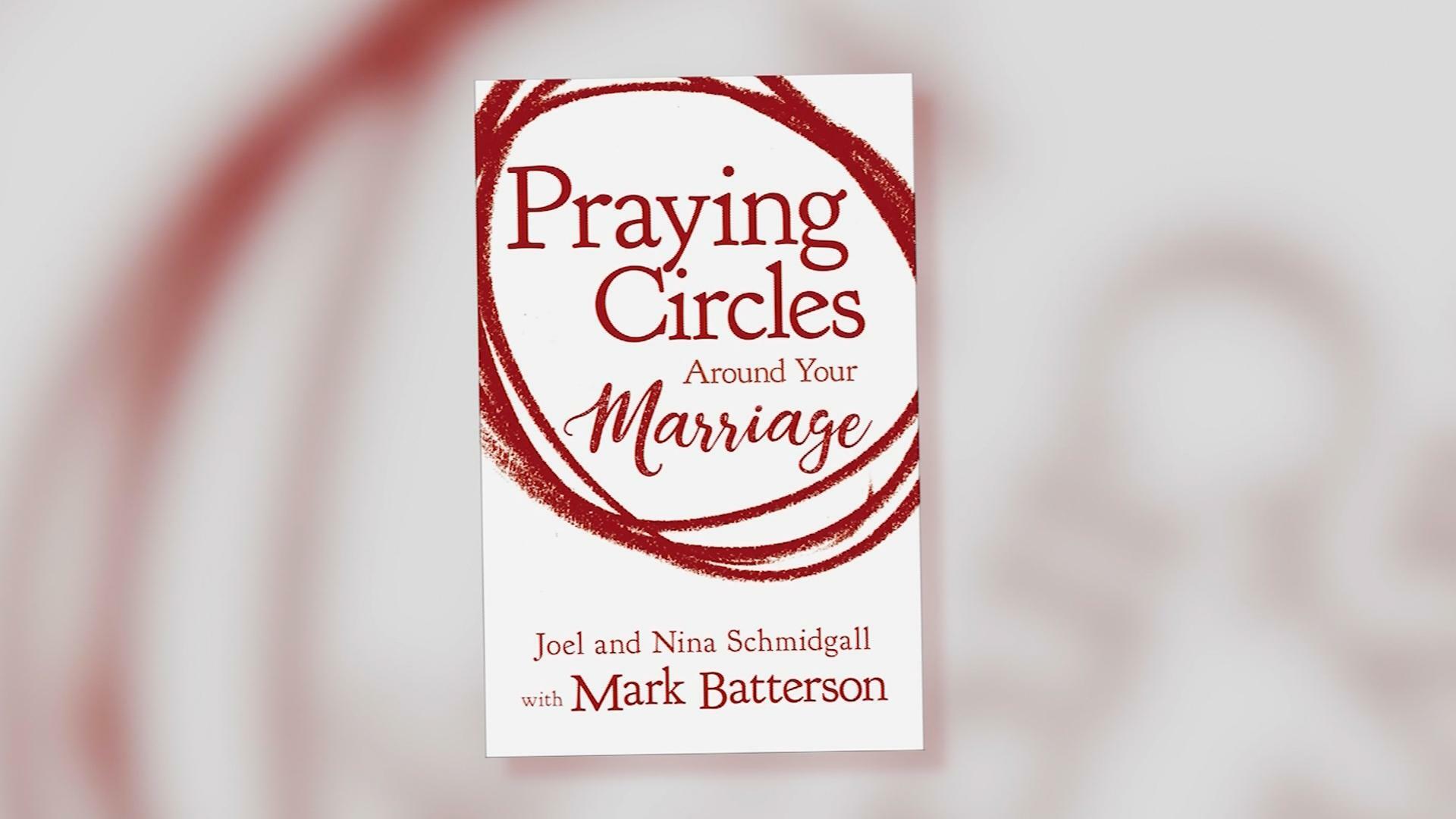 Our Sunday Morning Adult Life Group is all about Praying Circles around your marriage. It has been a tremendous success so far. Lead by Randy Shurr, you will learn how to pray in seven different circles for your marriage: Vision, Romance, War, Dance, Support, Storm, and Legacy. Through these circles, you will discover your shared vision and find a new combined purpose together.
We also have a new Life Group, What's Next, lead by Pastor Russ Jones and our teaching team.
Life Groups start @ 9:15 for All Ages!
Mother's Day, May 12th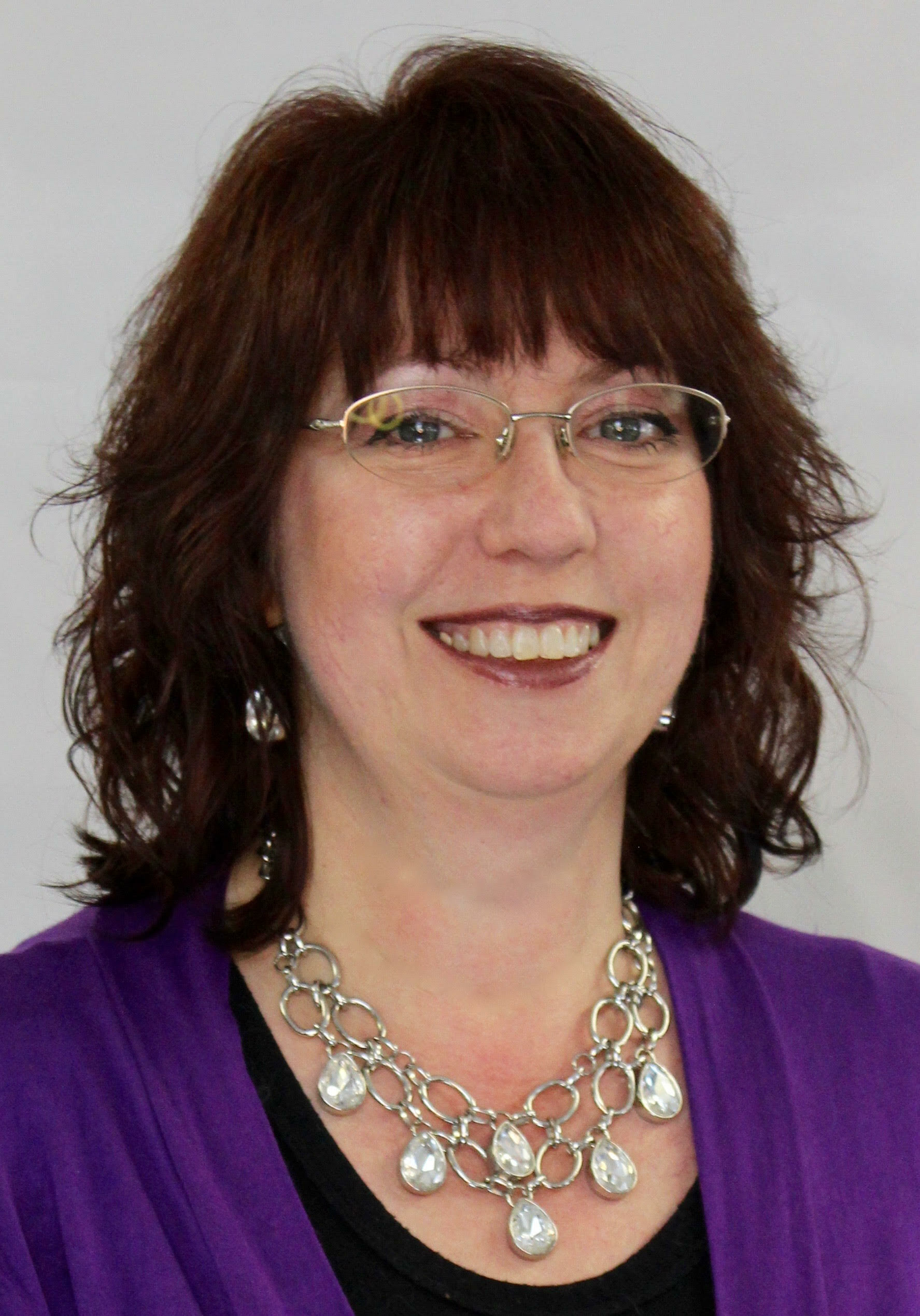 Mother's Day, May 12th @ 10:30 AM we will be honoring all the ladies in attendance and giving away a number of items, including a massage. We will be offering free family portraits, and Pastor Betty, our serving Children's Pastor, will be speaking. Children will enjoy making a special gift for mom. You won't want to miss this!
The Wanderer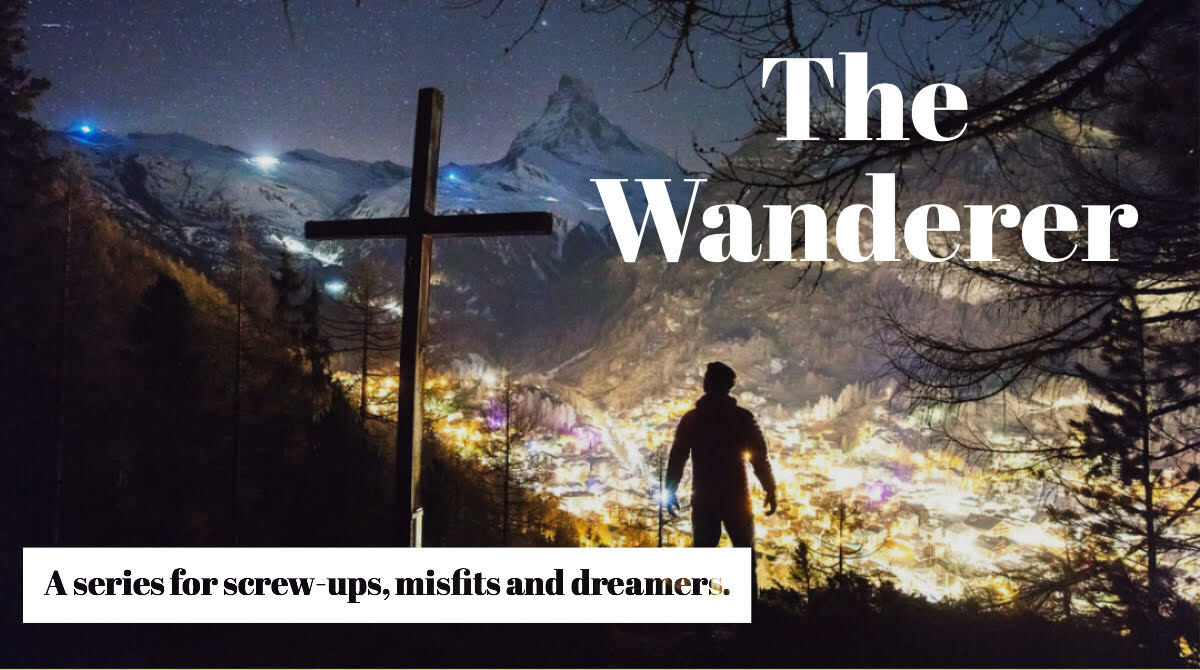 Have you ever felt like a Screw-Up, a Misfit, or a Dreamer? Our New Sunday Series, The Wanderer, is for you!
Our Sunday Series returns Sunday, May 19th.
Core Value #1
Pastor Jones has a message for you about our #1 Core Value:
Faith Family Worship Center
Our address is: 3020 SW Mapp Rd, Palm City, FL 34990, USA