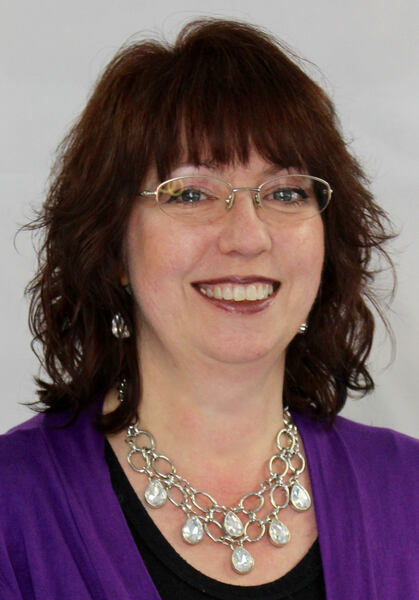 MOTHER'S DAY @ FFWC
This Mother's Day will be a Sunday you won't want to miss!
This Sunday, Pastor Betty Jones will be delivering an amazing message that you need to hear! We will also be honoring all the ladies at FFWC with giveaways and family portrait opportunities, and the kids will be making special gifts for mom.
Life Groups for All Ages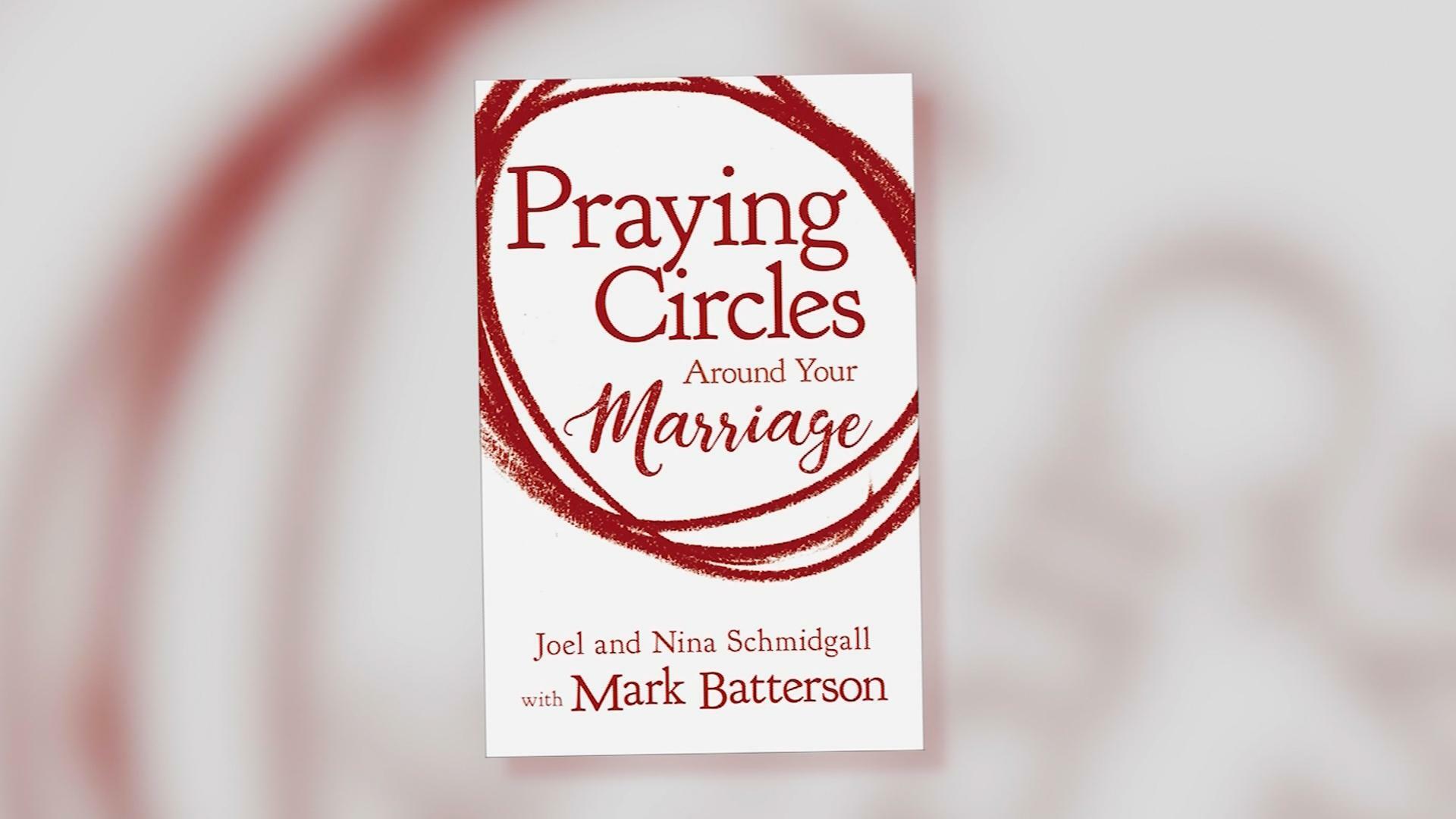 Our Sunday Adult Life Group class has been a huge success! Randy Shurr has been leading us through praying in seven different circles for your marriage: Vision, Romance, War, Dance, Support, Storm, and Legacy. Through these circles, you will discover a new shared vision and purpose together.
We also have a great new Life Group: What's Next? lead by Pastor Russ and the teaching team. You prayed the prayer, but now what? This class will help to answer all your questions and more!
Life Groups for all ages start @ 9:15
The Wanderer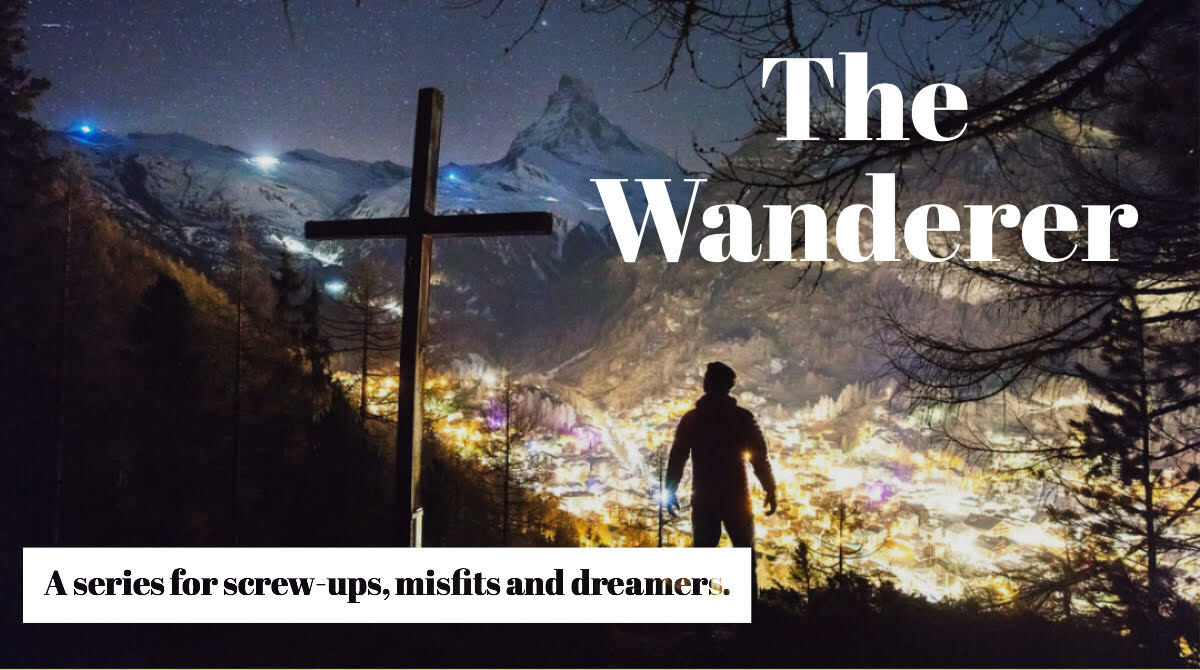 Returning next Sunday, May 19th is our latest Sunday Series, The Wanderer. Have you ever felt like a misfit, screw up, or dreamer? This is the series for you!
Faith Family Worship Center
Our address is: 3020 SW Mapp Rd, Palm City, FL 34990, USA