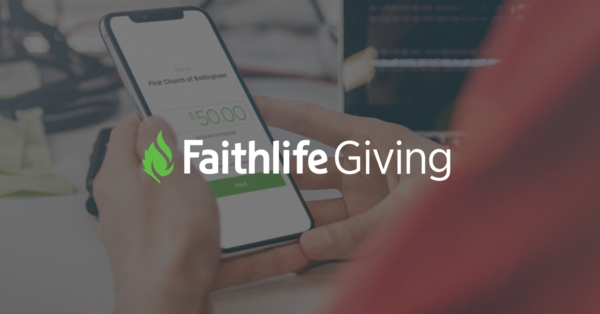 Two new features for increasing generosity in your church
Updates to Faithlife Giving
Donors now able to cover transaction fees
Transaction and processing fees can add up. With the donor-covered fee feature, givers can choose to cover those fees—and those small above-and-beyond gifts quickly add up. The platform will automatically calculate the fees and add them to the subtotal donated.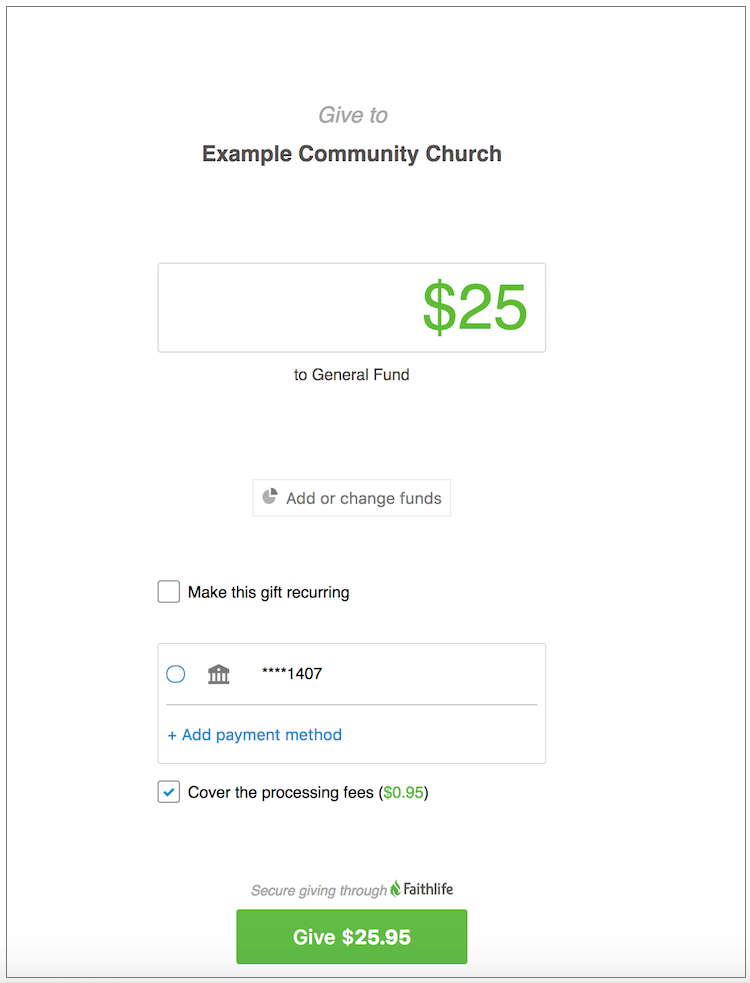 New text-to-give feature makes giving even easier
Now tithing is as simple as sending a text. When viewing your finance team's Account tab, you will find instructions for claiming a phone number. If your group already has a phone number, it will show instructions for using SMS giving like: "Simply text GIVE 50 to xxx-xxx-xxxx."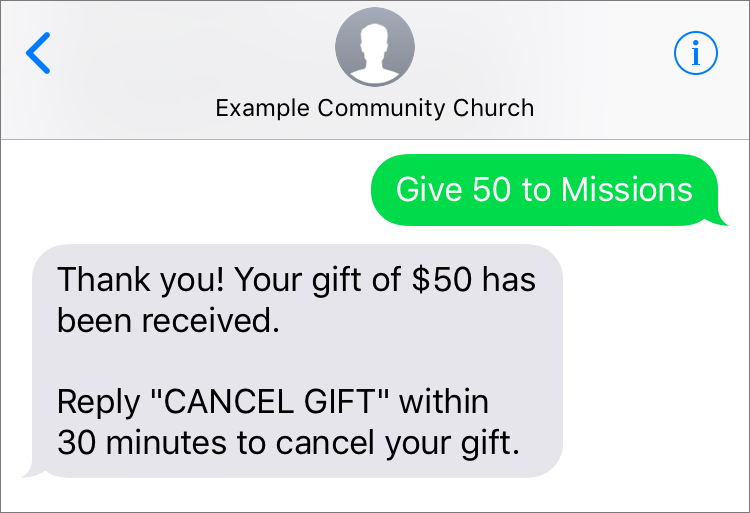 Welcome to Faithlife Giving. Click 'Follow' to take the next step toward getting started.