March 29, 2021
In the Presence of Our Lord
As you may have heard, our beloved brother Steven Lim went home to be with our Lord on Saturday. Here is a post from Janette:
Our dear friends and loved ones,
Steven went home to be with the Lord at 10:40 pm last night. Thank you to all who have prayed for us, supported us, and walked with us through this difficult journey. We had asked the Lord for healing, and on this side of eternity the Lord answered "no." But we humbly receive this most gracious answer knowing that on the other side of eternity God said "yes," and Steven is free of illness now, beholding the One he loves most, in perfect peace and joy, and in the presence of His Lord. His faith is now sight. To this we say, though with tears of deepest grief because we will miss him with our whole beings... to this we say Hallelujah! (Translated: Praise the Lord)
Information on Steven's memorial service will be posted as soon as plans are in place.
Please continue to support the family with your prayer and love. If you would like to send cards and messages to the family, you may send them to the church address: 99 Elmwood Drive, Daly City, CA 94015 or email them to pastor@wcbc-dc.org
Join us this Friday at 6 PM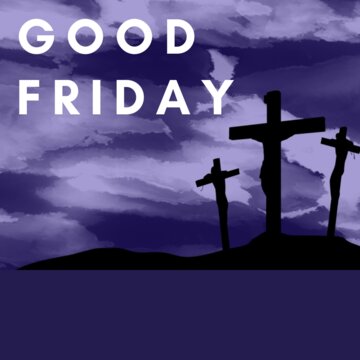 We will celebrate Good Friday with songs, scriptures, and reflections of our Saviour's sacrifice upon the cross. We will also partake in communion. Join in person or via our live stream at 6 PM.
Resurrection Day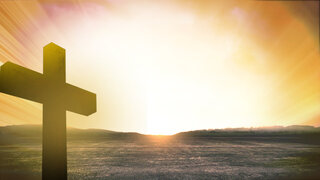 We invite you to join us in person or online this Sunday at 10:15 AM as we celebrate the Resurrection of Christ.
Visit us at www.wcbc-dc.org.
or
Update on Anna
Thank you for all the concern and love you have shown us. Anna had a successful surgery on Monday morning and is recovering. She is eager to see all of you. If you would like to send her a card or a message please send them to the church: 99 Elmwood Drive Daly City, CA 94015 or email to pastor@wcbc-dc.org
Following Christ!
Our address is: 99 Elmwood Dr, Daly City, CA 94015, USA