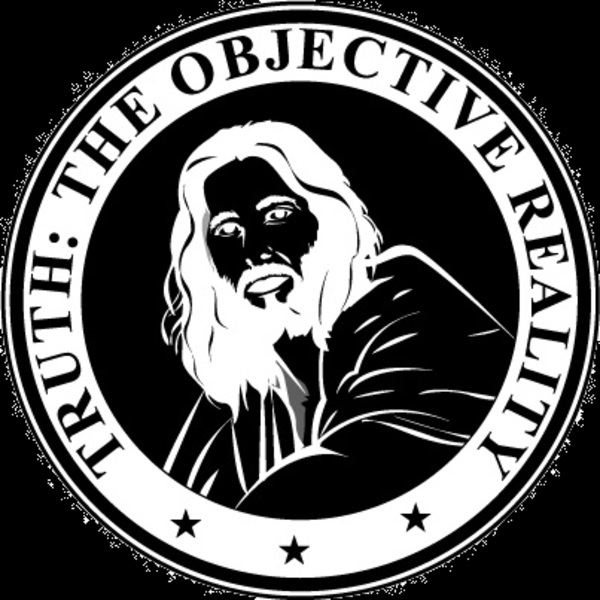 TTOR Newsletter June 2020
Hello TTOR Supporters and Followers,
It has been a long time since I have last written a Newsletter for you guys, 22 months in fact. Much has changed for the TTOR ministry.
For starters, my BitChute channel has gone from having 30 subscribers at the time of the August 2018 newsletter to now being on the verge of reaching the 1,000 subscriber mark, which on BitChute is the equivalent of having 100,000 subscribers on YouTube. BitChute themselves has promoted so many of my TTOR videos on their Gab and Twitter accounts that I have lost count. I have also had several TTOR BitChute videos promoted by Gab CEO Andrew Torba, and I've had a couple videos promoted by NewTube CEO Anthony Mayfield.
I have also seen tremendous growth on other alt-tech platforms over the past 22 months, especially on platforms like Gab and Minds. I also have started using other alt-tech platforms like Dissenter, Parler, BitTube TV, NewTube, USA.Life, Mumblit, UGETube, and TrumpBook.
In 2019, I started up my own podcast called The TTOR Show, where I discuss news, politics, tech censorship, Christian apologetics, and I interview various guests that I bring onto the show. I've interviewed Christian content creators such as Brett Keane and Your Brother In Christ. In my last episode of The TTOR Show, I interviewed SeekingTheTruth, a popular YouTuber with over 98,000 subscribers, regarding his various alt-tech websites as well as his thoughts on Alt-Tech platforms in general. In the future, I plan on interviewing other Young Earth Creationists on The TTOR Show to help their ministries reach new audiences, so stay tuned for that!
Here is the current status of TTOR's followings on all the social media platforms that it uses:
BitChute: 970 subscribers
Minds: 727 Subscribers
Gab: 716 Followers
TrumpBook: 208 Followers
Parler: 167 Followers
BitTube TV: 166 Subscribers
USA.Life: 125 Likes
Twitter: 57 Followers
Mumblit: 51 Followers
UGETube: 42 Subscribers
NewTube: 13 Subscribers
Dissenter: 9 Followers
JoshWho TV: 7 Subscribers
Twitch: 4 Followers
I could use your prayers for the month of June. The combination of the Wuhan Flu moral panic combined with the George Floyd Riots has made the United States of America a place of conflict where evil people seemingly are not held accountable, and in this kind of environment, I want the TTOR ministry to stand out as a light guiding people to the truth about reality, which is that we are all criminals in the eyes of the Lord, and we need to submit to Jesus in the form of a personal relationship with him in order to avoid what we got coming to us in the afterlife.
Thank you for encouraging and supporting both me and the TTOR Ministry. I look forward to bringing you more TTOR news in next month's newsletter, and I hope to see and hear from you on social media.
God bless all of you,
Justin Derby
Our address is: Eugene, OR