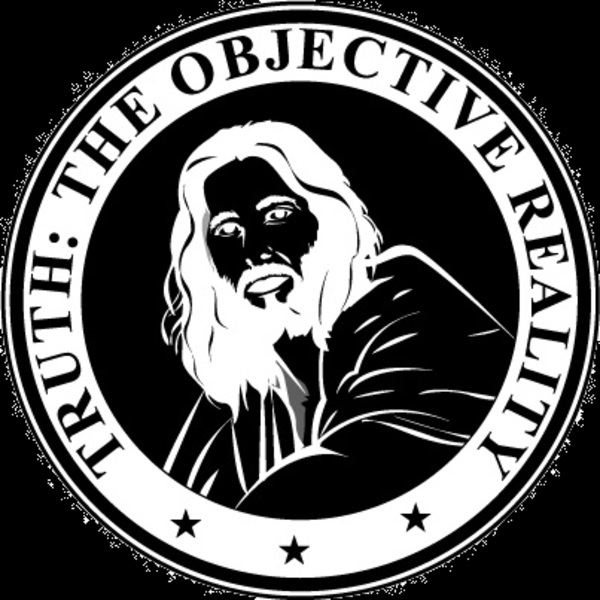 TTOR Newsletter August 2020
Hello TTOR Supporters and Followers,
I apologize for the lateness of this newsletter. July was a very good month for me, and I got to partake in some very cool collaborations with other popular content creators, and we reached a new milestone in TTOR history.
July 27 was the two-year anniversary of day that I walked away from YouTube and made my BitChute channel the primary platform for my TTOR videos, and I made a video about it.
On July 20, I did a fellowship livestream with Your Brother In Christ, The Godly Dragon, and WilyWyvern. In this livestream, we discussed the problem of evil, and the reliability of the Bible. All three of this wonderful fellows are Christian content creators who have made the smart decision to invest in BitChute early, and are starting to reach people on BitChute.
On July 29, I did a political roundtable discussion with DuckHK and SeekingTheTruth. DuckHK is an independent content creator who covers news and politics, and who has 2,000 subscribers on YouTube along with his 900 subscribers on BitChute, making him and up and coming star. SeekingTheTruth is also an independent content creator. SeekingTheTruth not only has 98.800 subscriber on YouTube and 4,200 subscribers on BitChute, but he also has his own network of websites and social media accounts that he runs, making him the most high-profile person to appear on my channel to date.
Here is the current status of TTOR's followings on all the social media platforms that it uses:
BitChute: 1,205 subscribers
Gab: 861 Followers
Minds: 717 Subscribers
Parler: 255 Followers
TrumpBook: 217 Followers
BitTube TV: 198 Subscribers
USA.Life: 171 Likes
Mumblit: 73 Followers
UGETube: 51 Subscribers
NewTube: 21 Subscribers
JoshWho TV: 13 Subscribers
Gorf: 13 Followers
Dissenter: 9 Followers
Twitch: 9 Followers
I could use your prayers for the month of July. I would still like to upgrade my StreamYard studio for future TTOR livestreams. I currently have a free account on Streamyard, which doesn't allow me to customize the background or banners on-screen, and it doesn't allow me to stream to any sites outside of YouTube, Facebook, Twitter, or Twitch. Upgrading to a Basic membership would allow me to stream to whatever site I want, customize my banners and backgrounds, and have up to ten people on screen at once, but that membership costs 20 bucks per month to maintain, and I would have to pay for an entire year up front.
I don't have 240 bucks to part with at this time, and so I really need your support in raising the 240 bucks necessary to pay for an entire year of this upgraded Streamyard membership. No funds have been raised so far, but there is no deadline for raising the funds at this time, so anything you guys can give to help make this happen will be greatly appreciated, and you will be contributing to a good work that the Lord wants done in these trying and dark times.
I look forward to bringing you more TTOR news in next month's newsletter, and I hope to see and hear from you on social media. The TTOR ministry is really starting to go somewhere, and with your help, we'll be able to continue bringing you the truth about reality while improving the technical quality of the medium which we bring you the truth in.
God bless all of you,
Justin Derby
Our address is: Eugene, OR