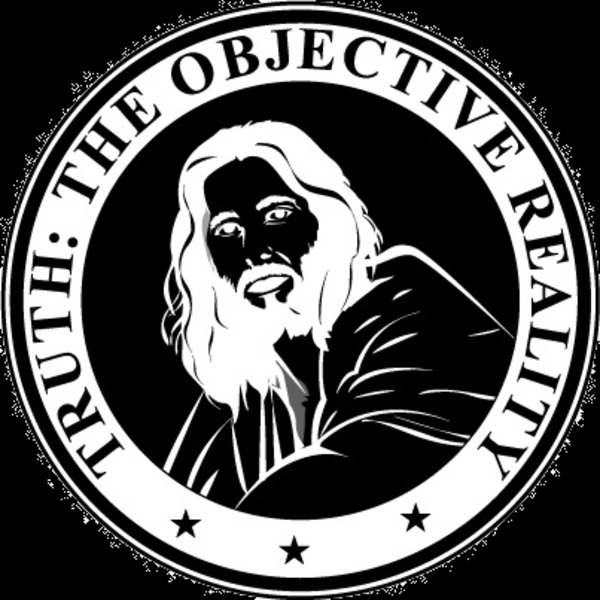 Hello TTOR Supporters and Followers,
June was quite an exciting month for the TTOR ministry! On top of putting out several excellent videos, TTOR was approved to have its own channel on Real.Video, a new YouTube alternative that goes Public on July 4. Real.Video is run by Mike Adams of Natural News, and has the potential to not only become the biggest alternative to YouTube out there, but it could one day challenge YouTube's monopoly on video sharing. I really wanted TTOR to get in on that action, and TTOR was approved to have a channel on Real.Video.
Another thing that happened in the month of June was that I discovered another alt-tech platform called WrongThink, which is a secular Facebook alternative that uses the exact same Facebook script that Lord'sBook uses. Instead of having friends though, you have followers on WrongThink, kind of like on Gab. While it might seem absurd to be on so many Facebook alternatives, you never know which platforms will take off and which won't.
Here is the current status of TTOR's followings on all the social media platforms that it uses:
YouTube: 510 subscribers.
Gab: 219 followers
Dtube: 205 subscribers.
Minds: 87 subscribers
BitChute: 25 subscribers.
Lord'sBook: 20 likes
WrongThink: 12 followers
PewTube: 8 subscribers.
TheVlogs: 3 subscribers
While I am continuing to write Another Inconvenient Truth 2, there is another project that I am working on putting together: Sometime towards the end of summer, I will be traveling to Washington to interview Mark Armitage, the Young Earth Creationist who discovered soft tissue in a non-fossilized Triceratops horn at the Hell Creek Formation in Montana. Mark and I will be discussing his discovery, and we will also be discussing how the cost of discipleship and following Jesus is so high that very few people even in the christian and creationist camps are willing to pay it.
The cost of truth is high, my friends. To embrace the inconvenient teachings and logical implications of the Biblical worldview will cost you popularity and reputation with not only the world, but even those within the young earth creationist community that I am a part of. As for me, I value Jesus and his teachings over literally everything else in this world and reality, and I have never been popular in my entire life, so I don't care about losing popularity or having a reputation as being one of those crazy young earth creationists. I've been called every nasty and vile thing under the sun during my time on TTOR, and I consider it to be a badge of honor because the world treated Jesus the same way when he was on earth in the first century.
Here are the links to the June videos:
Shannon Q, Numbers 5:11-28, And Abortion:
The Early Church Fathers Condemn Old Earth Creationism:
Is TTOR An Echo Chamber?:
TTOR Approved To Be On Real.Video!!:
Fan Appreciation #1:
Debunking CNN Hit Piece About Alt-Tech:
Response To "Is David Wood YEC or OEC?":
Celebrating 500 Subscribers!!:
Thank you for encouraging and supporting both me and the TTOR Ministry. I look forward to bringing you more TTOR news in next month's newsletter, and I hope to see and hear from you on social media.
God bless all of you,
Justin Derby
Our address is: Eugene, OR