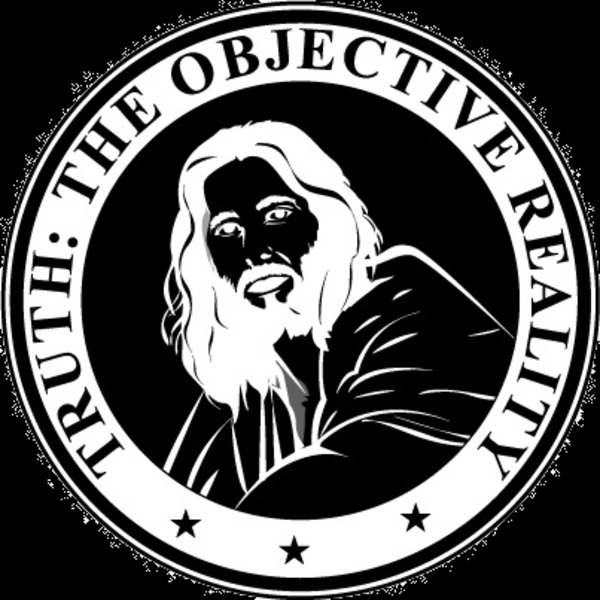 TTOR Newsletter
August 2018
Hello TTOR Supporters and Followers,
July was a historic month for TTOR. The first thing that happened was that Real.Video went public on July 4, and TTOR was one of the original channels for this exciting new platform. While Real.Video is full of content creators whose focus is on news and politics, there have been a surprising amount of Christians with channels on Real.Video. Ethan Horn of Godly Dragon Reviews and Apologetics in particular is the most noteworthy Young Earth Creationist that I've noticed on the platform.
The other thing that happened is that I finally got so fed up with YouTube upping the ante on their censorship games that I decided to leave the platform on July 27. Since I already have established channels on BitChute, TheVlogs, and Dtube, I saw no need to keep uploading videos to YouTube. A lot of people talk about YouTube censorship, but they keep on using the platform, which in turn gives YouTube zero reason to stop censoring them. I decided to lead by example and leave YouTube, and I encourage others to do so as well.
Here is the current status of TTOR's followings on all the social media platforms that it uses:
Gab: 219 followers
Dtube: 211 subscribers.
Minds: 129 subscribers
BitChute: 30 subscribers.
WrongThink: 26 followers
Lord'sBook: 20 likes
TheVlogs: 3 subscribers
You may have noticed that PewTube is not listed in my social media followings; at the end of July, the PewTube platform went down, and nobody has been able to access it ever since. We have no idea if PewTube will ever come back online or not. On the off-chance that it never does, I want to say that it was fun using the PewTube platform over the previous two months, and the channel was just starting to get somewhere before the platform went down.
Now that BitChute has become my primary video sharing platform, here are the links to the July videos:
I'm Back!!:
https://www.bitchute.com/video/CZOIDyXmoXcO/
Evolutionists, Atheists, & Liberals Want To De-platform YECs:
https://www.bitchute.com/video/Ppj3OlzRxER2/
Exposing Frank Turek #1: We Don't Need The Bible?!:
https://www.bitchute.com/video/icoqe7kkduE0/
Reasons To Believe Elevates Men Over The Bible On Origins:
https://www.bitchute.com/video/EYkzEMOhIkSJ/
What Is The Point Of A YEC Ministry?:
https://www.bitchute.com/video/tdqMhV56lR7y/
Utah Outcasts Call Me A Liar, Then Disagree With Each Other About It:
https://www.bitchute.com/video/wIKuoPWeOa9r/
YouTube In Bed With The Mainstream Media:
https://www.bitchute.com/video/wYZ9ccByBFcx/
TTOR #walkaway From YouTube:
https://www.bitchute.com/video/GWPT8H7IlR8Q/
OECs Throw Jesus Under The Bus To Maintain Their Beliefs:
https://www.bitchute.com/video/S5ATCzQLSq3s/
Thank you for encouraging and supporting both me and the TTOR Ministry. I look forward to bringing you more TTOR news in next month's newsletter, and I hope to see and hear from you on social media.
God bless all of you,
Justin Derby
Our address is: Eugene, OR