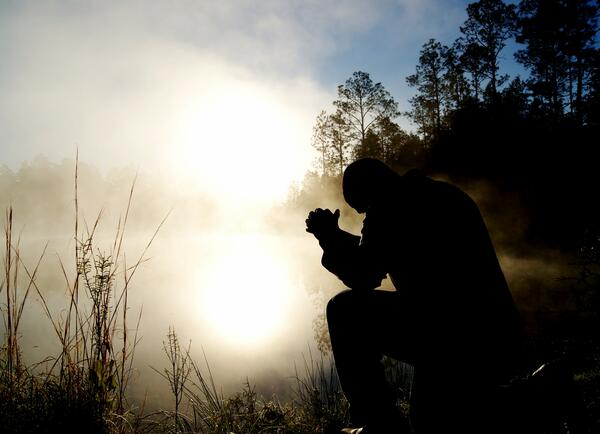 Joy of Faith Christian Ministries
Men's Ministry Invites All Men Pastor, Dr. Samuel N. Smith
July 17, 2021 - Men's Ministry Invitation
Dear Brothers in Jesus Christ,
The Joy of Faith Men's Ministry invites you to the annual men's event, hosted on Zoom by the Joy of Faith Men's Fellowship Ministry. The program will be on July 17, 2021, at 10:00 AM.
This is not a regular church service program, but rather more of a chat session of encouragement amongst kingdom focused men. These conversations will be engaging and productive for our men and young men alike.
The location and time of the program are listed below.
Location: Zoom - https://%20https//us02web.zoom.us/j/83948576566?pwd=RXQvV3k1eElJa0xGN0pFbThQVitrZz09
Day/Date/Time: Saturday, July 17, 2021, from 10:00 AM - 12:00 PM
God bless you,
Joy of Faith Christian Ministries - Pastor, Dr. Samuel N. Smith
Men's Fellowship Ministry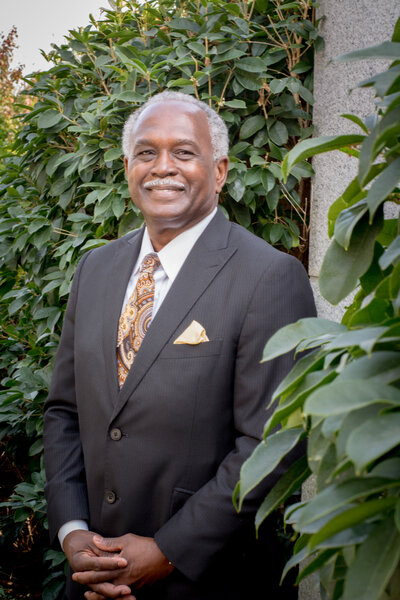 Our address is: 1901 Montreal Road #134, Tucker, GA 30084