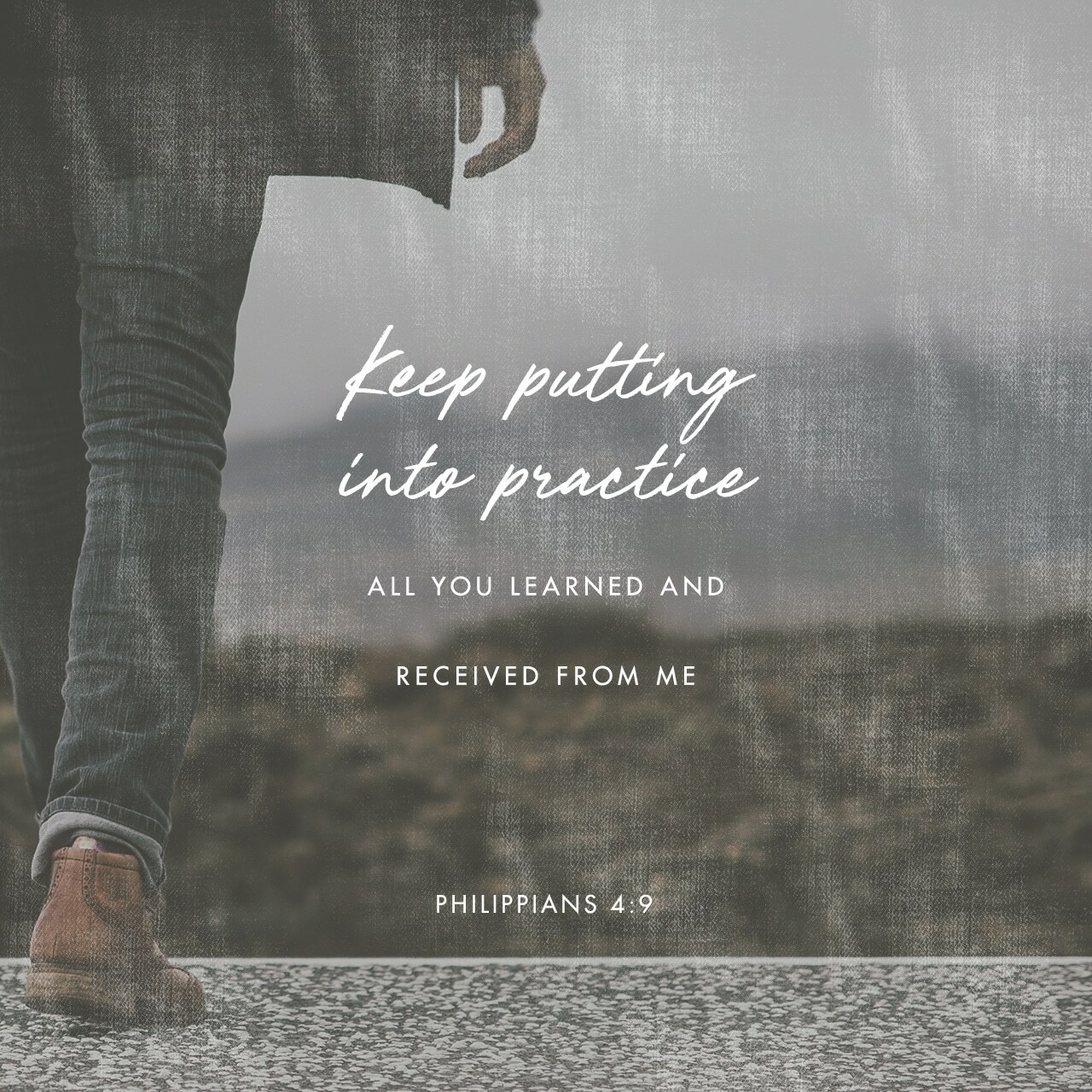 Overisel CRC
A Transformed Mind
Welcome to
Overisel CRC
We are glad you are here today!
August 25, 2019
Morning Message: A Transformed Mind
Evening Message: "Ten Words: The Preamble"
We are happy to have Amy Vander Kamp with us today. She will be sharing with us what is happening in her life at "Youth For Christ". There will be a time of coffee & refreshments after the morning worship in the fellowship room
This week @ Overisel CRC
Tuesday 11:00 AM Coffee & Conversation
Wednesday 7:00 PM Consistory Meeting
Thursday 11:00 AM Coffee & Conversation
OUR CHURCH FAMILY
Remember and pray for our elderly and shut ins who cannot worship with us regularly. Mary De Weerdt, Bob & Helen Haveman, Joanne Klaasen, Bert Kreuze, Ken Wolters
Praise the Lord Ray Nyhof's surgery went well on Tuesday and is back home. He is experiencing some healing pain, but is doing well.
Continue to uplift Ann Prinsen as she recovers from shoulder surgery.
Nancy Klingenberg is scheduled for foot surgery on September 3.
Putting it Into Practice IV - A Transformed Mind
Download

Women's Night Event

September 24, 2019 - 7:00 PM - 8:30 PM

We missed Marilyn Ford at the Conference Grounds...so she's coming here!

When We Walk With The Lord

As a man thinketh…so is he.

Where are you starting from - what you have been told - what you still fear

What is the world telling us to think? We have an enemy that wants us to believe his lies

We need to retrain our minds - our thinking doesn't change without restructuring - new building blocks

Thinketh like this…Whatever is...

Anything worthy of praise

Don't just think about it…dwell on it!

Thinking about it never changed anyone!

You have to put the Word of God into practice

James said to be doers of the word and not hearers only
Let us get to know you!
Please take a moment to send us your information so that we may stay connected with you. Your information is carefully managed and protected.
How did you hear about us?