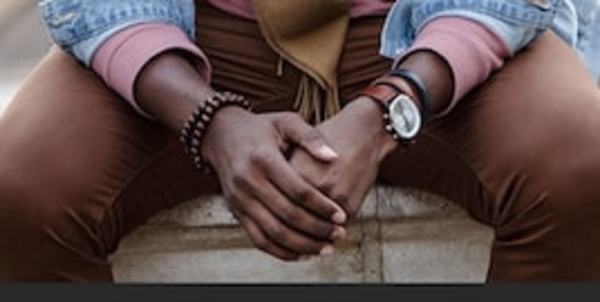 The Homeless of Houston
They need our help to better themselves
Living homeless in Houston
For many of us we have not true idea just how it feels to be homeless. But, for many other individuals here in the Houston area right in the Downtown area of our great city. Lives individuals who've lost their homes or apartments. Simply, because they were not able to pay their rent due to the fact. They lost a job an became unemployed.
I often visit many of the homeless in the Downtown area as I pass through during the day. I even stay out on the streets of Downtown with many of those who're homeless.
Most of these individuals are very open about what caused them to end up homeless. It's as you listen to them that you really start to understand just how important it is to ensure these individuals get to help needed to get back upon their feet.
If you want to truly know first hand what these individuals go through on any given day. Then, why not head out to the Downtown area over near the Beacon an see for yourself the need for help in this area of Downtown.
But, if you cannot visit this part of Downtown you can come here to our ministry webpage to read some of the many stories we'll be posting here weekly. There will also be picture of the area, as well as, picture of some of the individuals who give us permission to take them and post them to our webpage.
"Robert McAuthor Ministries" has a desire to minister to these individuals an help them to get back on their feet. Therefore, if you can please consider giving a gift of support to help us, help them. You can give your gift of support by clicking on the "Give" tab listed at the very top of this page on the upper right side of this page. Thanks. God bless.
Jesus Christ plus nothing is all you really need ....