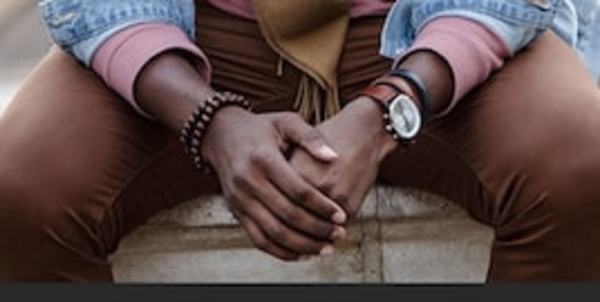 Grateful For A Changed Life
He Did It - Jesus Christ
Jesus Christ Changed My Life
I can remember a time in my personal life when things wasn't going very well at all. I was living a lifestyle which was totally out of control. No one could get through to me. All I wanted was to continue doing just what I was doing.
There was so much hurt deep down within my soul. Until, I started use drugs just in order to cover up those hurtful feelings. I also started drinking a lots. Oh, I had heard the Gospel preached in the church, as well as, on the corners of the streets of Houston, Texas.
But, I simply didn't give my attention to the preaching of the Gospel during this time. It wasn't until my 20's that I had finally decided it was time for a change. Up until this time I was living on the streets of Houston, Texas - Downtown area. The Lord God begin once again to reach out to me in some really amazing ways.
He (God) kept sending individuals across my path until one day it happened. Broke down an received, Jesus Christ, as my personal Lord and Savior. Even though I was homeless at the time. The Lord God showed me his amazing love by leading me to the "Star of Hope Men Development Center.
I stayed there for about a years as I looked for a job, apartment, and a car. To my amazement the Lord God opened open some really awesome door to great opportunity. At last I was on my way to getting off the street an into my own place. I had found a new job an started working with a wonderful company.
Jesus Christ truly saved me from hells attack on my life. Today, I'm restored an doing good. Thanks God He so good an wants to see every captive set free. Jesus changed my life forever. From time to time you can find me in the Downtown area fellowshipping with the homeless.
Please keep "Robert McAuthor Ministries" in your daily prayers as we seek to help those who're in need of a helping hand. God bless.
Your Helper, the Holy Spirit
The Lord Jesus Christ wants to deliver you from anything which has you captive. Yes, He wants to give you a awesome helper to lead you into a truly deep personal relationship with Himself. Will you simply trust Him today to do for you what you've been unable to do for yourself? God bless.