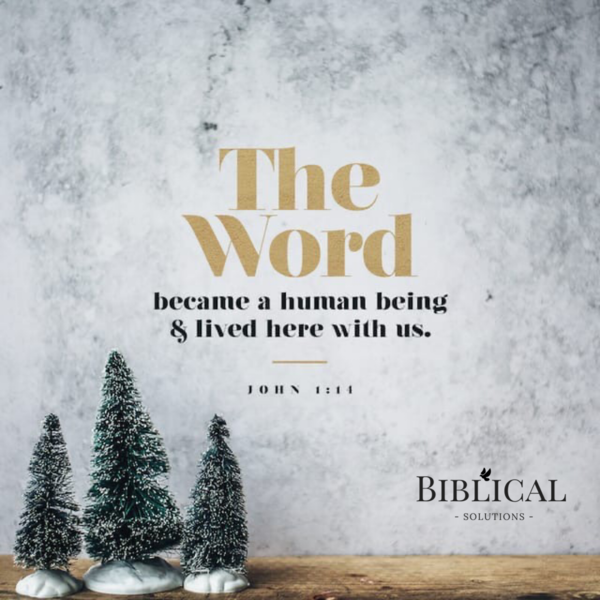 Biblical Solutions
Equip ~ Empower ~ Encourage
Don't delete this! Merry Christmas!
Lots of emails in your inbox! Here's a quick update for 2019.
Because of your support, Biblical Solutions continued to have an impact in 2019 for the Kingdom of Heaven here on earth. Through the generosity of one of our partners, we've been able to move into office space that has provided greater flexibility and a more inviting atmosphere where people feel welcome and safe.
We continue to grow in the numbers of individuals, couple, and families that we serve. John completed his Master's Degree in Biblical Life Skills and John & Carrie became certified facilitators for RelateStrong | MarriageStrong, both Restoration Therapy programs that, coupled with Boundaries and Biblical Solutions teachings, provide a comprehensive framework to help people live the back half of John 10:10.
Beyond the physical growth, the spiritual growth of most that we are working with has been excellent. This is because the Holy Spirit is working through open and humble hearts. That's the only real way this works - with open and humble hearts. To this end, we ask that you pray specifically for those we are working with that continue to close their hearts to the leading of the Holy Spirit. These are folks who are being deceived by lies and not allowing truth to triumph, still living the front half of John 10:10.
As we move into 2020, Biblical Solutions continues to help people answer two foundational questions, "Am I Safe?" and "Am I Loved?" Thank you for laboring with us through prayer, participation, provision, and planning.
John & Carrie Echols
Merry Christmas, Charlie Brown!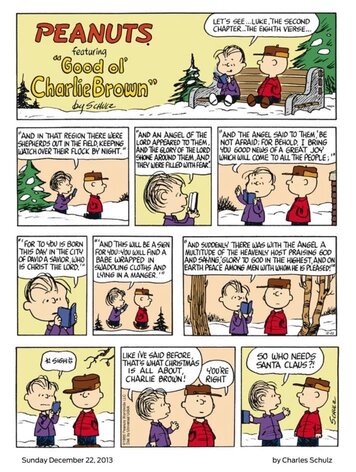 One of my favorite things to do at Christmas is watch the holiday show, "Merry Christmas, Charlie Brown!" The best part is when Linus shares, "what Christmas is all about, Charlie Brown!" As we all know, that is the birth of Jesus Christ. As we celebrate this week with family and friends, may we all be reminded of our eternal family and our eternal home, heaven! May heaven be in your heart this Christmas.
Support Biblical Solutions

His Heart Leading Yours
Biblical Solutions exists solely on the generosity of people like you.
As we close out the fiscal year for many individuals and businesses, ask God if He is leading you, your family, or your business to support Biblical Solutions financially.
No gift is too small. None is too great. Each is deeply appreciated. Click this link to be directed to our support page.
Biblical Solutions is an exempt organization as described in Section 501(c)(3) of the Internal Revenue Code; EIN 83-0703748
Empower Equip Encourage
Our address is: 7502 Westover Pl, Amarillo, TX 79119, USA