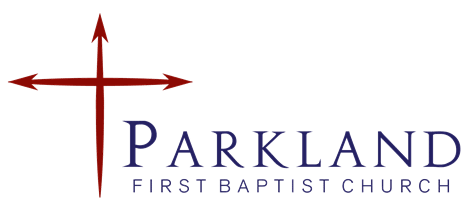 Your Weekly Newsletter
Vol. 3 Issue 25 June 23, 2022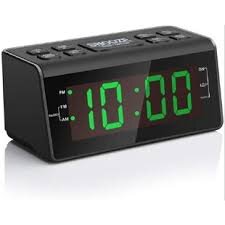 Do you have Sunday mornings that you just don't feel like going to church? As a pastor, I can say I Do! I love to worship, sing praise songs, preach the message, and see everyone. Yet, there are some Sundays, I just don't want to get out of bed. If you feel this way, let me share with you helpful steps to get up and go on to church.
Confess you struggles to God. He knows your feelings and situation. Talk it over with Him.
Pray for a changed heart at least for the this weekend. Ask God to change you enough to get through the next couple of days. He often changes your attitude once you pray about it.
Love the church anyway. In 1 Corinthians 16:24 Paul says, "My love be with you all in Christ Jesus." That church was a mess and he loved them. Let's love our messy church enough to show up.
Don't let the enemy discourage you. Satan delights when we show up at church with bitterness or hopelessness. Don't let him have the victory. Believe God will bless you when you attend.
Thank God for the opportunity to go to church. Many believers around the world don't have the privilege like we do without the threat of persecution.
Choose to be obedient. Sometimes you must love God through your actions, even when your emotions say differently. Gathering with God's people is a sign of obedience even if it hurts.
Lastly, intentionally go and look for glimpses of God's presence. Often, we see what we expect to see in church. If you expect to be aggravated, you will be. Instead, go with eyes of faith. Watch what God is doing in our church!
I hope this helps next time you feel like skipping church. It helps me when I feel that way.
Onward and Upward!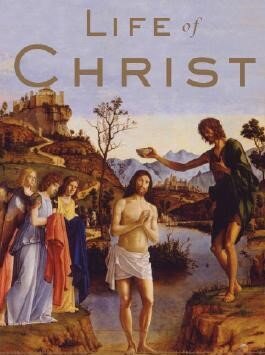 New Bible Study - Life of Christ
Our new bible study begins on June 26th at 9:00 AM. This study, Life of Christ (as told in the Gospels)
...is not a strict biography
...is not a psychological study
...IS A THEOLOGICALLY-DRIVEN STORY OF CAREFULLY
SELECTED WORDS AND WORKS.
It is our prayer for the study to be helpful to you and honoring to the Lord. Sign-up this Sunday in the foyer or send an email to Pastor Alan. We want to have enough books for everyone.
Weekly Church Prayer Requests.
Missionary Moments
With careers as medical professionals in Alabama, missions wasn't initially on Eric and Heather McDonald's mind or heart, especially with seven children. In fact, Eric once told God, "I am not a missionary." Laughing about that now, Eric says, "God continued to work in my heart and confirmed that His call for me was in full-time, career, cross-cultural missions."
In 2020, the McDonalds left for Tanzania to serve as healthcare professionals at a Baptist hospital. Eric says, "Learning to live in an unfamiliar culture is a full-time job, but God is so faithful. Life looks very different, but God has shown us that different is not bad, it's just different. We are growing our community every day and enjoying investing in those that are around us."
THE COOPERATIVE PROGRAM is the financial fuel for reaching every person for Jesus Christ in every town, every city, every state, and every nation. Your support through the Cooperative Program gives missionaries the opportunity to use the gifts God has given them to reach the world in His name.
PRAY for the McDonald family as they continue to learn the language and culture in Tanzania and that God would bless their ministry there.
For more about this story, visit: https://www.imb.org/2020/11/04/generosity-brings-gospel-kenya-tanzania/
June Memory Verse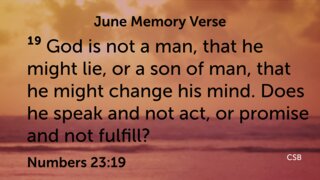 Daily Scripture Readings for the Week of June 27th to July 1st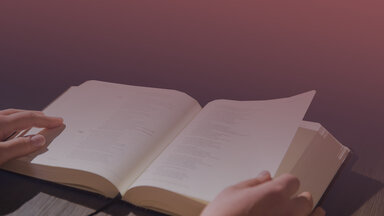 Monday: Leviticus 9-13
Tuesday: Leviticus 14-18
Wednesday: Leviticus 19-23
Thursday: Leviticus 24-27
Friday: Numbers 1-3
June Birthday's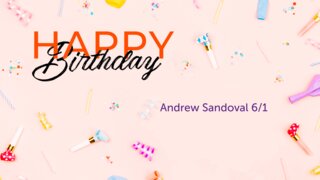 The Come As You Are Church!
Our address is: 1016 112th St S, Tacoma, WA 98444, USA