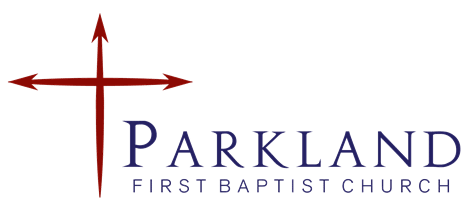 Your Weekly Newsletter
Vol. 3 Issue 26 June 30, 2022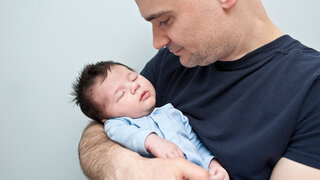 A Note from Pastor Alan
As I proudly held my newest grandchild yesterday, I wondered how our Father in Heaven feels when someone first believes in Christ. I tried to picture Him holding the new believer, His new child, in His arms. With a big grin on His face, He gently plays with the toes and fingers checking to see if they are all there.
This may sound ridiculous, but I am sure He is pleased with each new birth! The bible tells us in Luke 15:10, " I tell you, in the same way, there is joy in the presence of God's angels over one sinner who repents." It's like a big baby shower! All rejoicing over one new believer. I want to be a part of that party.
In a way, I can. Just by sharing my story and God's story with others, leading them to accept Jesus as the Savior, I am a part of the birthing process. Let's rejoice and bring people to Jesus!
Onward and Upward!
Not Too Late To Join Us!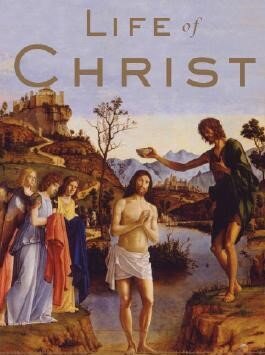 New Bible Study - Life of Christ
Our new bible study on Sundays at 9:00 AM. This study, Life of Christ (as told in the Gospels)
...is not a strict biography
...is not a psychological study
...IS A THEOLOGICALLY-DRIVEN STORY OF CAREFULLY
SELECTED WORDS AND WORKS.
It is our prayer for the study to be helpful to you and honoring to the Lord. Sign-up this Sunday in the foyer or send an email to Pastor Alan. We want to have enough books for everyone.
Weekly Church Prayer Requests.
Missionary Moments
With careers as medical professionals in Alabama, missions wasn't initially on Eric and Heather McDonald's mind or heart, especially with seven children. In fact, Eric once told God, "I am not a missionary." Laughing about that now, Eric says, "God continued to work in my heart and confirmed that His call for me was in full-time, career, cross-cultural missions."
In 2020, the McDonalds left for Tanzania to serve as healthcare professionals at a Baptist hospital. Eric says, "Learning to live in an unfamiliar culture is a full-time job, but God is so faithful. Life looks very different, but God has shown us that different is not bad, it's just different. We are growing our community every day and enjoying investing in those that are around us."
THE COOPERATIVE PROGRAM is the financial fuel for reaching every person for Jesus Christ in every town, every city, every state, and every nation. Your support through the Cooperative Program gives missionaries the opportunity to use the gifts God has given them to reach the world in His name.
PRAY for the McDonald family as they continue to learn the language and culture in Tanzania and that God would bless their ministry there.
For more about this story, visit: https://www.imb.org/2020/11/04/generosity-brings-gospel-kenya-tanzania/
June Memory Verse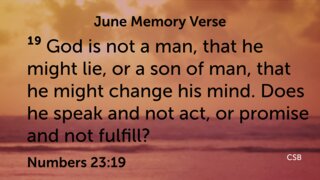 Daily Scripture Readings for the Week of June 27th to July 1st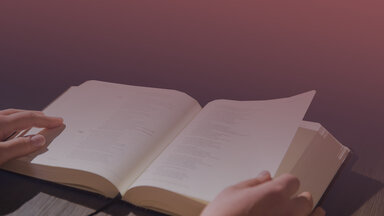 Monday: Numbers 4-6
Tuesday: Numbers 7-10
Wednesday: Numbers 11-15
Thursday: Numbers 16-19
Friday: Numbers 20-24
June Birthday's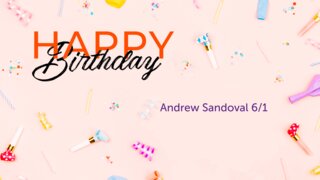 The Come As You Are Church!
Our address is: 1016 112th St S, Tacoma, WA 98444, USA