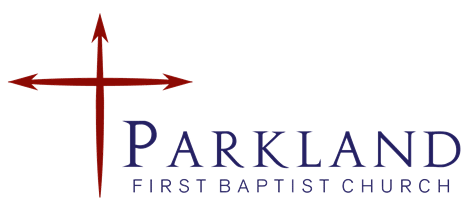 PFBC Notes
Vol. 1 Issue 30 November 12 , 2020
A Personal Note From The Pastor
As I write this, I'm listening to Christmas music. Yes, you read right, Christmas music! Why? Because I need it. I need to be lifted up today. It is expected that our governor will ask everyone to not celebrate Thanksgiving with people outside of your home. That puts a real damper on things. I enjoy eating turkey with our family, then watching football or taking a nap. Why? Why is this pandemic thing going on for so long? When will it ever end?
In Psalm 6:3, it says, "My whole being is shaken with terror. And you, LORD—how long?" Have you asked that question lately? As we look forward to Sunday, my message addresses our need to thank God for His future help. By faith, I know that He is working in everything we are facing today. He is protecting me, providing for me, and will give me the strength to make it. So I have to take a deep breath and just let Him have all my concern, fear, worry, and exasperation.
And for me? I'll just listen to Christmas music for now!
Onward and Upward!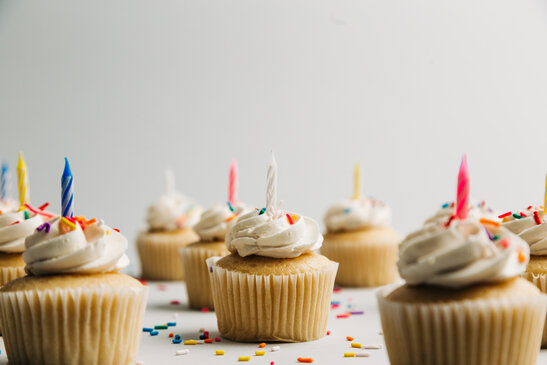 November Birthdays
Domenick Brown SR 11/10
Haddie Haynes 11/16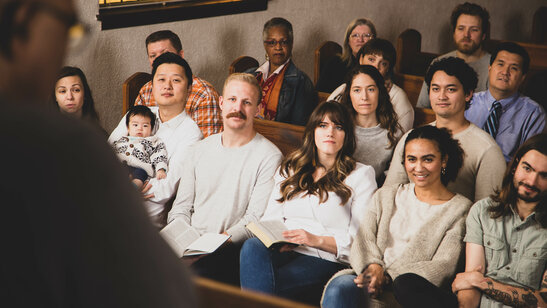 Joint Worship Service with the The Good Shepherd Church
On Sunday, November 22, The Good Shepherd Church, our Korean brothers and sisters, will worship with us for a joint service. The service will start at 11:00 AM. This should be a fun and worshipful time together. As usual, we will livestream this service on Facebook live.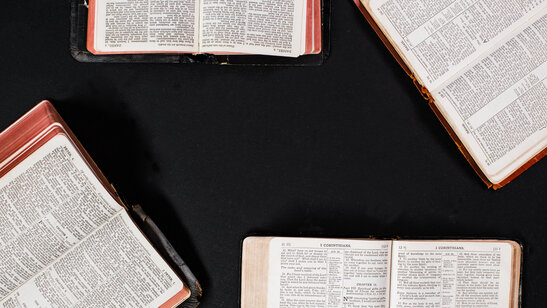 Daily Scripture Reading For November 16-20
Monday: Daniel 7-9, Psalm 91, John 19
Tuesday: Daniel 10-12, John 20
Wednesday: Ezra 1-2, John 21
Thursday: Ezra 3-4, Psalm 92, 1 John 1
Friday: Haggai, Zechariah 1, Psalm 138, 1 John 2
November's Memory Verse
1 John 5:13
These things I have written to you who believe in the name of the Son of God, in order that you may know that you have eternal life.
The Come As You Are Church!
Our address is: 1016 112th St S, Tacoma, WA 98444, USA