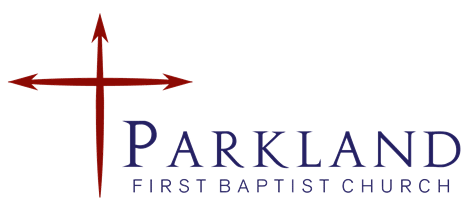 PFBC Notes
Vol. 1 Issue 31 November 19 , 2020
A Personal Note From The Pastor
This week our governor, along with many others, are encouraging us to celebrate Thanksgiving virtually with our families. This a first in my and your lifetime. When I was growing up, we had my grandparents, aunts and uncles, and cousins over for Thanksgiving dinner. It was always a fun time of food, football, and getting ready for a 2 day deer season hunt. I can't imagine not doing that.
After Raetta and I got married, we continued to visit our families on the holidays. Once we moved out of state, that was more difficult so we would call our families. Now we have our kids and grandkids to celebrate with on the holidays. This suggestion to avoid the spread of COVID is important, but it will be tough for many people. However, as you celebrate Thanksgiving, have a great one!
This reminds me of our church family not being able to gather fully. It's been nine months since we were all able to gather to worship and fellowship with each other. We've been doing online services and small groups with reduced capacity in person services. Hebrews tells us, "And let us consider one another in order to provoke love and good works, not neglecting to gather together, as some are in the habit of doing, but encouraging each other, and all the more as you see the day approaching." (Hebrews 10:24-25)
Let me encourage you to pray for each other, phone someone just to talk and catch up, or send an email. That's how we can still fellowship while being safe and obedient to this verse. We, the people, are the church not the building. We can gather virtually, it just takes a little effort. Let's put out the effort to connect with our brothers and sisters in Christ!
Onward and Upward!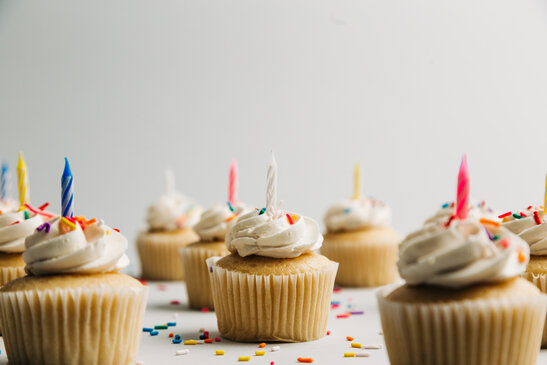 November Birthdays
Domenick Brown SR 11/10
Haddie Haynes 11/16
Christmas Updates
We will be emailing information about up coming Christmas Events and outreach opportunities.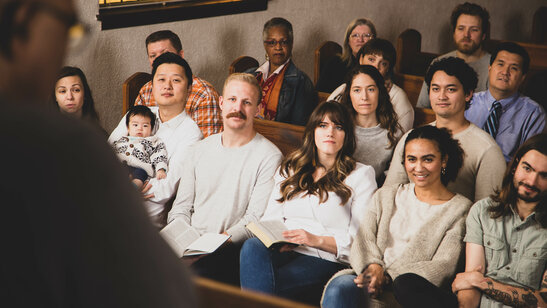 Joint Worship Service with the The Good Shepherd Church
HAS BEEN MOVED TO DECEMBER 20TH. The Good Shepherd Church, our Korean brothers and sisters, will worship with us for a joint service. The service will start at 11:00 AM. This should be a fun and worshipful time together. As usual, we will livestream this service on Facebook live.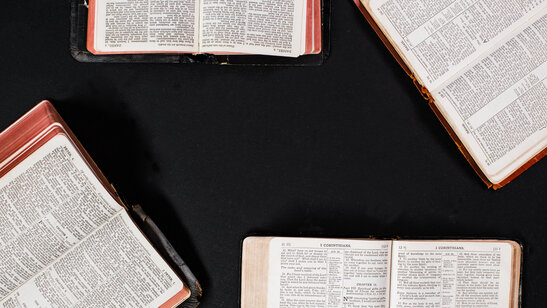 Daily Scripture Reading For November 23-27
Monday: Zechariah 2-5, Psalm 93, 1 John 3
Tuesday: Zechariah 6-8, 1 John 4
Wednesday: Zechariah 9-11, 1 John 5
Thursday: Zechariah 12-14, Psalm 94, 2 John
Friday: Ezra 5-6, Psalm 95, 3 John
November's Memory Verse
1 John 5:13
These things I have written to you who believe in the name of the Son of God, in order that you may know that you have eternal life.
The Come As You Are Church!
Our address is: 1016 112th St S, Tacoma, WA 98444, USA