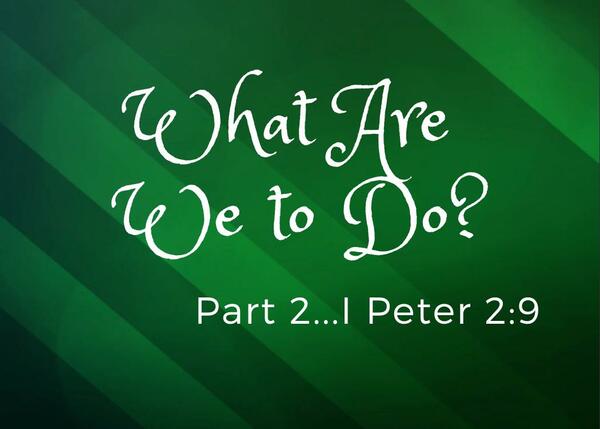 Lombard Church Newsletter
Join Us Sunday!
Previously, Peter told us that the result of the sacrifice of Christ should be that humans live holy lives. In this week's text, we are instructed to exercise brotherly love and to grow in all things spiritual until we reach maturity. This is possible only through Jesus. When we give ourselves to Him, he works wonderful changes within us.
Bake Sale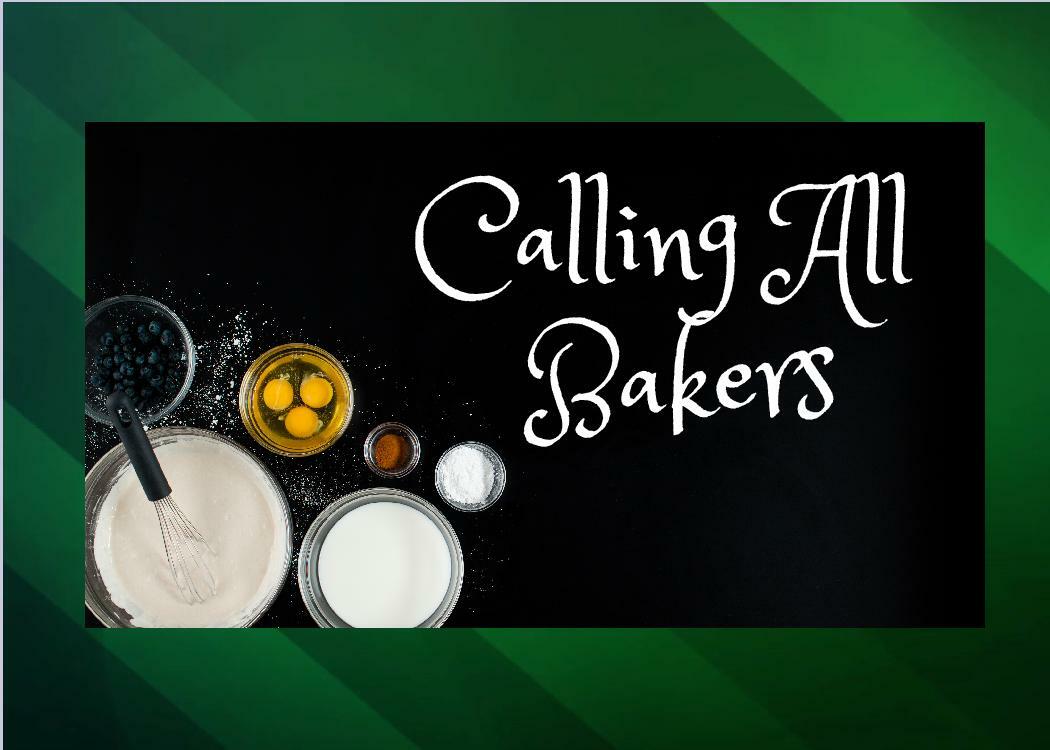 The missions council will sponsor the Upward Bake Sale this Saturday (March 9th). If you would like to volunteer to bake, serve, or help set up, please contact Pam Donovan. Baked goods need to be at the church by TONIGHT (March 8th) at 7pm.
Tried 'N True Activity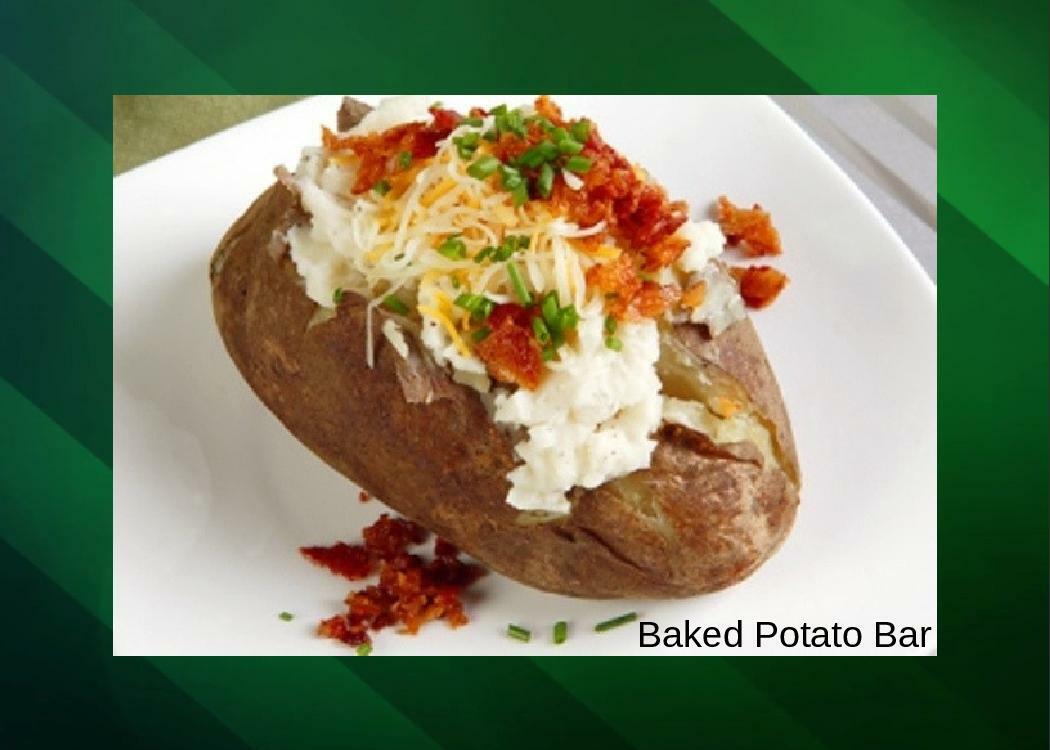 Everyone 60 years and older is invited to join us for a baked potato bar tomorrow, March 9th, at 12pm. Invite your friends! We will explore our heritage. Please bring something that reflects your ancestry. Be sure to RSVP so that we can prepare a baked potato for you! Contact Bobbie Brough with any questions.
Sunday Evening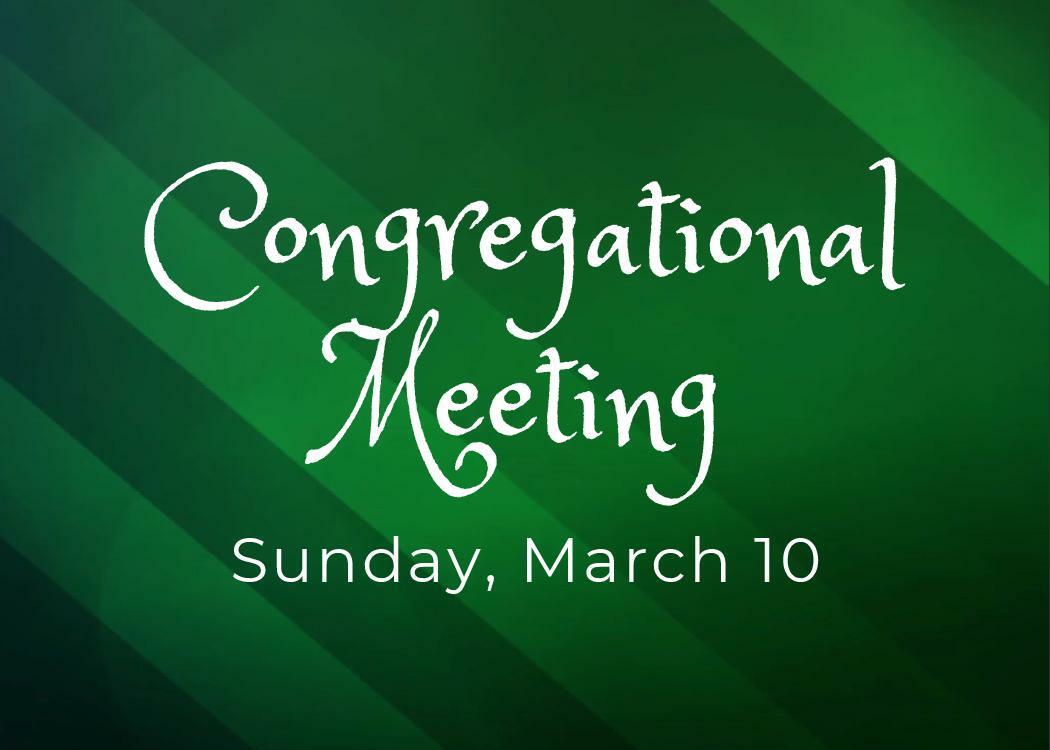 Our annual church meeting will be held THIS SUNDAY, March 10 at 6pm. Reports will be presented by all of our ministry leaders. Everyone is welcome to attend.
It's That Time...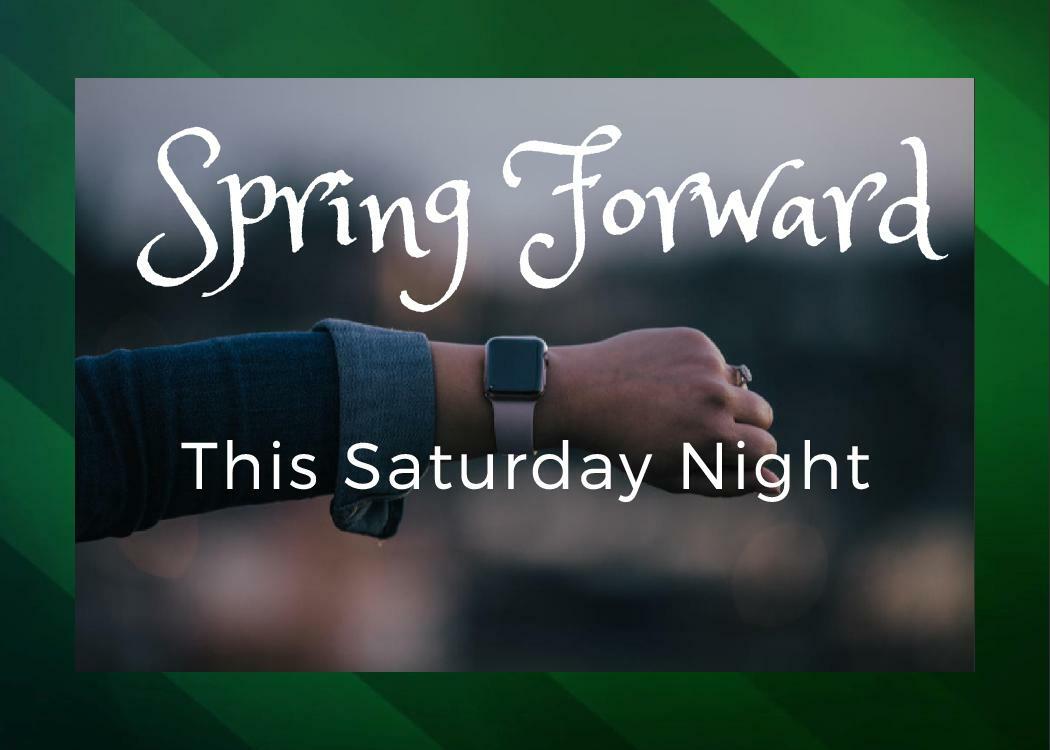 Please remember to set your clocks one hour FORWARD on Saturday night!
This Tuesday!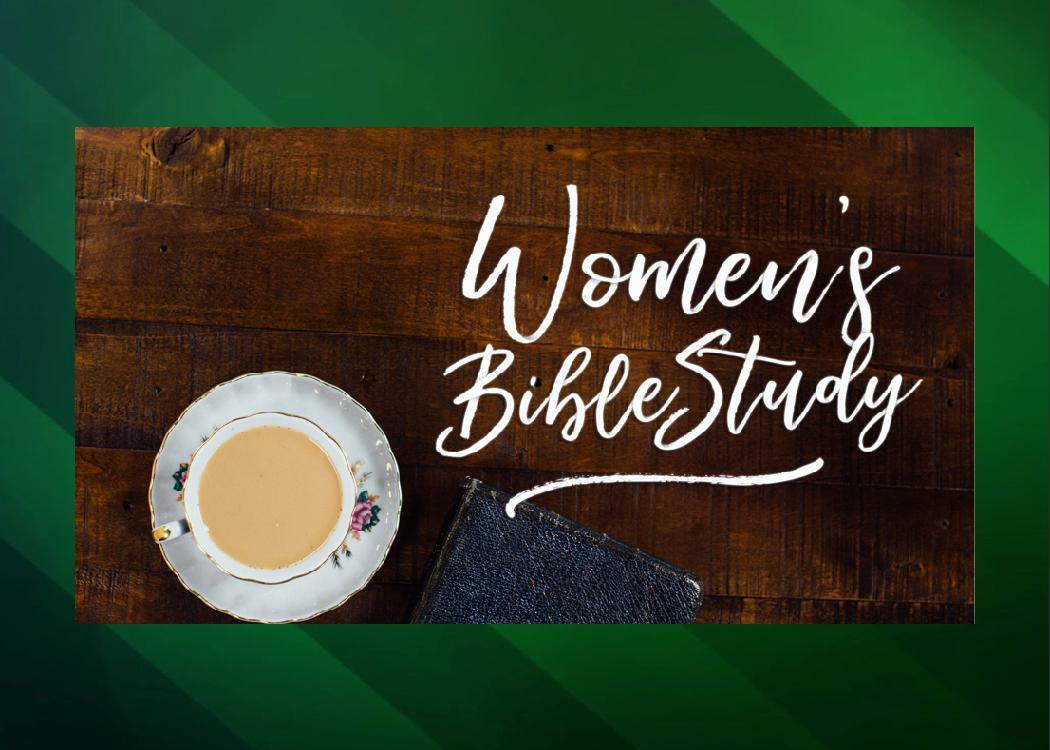 Women's Bible Study is back starting this Tuesday, March 12 at 10am. Join us for a great time of learning, prayer, fellowship, and some fun thrown in for good measure! Talk to Kathy Wallace or call the church office for more information. A volunteer position is available, please see the Connect, Grow, Serve section below for more information.
Service Opportunity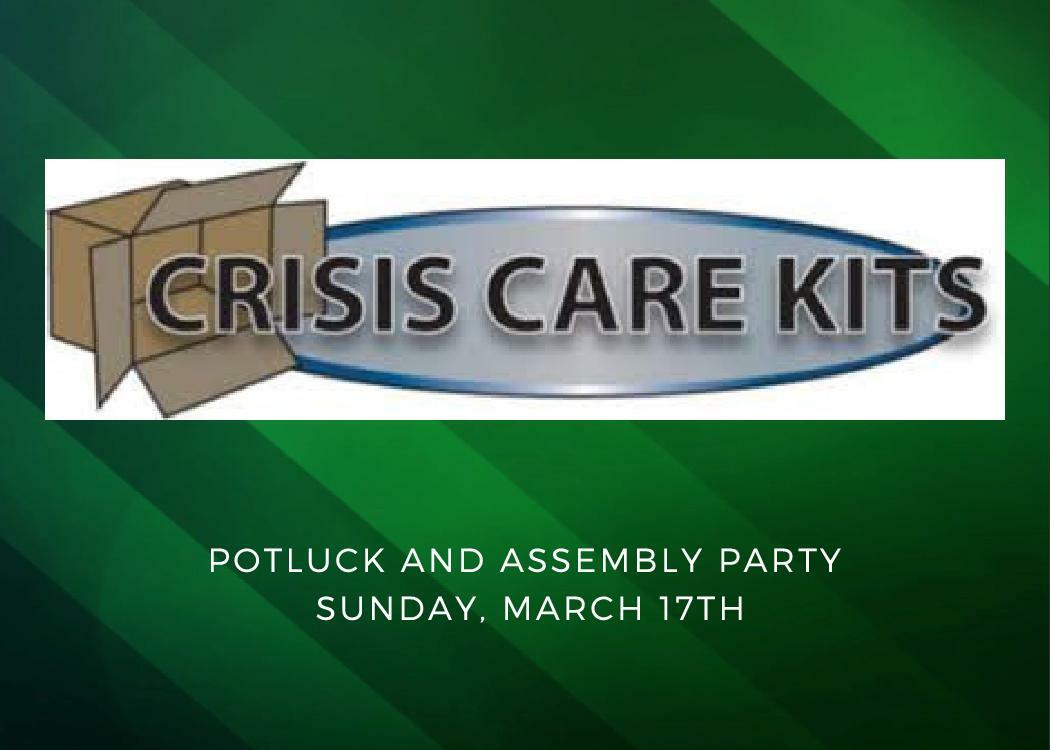 Crisis Care Kits contain necessities for people around the world who are in crisis. We will have an assembly line of necessities ready to pack together as a church on March 17th right after church. We are hoping that this will be fun service opportunity for the whole family!
Here's How You Can Help...
Put March 17th on your calendar and plan to attend
Prayerfully consider how many kits you would like to sponsor
Click here to fill out the RSVP form (or sign up by March 10th at church) so that we can plan appropriately
Bring a payment ($15 per kit) marked missions: Crisis Care Kits by March 10th or click here to pay securely online
Mark Your Calendars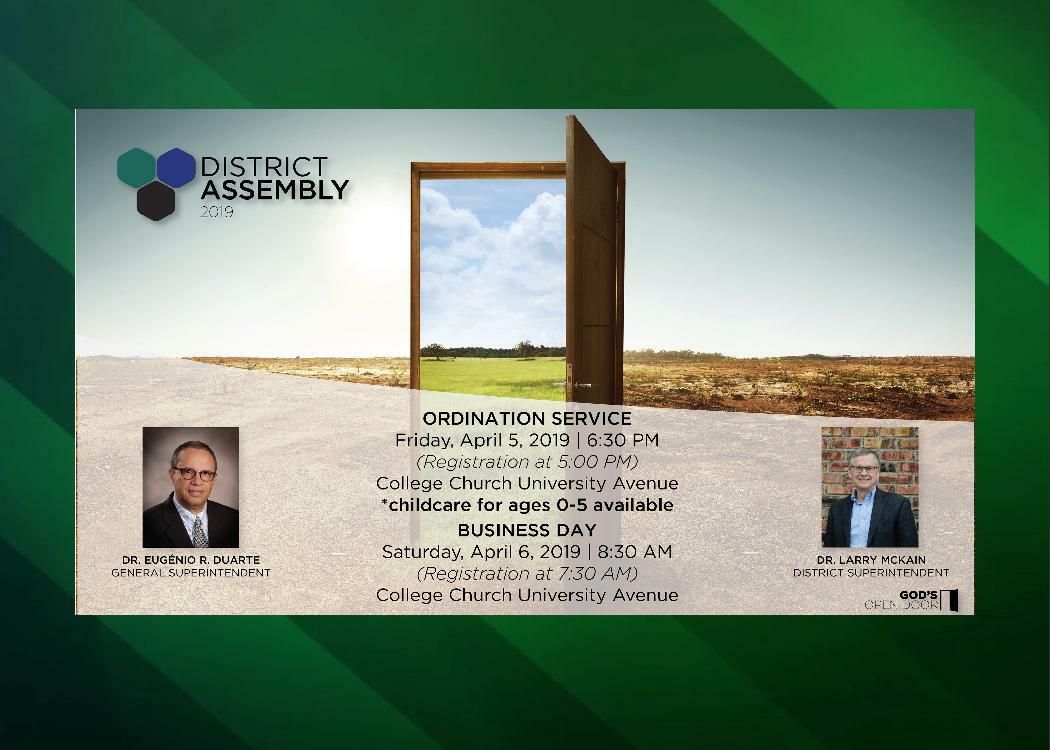 Plan to attend District Assembly during the first week of April. For more information, please visit the Chicago Central District website.
Upward Basketball News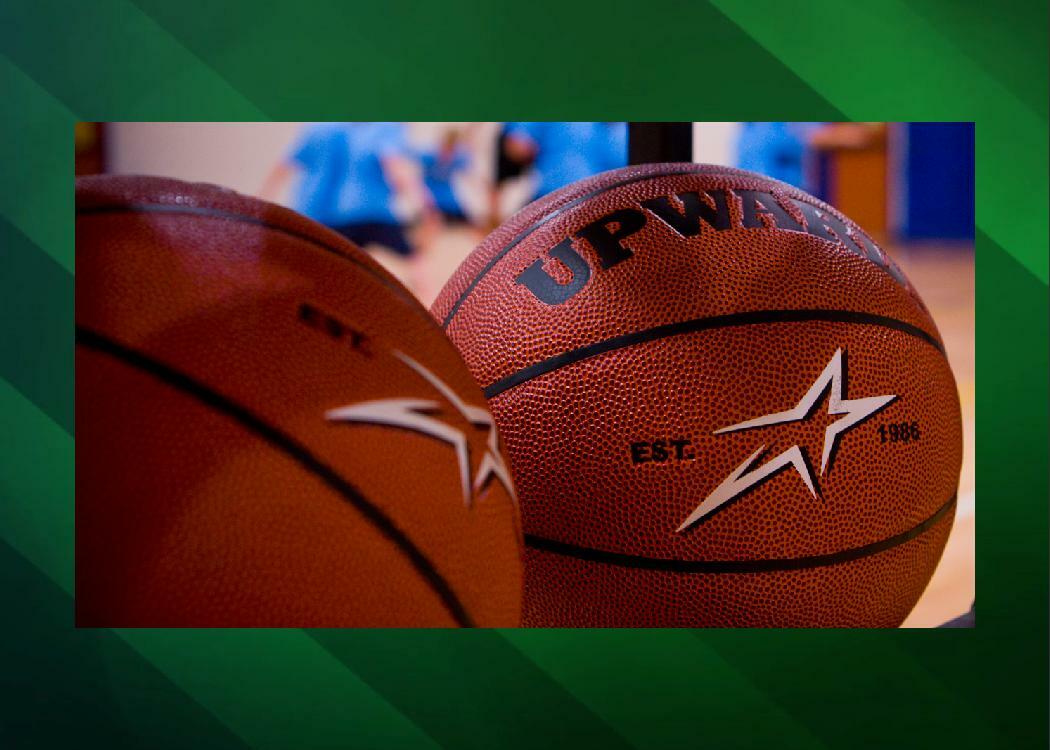 Please be in prayer for our Upward families and coaches as we approach the last game of the season. Pray also for the players and coaches who heard the Gospel presented this week during practice.
Upcoming Events:
Upward Coaches Game: March 9th at 6pm
Upward Awards Night: March 15th at 7pm
Volunteer Opportunities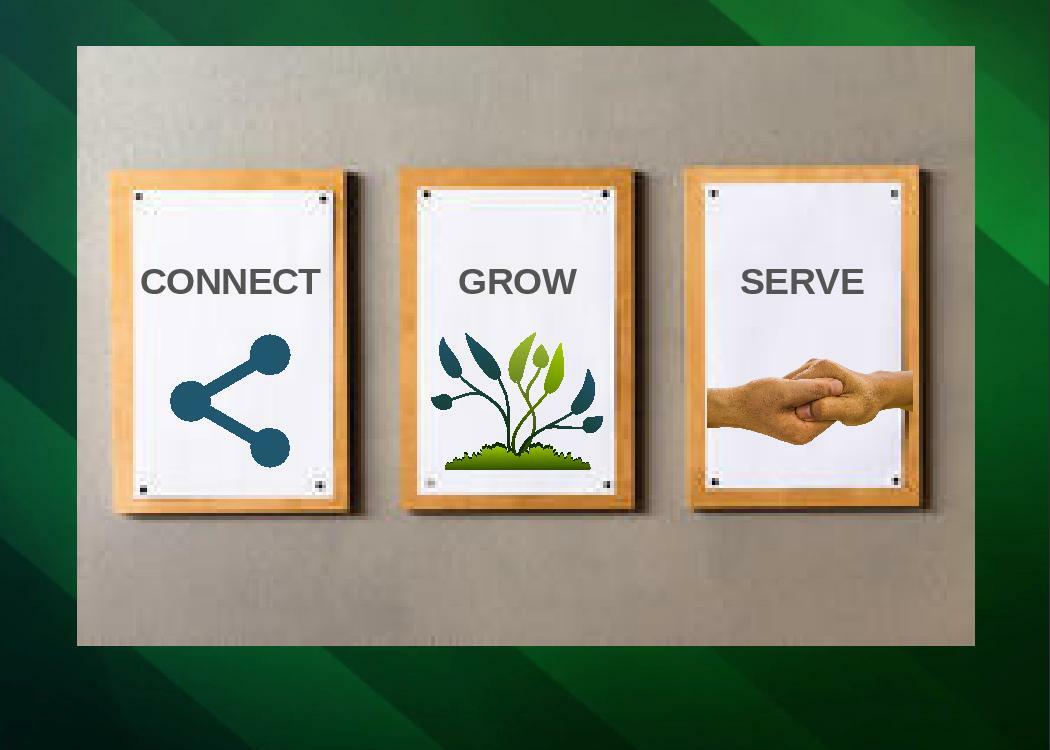 Therefore, as we have opportunity, let us do good to all people, especially to those who belong to the family of believers.
Galatians 6:10
Upward Awards Night: Our end of the season Awards Night is Friday, March 15th. We are in need of volunteers that night to help with greeting and parking. If you would like to donate prizes or gift cards for this event, please give them to Christina Edie by this Sunday, March 10th.
Women's Bible Study: Would you be willing to provide child care during the Tuesday afternoon women's Bible Study? If you are interested, or know of someone who might be, please email us.
Hospitality Ministry: We are looking for people who would like to be greeters and ushers during Sunday Worship. This is a simple way to make a huge impact on your church family and our visitors. Contact Ramona Craft or Beth Brown for more information.
Lombard Church of the Nazarene
Our address is: 536 N Columbine Ave, Lombard, IL 60148, USA