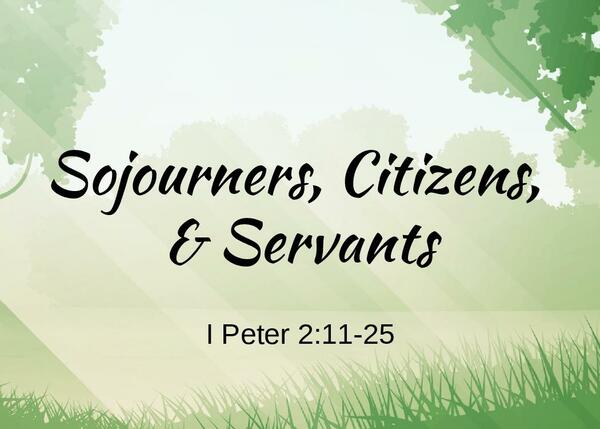 Lombard Church Newsletter
Join Us Sunday!
As we've moved through Peter's letter, he has described our great salvation through Jesus Christ. He has discussed our callings; that we be holy, that we exercise brotherly love, and that we grow spiritually. Now, he considers the way that Christians should live out their various roles in society. As sojourners, citizens, and servants, how should we bring honor to Jesus?
Upward Awards Night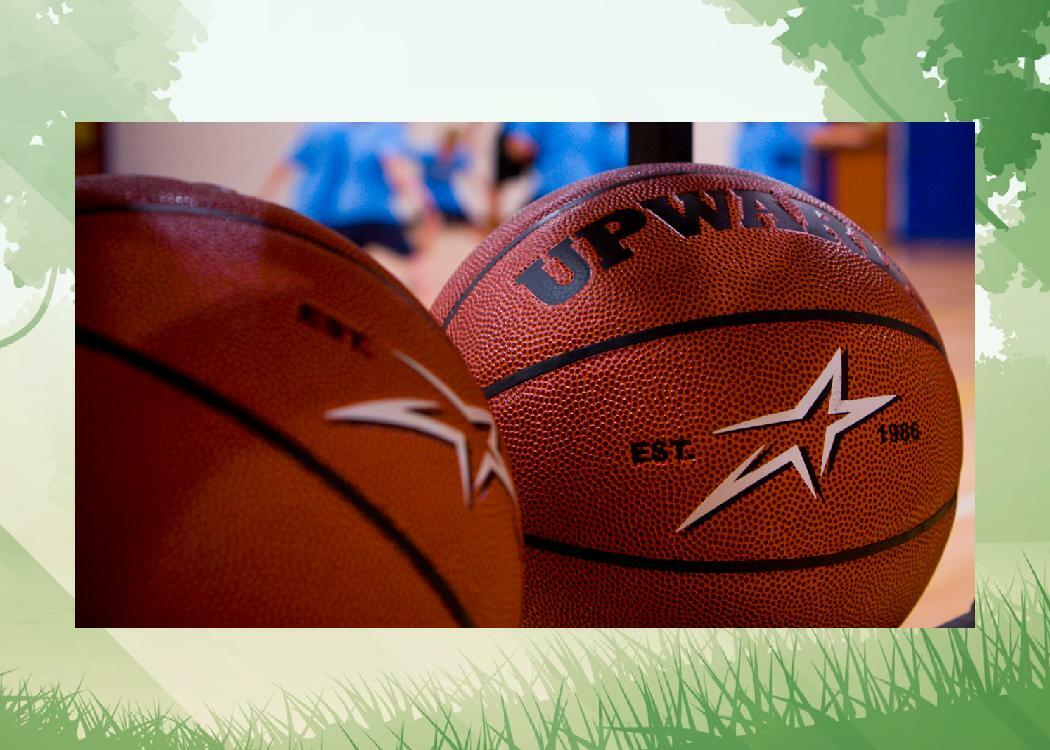 Upward awards night is tonight at 7pm! Join us as we celebrate our Upward players and families. Volunteer opportunities are available. Contact us for more information.
Sunday Afternoon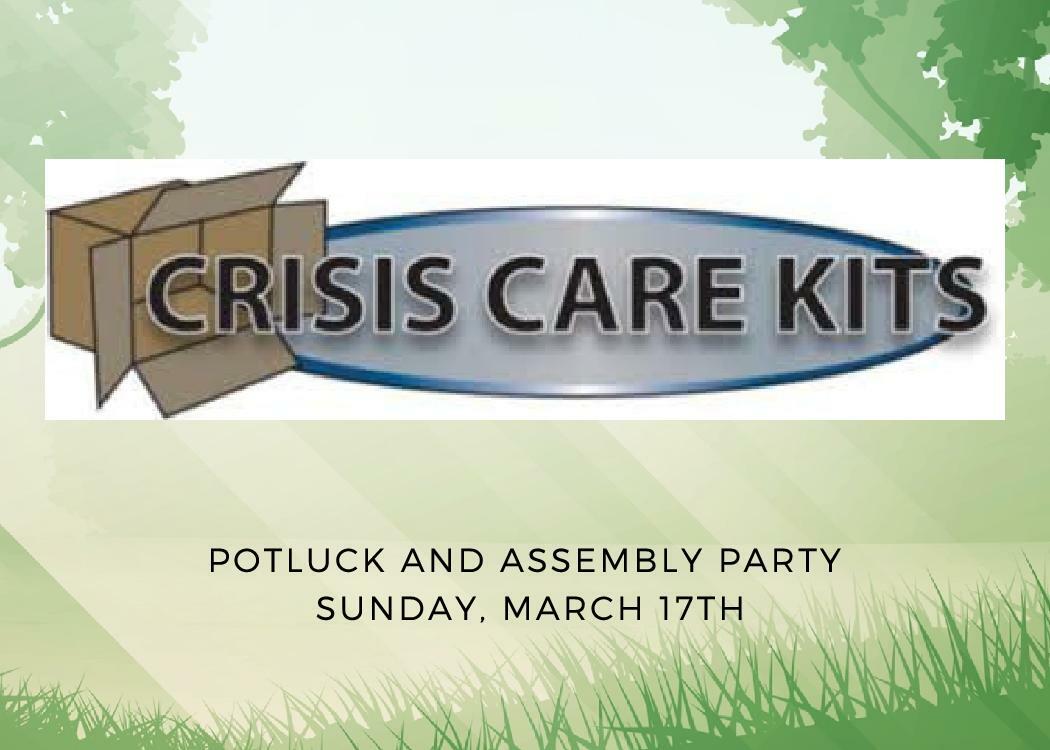 Crisis Care Kits contain necessities for people around the world who are in crisis. We will have an assembly line of necessities ready to pack together this Sunday right after church. We are hoping that this will be a fun service opportunity for the whole family!
To RSVP: click here, login, and pick this event on the calendar.
Sunday Night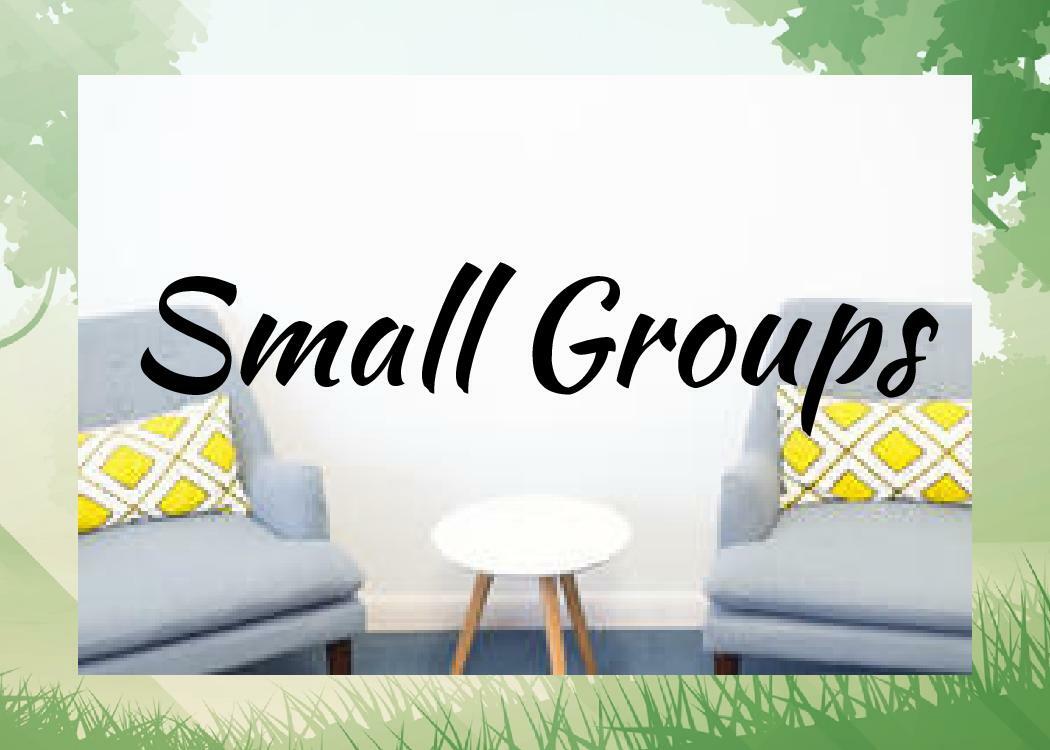 Small groups meet this Sunday night, March 17th. We have groups that meet all throughout the area. Please contact us for more information.
Check It Out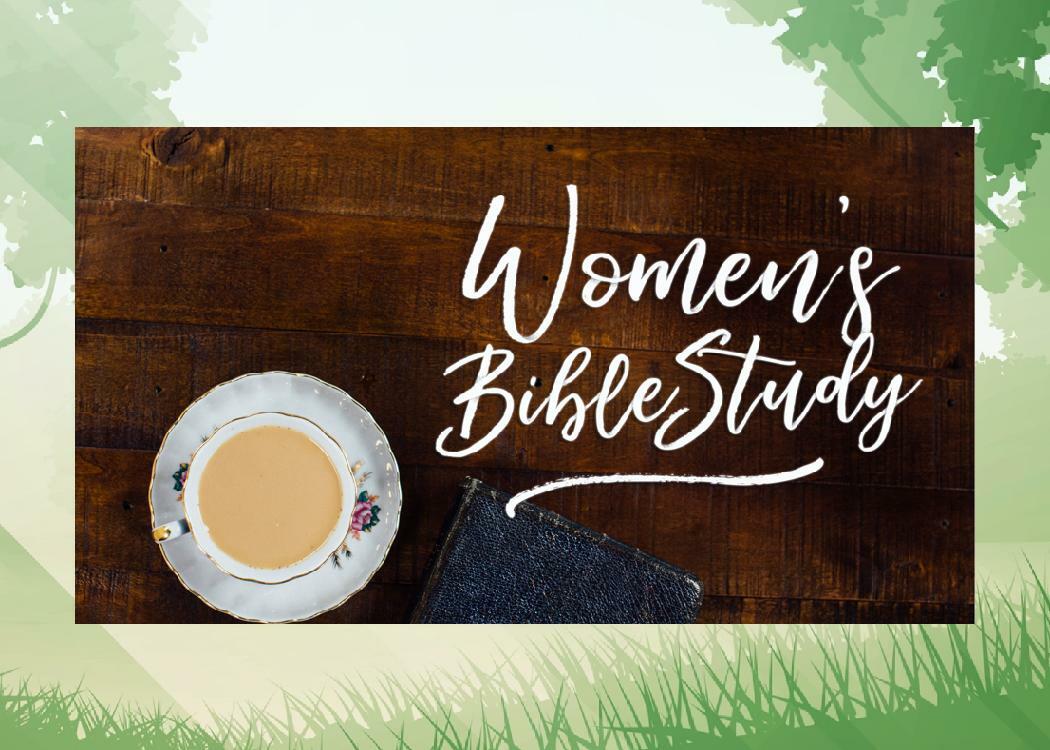 Women's Bible Study is back! Join us on Tuesday mornings at 10am for a great time of learning, prayer, fellowship, and fun. Talk to Kathy Wallace, or call the church office at 630-627-9444 for more information.
Open Gym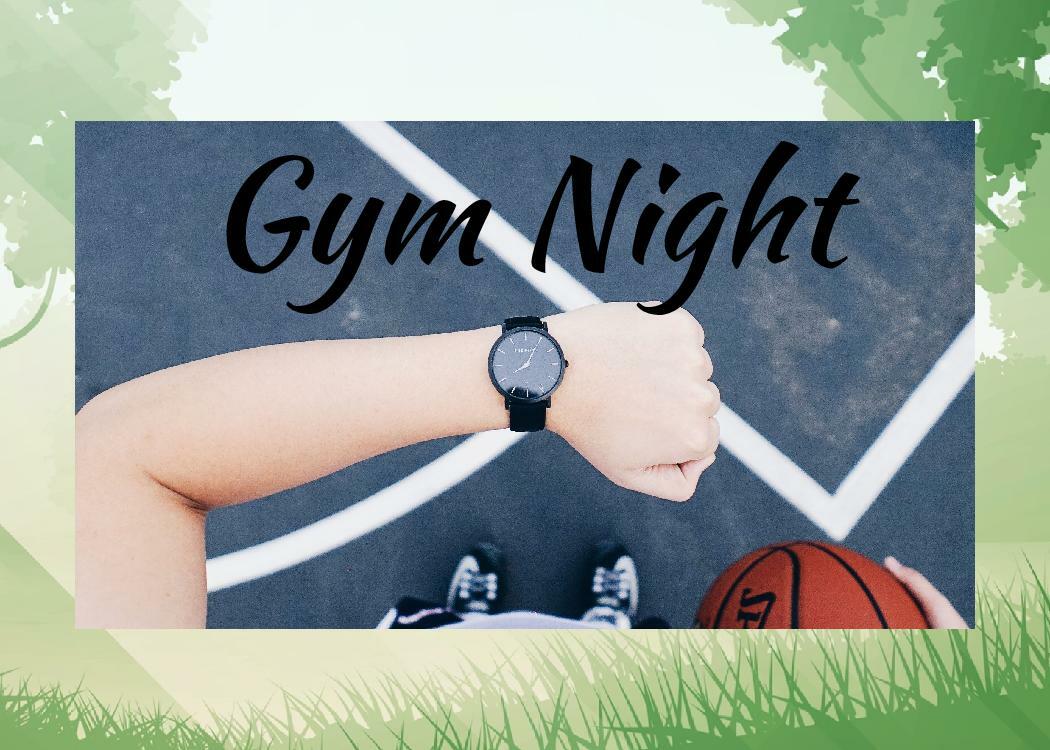 All men are welcome to join us for open gym on Friday, March 22nd from 7-10pm. Bring your friends!
Parents of Teens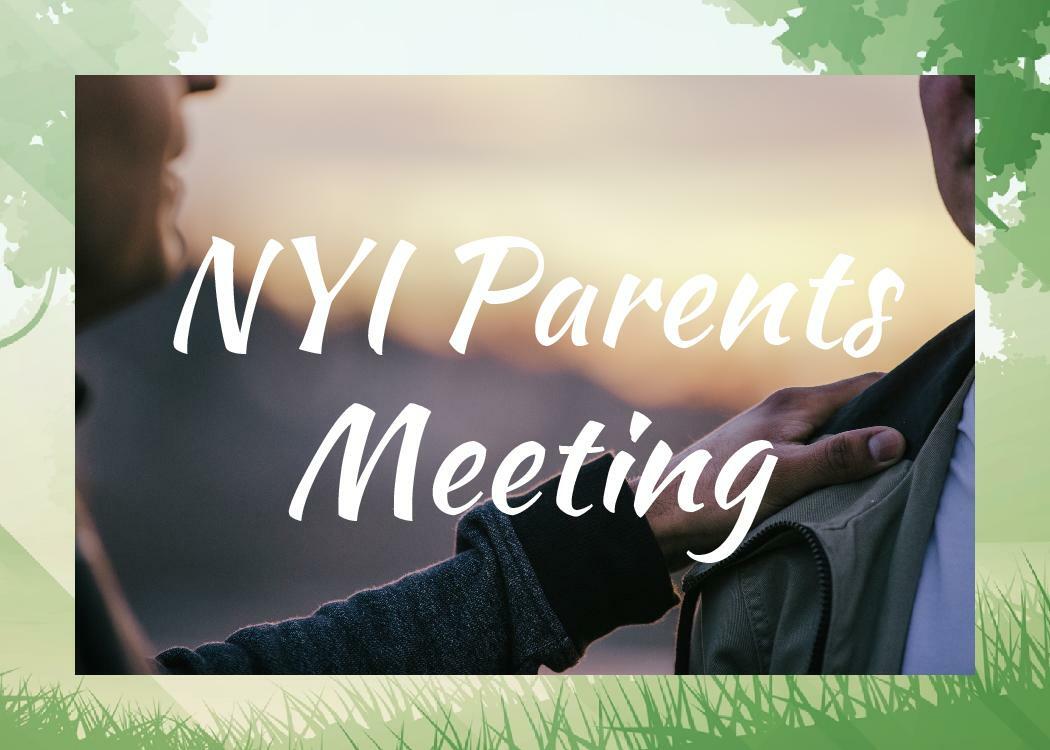 Join us on Friday, March 29th from 7-9pm as we pray for and encourage each other. All parents of teens are welcome to attend.
Mark Your Calendars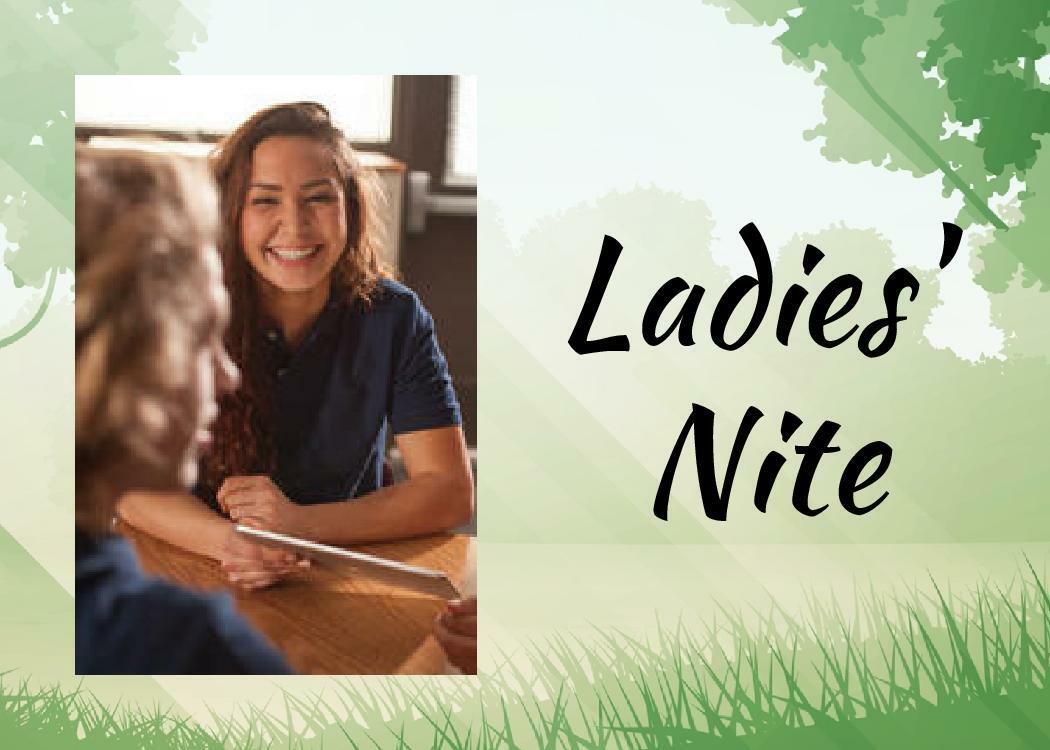 Ladies, join us for an evening of fellowship on Friday, March 30th at 5pm. Dinner will be at Manhattan's in Carol Stream.
To RSVP: click here, login, and pick this event on the calendar.
Volunteer Opportunities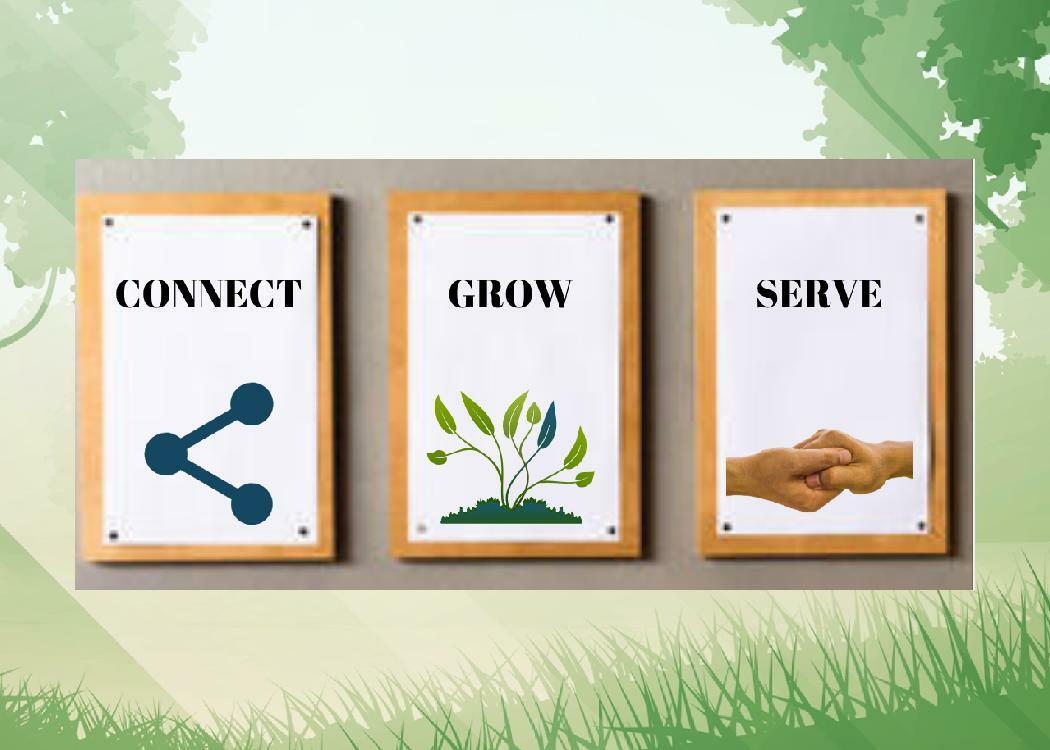 Therefore, as we have opportunity, let us do good to all people, especially to those who belong to the family of believers.
Galatians 6:10
Hospitality Ministry: We are looking for people who would like to be greeters and ushers during Sunday Worship. This is a simple way to make a huge impact on your church family and our visitors. Contact Ramona Craft or Beth Brown for more information.
Download Events to Your Calendar
Lombard Church of the Nazarene
Our address is: 536 N Columbine Ave, Lombard, IL 60148, USA