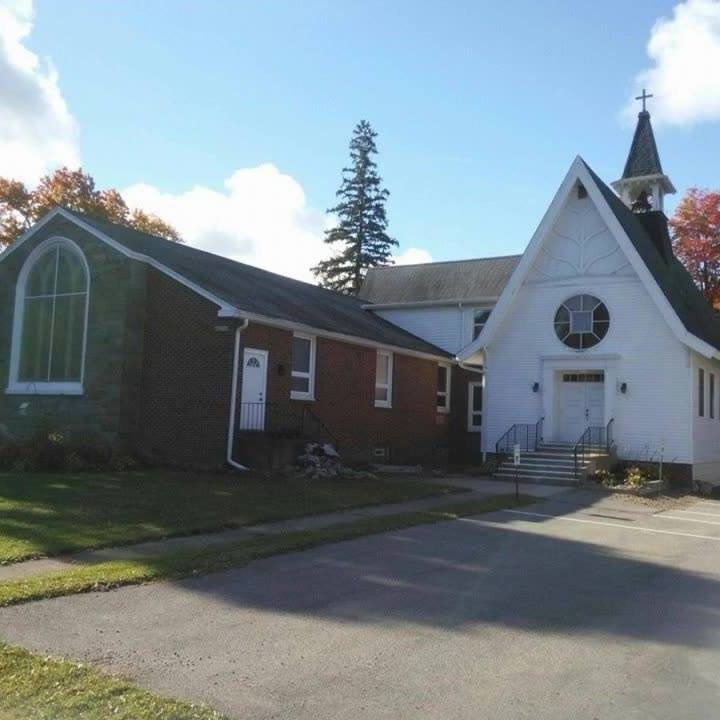 Lake View Community Church
Mother's Day Service
Service Order
Lake View Community Church
2043 Lakeview Road, Lake View NY 14085
(716) 627-5978 lvcc-m.faithlifesites.com
Pastor Andy Frudd
May 12th 2019
Prelude
Invocation & Welcome
815 Offering & Doxology
Announcements
Our Parent by Whose Name
457 God, Give Us Christian Homes
As for Me and My House
She Will Be Called Blessed
Prayer
Message
"Unlikely Hero's – Godly Mothers"
Benediction
456 Find Us Faithful
Announcements
Going Deeper tonight w/The Stewards @ 6pm
Wednesday 5/15/19 Bible Study @ 7PM
Wed 5/29 Family Dinner Night @ 6pm
Sign-up sheets for Mowing, Women's Retreat, and
Coffee Hour are in the Overflow Room.
Coffee Hour: 5/12 Andy 5/19 Jo 5/26 Jackie
Nursery: 5/12Mark 5/19 Jackie 5/26Diana
Water. Water. Water… it's what we need for our
Annual Community Outreach/Memorial Day Parade. If you can provide a case or two or a monetary donation it would be a blessing! Mark checks/cash "water" and place in
offering, place cases in coat room!
The Incredible Race is coming to LVCC via VBS! Mark your calendars for the week of July 22-26,
from 6-8:30. Let Ruth Frudd know if you are available to help. Keep VBS in prayer!!
Let us get to know you!
Please take a moment to send us your information so that we may stay connected with you. Your information is carefully managed and protected.
How did you hear about us?