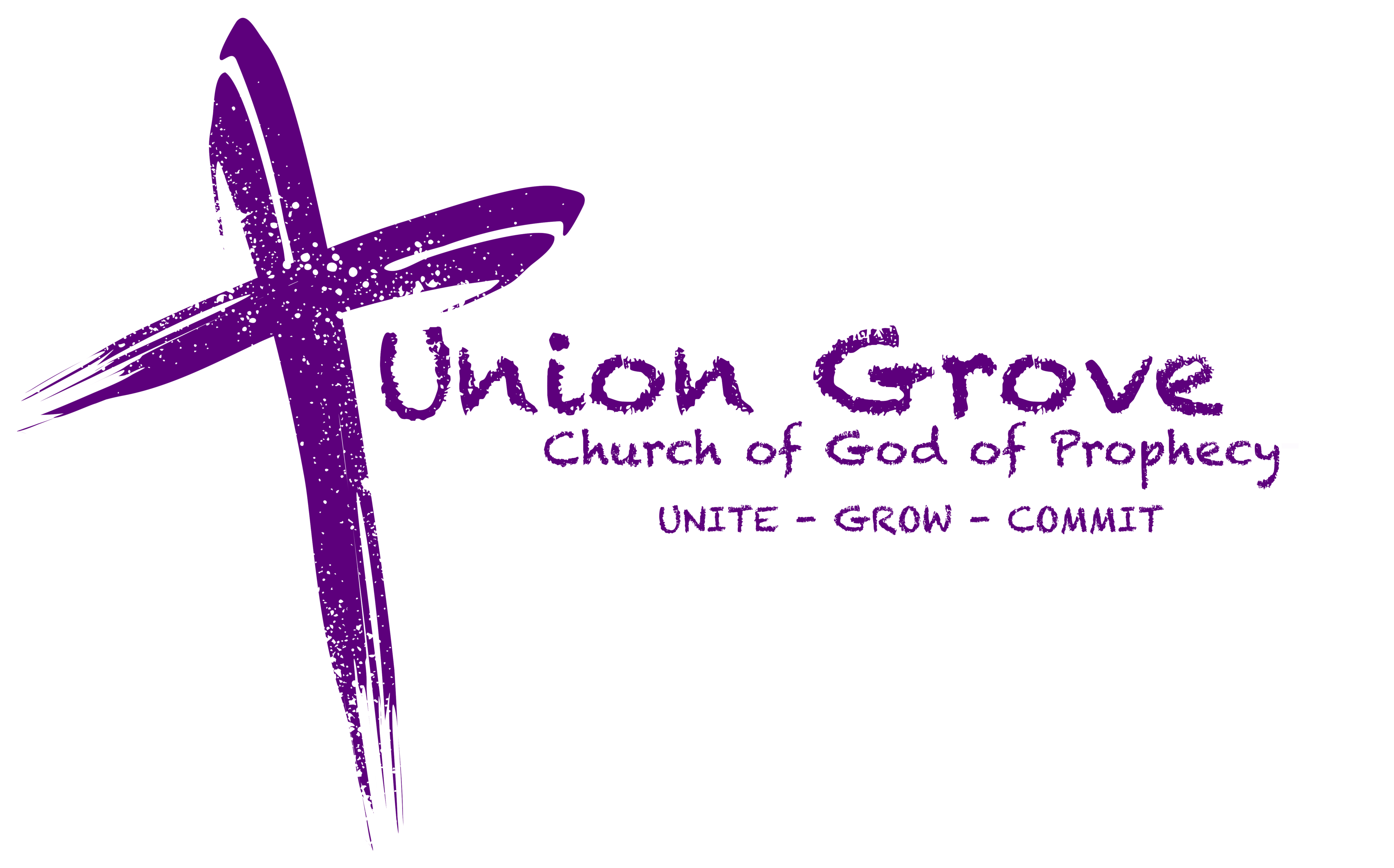 Download

Small Group Leaders Meeting

December 29, 2019 - 4:00 PM - 4:00 PM

Today at 4PM Pastor Hunter Roberts will now be leading our Small Group Ministries.
Let us get to know you!
Please take a moment to send us your information so that we may stay connected with you. Your information is carefully managed and protected.
How did you hear about us?