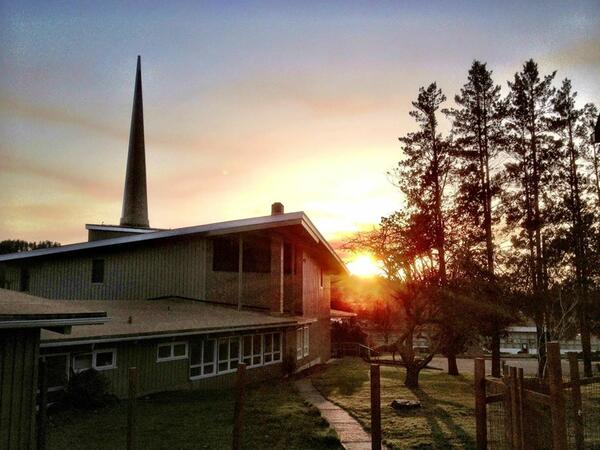 Weekly Worship Opportunities
Week of May 31, 2020
New Email Format
Hello Everyone! This is the our new layout of our Weekly Worship Opportunities. It will be sent to your email inbox mid-week: all you need to do is open your email as usual. The sender will be "Friendly Street Church of God", sent through Faithlife. Upcoming events can be downloaded to your personal calendar. Thank you!
Survey Results - Church Services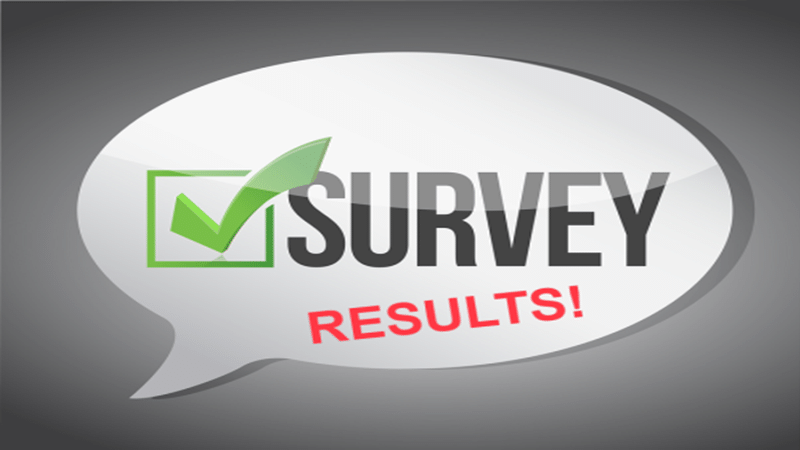 Thank you for filling out the recent survey regarding plans for future in-person church services. Your feedback has been received and has been very helpful. As the Board of Trustees and Staff continue to prepare and pray for God's direction for our specific congregational needs, please stay tuned for announcements about what different phases of reopening will look like. Until then, please be prepared to view services online for Sunday, June 7. Thank you for patiently walking this journey with us.
Communion - Sunday, June 7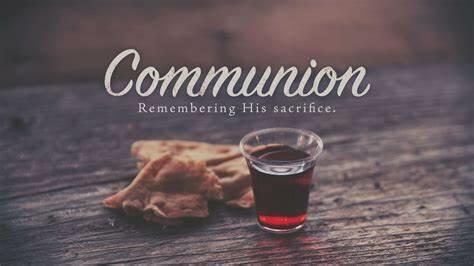 The first Sunday of each month we are grateful to observe communion as a congregation. Please join us from your homes with whatever you have available this coming Sunday, June 7 (we will use crackers and juice).
"A Message to the Church of God"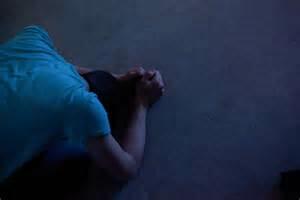 Pastor Mike read a powerful letter to the Churches of God from our General Director Pastor Jim Lyon on Sunday as part of his sermon. If you would like to read the full letter addressing racism, you may do so at the following link: https://www.jesusisthesubject.org/a-message-to-the-church-of-god/
Giving
Thank you for faithfully giving. There are several options for giving during these next weeks:
1) On our church Faithlife page under the blue "GIVE" button OR friendlystreetchurch.org and click on the "Giving" header or footer. It is your choice which payment method you would like to use and if you would like to pay the transaction fee. Rates: 2.49% + 30¢ Credit/Debit or 1.0% + 30¢ ACH/eCheck
2) Send your tithe as a check from your bank and mail it to the church. The church address is Friendly Street Church of God 2290 Friendly Street Eugene, OR 97405
3) You are welcome to mail your tithe to the church. We are checking mail and voicemail regularly.
Stories of Hope: An Online Festival with Andrew Palau

Miss the live online event? No problem! Check it out at the following link. Be sure to share the link with others! https://vimeo.com/423853817
One Church - One Day

Please continually pray for the needs God places on your hearts. Check out the Facebook Page "One Hope Lane County" for specific areas of prayer need and helpful prayer devotionals recorded by local pastors. https://www.facebook.com/onehopelane/
Remember to pray for the One-Church One - Day prayer requests the 2nd Sunday of every month. Updated prayer requests will be posted on the main wall on Faithlife to view and print or found online at onehopenetwork.org/community-prayer-guide
2020 Grads
If you have a 2020 Senior graduating High School, College, or at the Graduate-level, please let us know by June 7. We would love to celebrate their accomplishments with you. Contact us at jenny.marble@gmail.com
Local First Responder Thank Yous
Thank you for your continued prayers for First Responders in our community. If you would like to reach out and thank our local Police Officers and Firefighters, here are their postage addresses:
Eugene Police
300 Country Club Road Eugene, OR 97401
Springfield Police
230 4th St. Springfield, OR 97477
Lane County Sheriff's Office
125 East 8th Ave. Eugene, OR 97401
Eugene-Springfield Fire Department
1705 West 2nd Ave. Eugene, OR 97402
Dove Medical Fundraiser
Come to Papa's Pizza's Coburg Road location on June 25th and Dove Medical will receive 50% of the value of the food purchased! Or purchase Fundraiser Bucks that are good for all future orders, and earn 25% of their value for Dove Medical. Bring in the flyer any time on June 25th. Flyer can be downloaded and printed from the Friendly Street Church of God main church page on Faithlife.
Camp White Branch Summer Camps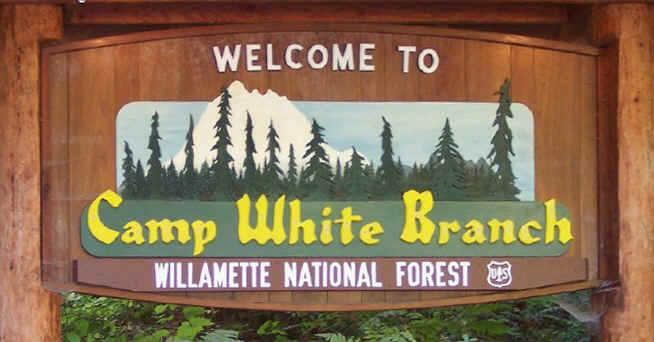 Weekly Prayer Requests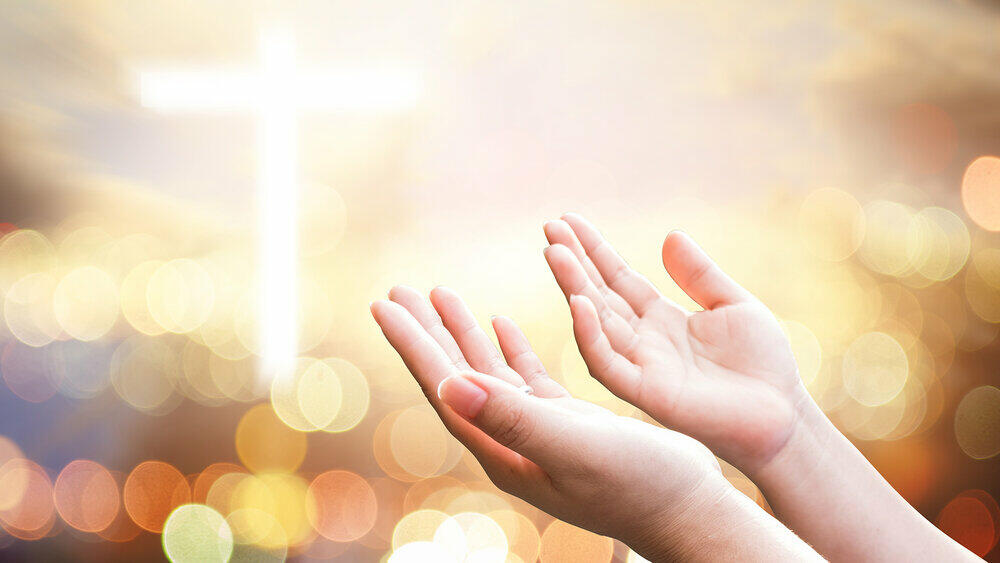 To place prayer requests on the prayer chain, please contact Diane Dragt (541) 285-8562.
Racism in our world - that we would be humble listeners, standing for love and justice, praying for God's help and guidance.
Safety during local and national protests
Rusty Davie
Zoe Norman
Delinda Mugford – health improving; will be moving into assisted living soon
Those impacted by Coronavirus (COVID-19) - physically, mentally, spiritually, economically, relationally
Health Caregivers and First Responders
Adams Elementary
Missionaries, Persecuted Christians and their persecutors Unspoken Requests
Our national and local leaders
Pastoral staff, leaders, and ministries of Friendly Street
Our address is: 2290 Friendly Street, Eugene, OR 97405