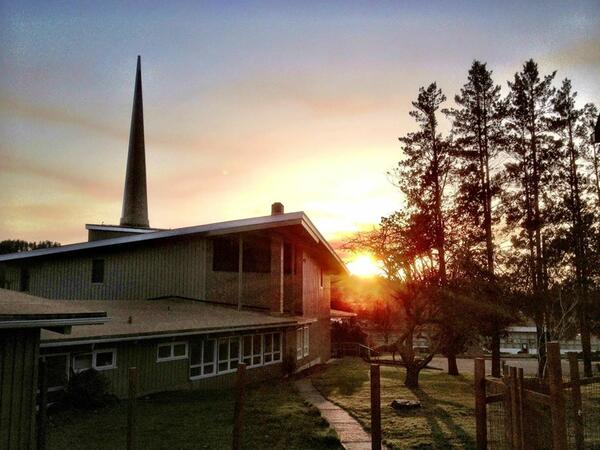 Weekly Worship Opportunities
Week of June 7, 2020
New Email Format
Hello Everyone! This is the our new layout of our Weekly Worship Opportunities. It will be sent to your email inbox mid-week: all you need to do is open your email as usual. The sender will be "Friendly Street Church of God", sent through Faithlife. Upcoming events can be downloaded to your personal calendar. Thank you!
Church Service Sunday
That's right! We are able to gather as a small church group on Sunday, June 14th!
Here is the info for Sunday:
-We will have one service beginning at our usual 10:45 AM; This will include songs and sermon.
-We ask that everyone wears a mask; we will provide a few extras, as well as Hand Sanitizer.
-Bottled beverages will be provided.
-The sanctuary and main restrooms will be open. Please enter the sanctuary doors.
-We will be sanitizing regularly. Having one service helps with this.
-A tithing box will be available instead of passing tithing bags.
-Individually-wrapped self-serve communion cups with wafers will take the place of open communion dishes.
-We will have designated spots marked on the pews where people can sit to allow for social distancing.
-Children are welcome to sit with their families in service. Childcare will not be provided at this time, nor will Children's Church programming be available during this phase of reopening. Preschool and grade school children will each have a special tote with a Bible activity book, colored pencils, a snack and drink ready for them each week. They will be located on the back pew.
-If you are able to stay home or need to stay home, please continue to do so. We will be recording each complete service and posting it online for you to view after the service each Sunday. We will no longer have the service pre-recorded and uploaded on Saturdays.
-We are only able to have a maximum of 50 people. Although we don't anticipate that many coming at first, please have flexibility and be willing to view the service from home in the event we have visitors.
-Please keep us updated with needs and prayer requests.
Thank you!
Church Work Day - Thursday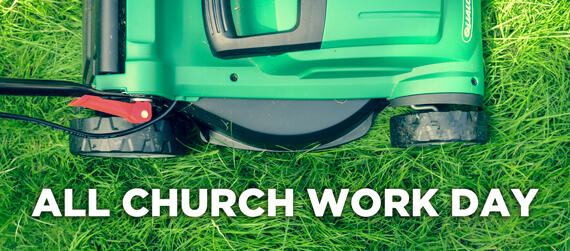 Help needed! All are welcome to come help spruce up the church inside and out. Come-and-go from 3 PM until dark on Thursday, June 11. Please bring your masks, gloves, and any garden tools (shovel, hoe, weed eaters, etc). Thank you!
Giving
Thank you for faithfully giving. There are several options for giving during these next weeks:
1) On our church Faithlife page under the blue "GIVE" button OR friendlystreetchurch.org and click on the "Giving" header or footer. It is your choice which payment method you would like to use and if you would like to pay the transaction fee. Rates: 2.49% + 30¢ Credit/Debit or 1.0% + 30¢ ACH/eCheck
2) Send your tithe as a check from your bank and mail it to the church. The church address is Friendly Street Church of God 2290 Friendly Street Eugene, OR 97405
3) You are welcome to mail your tithe to the church. We are checking mail and voicemail regularly.
One Church - One Day

Please continually pray for the needs God places on your hearts. Check out the Facebook Page "One Hope Lane County" for specific areas of prayer need and helpful prayer devotionals recorded by local pastors. https://www.facebook.com/onehopelane/
Remember to pray for the One-Church One - Day prayer requests the 2nd Sunday of every month. Updated prayer requests will be posted on the main wall on Faithlife to view and print or found online at onehopenetwork.org/community-prayer-guide
Local First Responder Thank Yous
Thank you for your continued prayers for First Responders in our community. If you would like to reach out and thank our local Police Officers and Firefighters, here are their postage addresses:
Eugene Police
300 Country Club Road Eugene, OR 97401
Springfield Police
230 4th St. Springfield, OR 97477
Lane County Sheriff's Office
125 East 8th Ave. Eugene, OR 97401
Eugene-Springfield Fire Department
1705 West 2nd Ave. Eugene, OR 97402
Dove Medical Fundraiser
Come to Papa's Pizza's Coburg Road location on June 25th and Dove Medical will receive 50% of the value of the food purchased! Or purchase Fundraiser Bucks that are good for all future orders, and earn 25% of their value for Dove Medical. Bring in the flyer any time on June 25th. Flyer can be downloaded and printed from the Friendly Street Church of God main church page on Faithlife.
Camp White Branch Summer Camps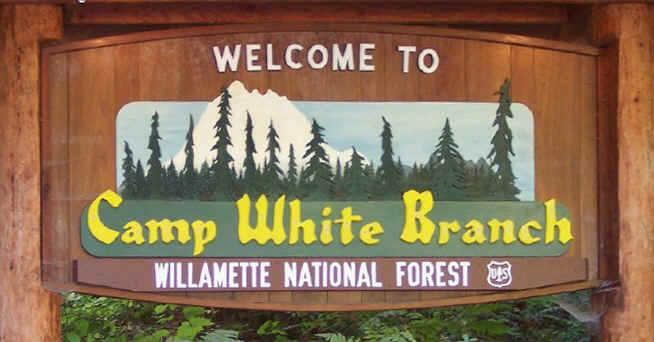 Weekly Prayer Requests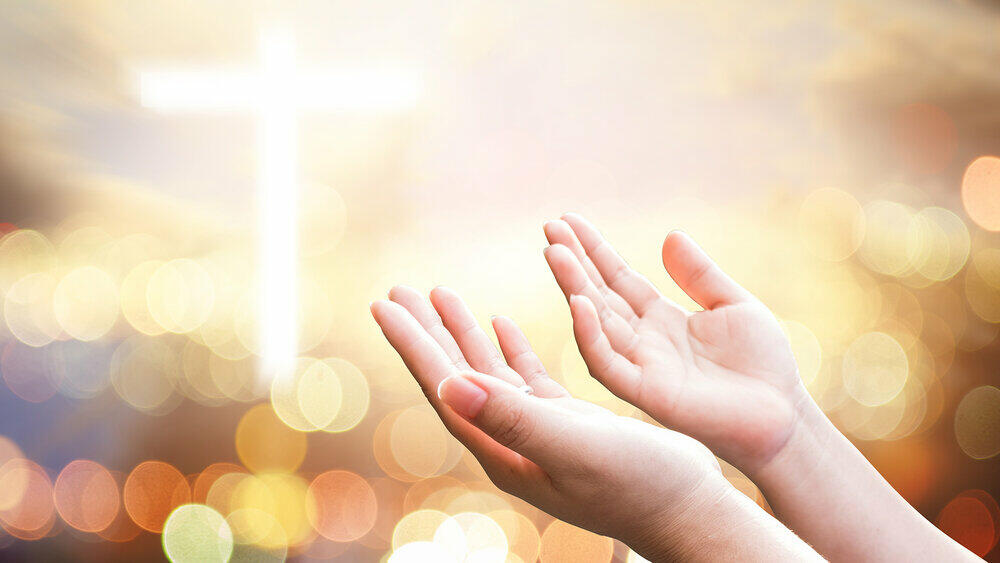 To place prayer requests on the prayer chain, please contact Diane Dragt (541) 285-8562.
Racism in our world - that we would be humble listeners, standing for love and justice, praying for God's help and guidance.
Safety during local and national protests
Rusty Davie
Zoe Norman
Delinda Mugford – health improving; will be moving into assisted living soon
Those impacted by Coronavirus (COVID-19) - physically, mentally, spiritually, economically, relationally
Health Caregivers and First Responders
Adams Elementary
Missionaries, Persecuted Christians and their persecutors Unspoken Requests
Our national and local leaders
Pastoral staff, leaders, and ministries of Friendly Street
Our address is: 2290 Friendly Street, Eugene, OR 97405