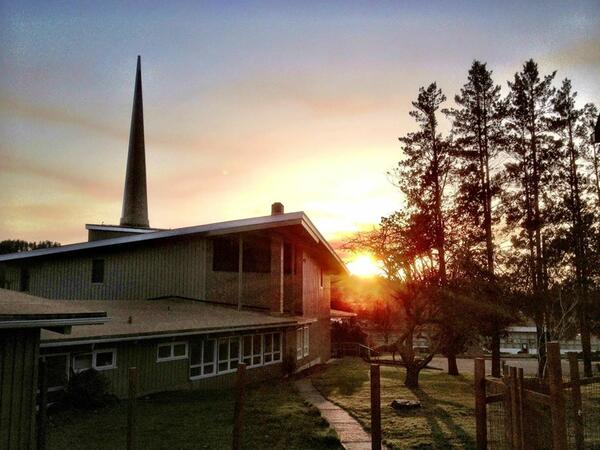 Weekly Worship Opportunities
Week of August 16, 2020
Sunday Service Information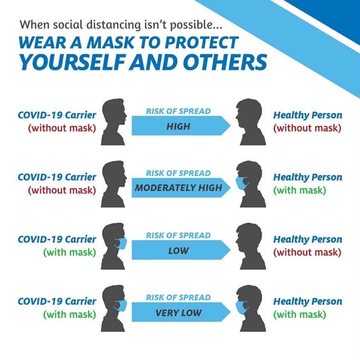 We are grateful for the precautions our church community has taken so far with social distancing and wearing masks at church. We are all in this together.
Sunday Service Info:
-We will have one service beginning at our usual 10:45 AM.
-Mask-wearing is required statewide for ages 5 and over, unless there is a medical condition or disability allowing for an exemption. We will provide a few extra masks, as well as Hand Sanitizer.
-Staff members and worship team members will wear masks when they are not actively speaking or leading worship.
-Bottled beverages will be provided.
-The sanctuary and main restrooms will be open. Please enter the sanctuary doors.
-A tithing basket will be available instead of passing tithing bags.
-Individually-wrapped self-serve communion cups with wafers will take the place of open communion dishes.
-Childcare and programming is unavailable during this phase. Preschool and grade school children will each have a special tote with a Bible activity book, colored pencils, a snack and drink ready for them each week on the back pew.
-If you need to stay home, please do so. We will be recording each complete service and posting it online for you to view after the service each Sunday.
-Please keep us updated with needs and prayer requests.
Thank you!
Giving
Thank you for faithfully giving. There are several options for giving during these next weeks:
1) On our church Faithlife page under the blue "GIVE" button OR friendlystreetchurch.org and click on the "Giving" header or footer. It is your choice which payment method you would like to use and if you would like to pay the transaction fee. Rates: 2.49% + 30¢ Credit/Debit or 1.0% + 30¢ ACH/eCheck
2) Send your tithe as a check from your bank and mail it to the church. The church address is Friendly Street Church of God 2290 Friendly Street Eugene, OR 97405
3) You are welcome to mail your tithe to the church. We are checking mail and voicemail regularly.
One Church - One Day

Please pray for the One-Church One -Day prayer requests the 2nd Sunday of every month. Updated prayer requests will be posted on the main wall on Faithlife to view and print, under the "files" folder on Faithlife, or found online at onehopenetwork.org/community-prayer-guide
SIGN-UP: Project Hope 2020 Back-To-School Giveaway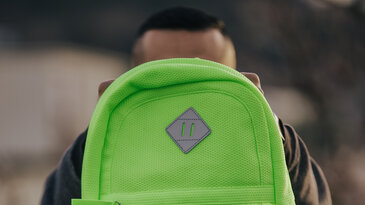 Sunday, Aug 30th, 2020 from 12 PM - 6 PM at Willamette Christian Center. An annual outreach designed to serve schools and families before the new school year. Friendly Street Church will lead the backpack giveaway. Social distancing and sanitizing will be taken seriously. We will have two groups of volunteers serve two different shifts. If you would like to volunteer please fill out the form at the following link or sign-up at church by Sun, Aug 23:
Mandatory Online Volunteer Meeting Tues, Aug 25th. CHOOSE ONE: Noon-1 PM or 7-8 PM. ZOOM link details will be emailed by Jenny after you sign-up.
Church Matching Scholarship Program

We are grateful to provide scholarships for students in our congregation attending Christian Colleges and Universities by partnering with these institutions for Church Matching Scholarships. When you give a special offering to this fund, Christian institutions may match the scholarship we give to the student, blessing them doubly! Our current scholarship fund is running low. If you would like to give, please earmark offerings "College Scholarship Fund". We currently have one student at Warner Pacific University, Drew Mugford, in the Nursing Program. Many previous students have been blessed by these scholarships. Thank you!
Camp White Branch Updates and Needs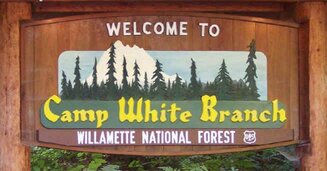 Weekly Prayer Requests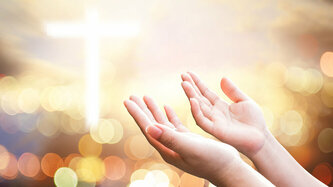 To place prayer requests on the prayer chain, please contact Diane Dragt (541) 285-8562.
Racism in our world
Zoe Norman - routine biopsy on Wed, Aug 19 @ OHSU. Aug 26th 1-year anniversary of heart transplant.
Pam Rossetter - recovering from foot surgery at home
Jordan Mugford - headaches and light sensitivity due to car accident (Post Concussive Syndrome)
Those impacted by Coronavirus (COVID-19)
Health Caregivers and First Responders
Adams Elementary
Missionaries, Persecuted Christians and their persecutors
Unspoken Requests
Our national and local leaders
Pastoral staff, leaders, and ministries of Friendly Street
Our address is: 2290 Friendly Street, Eugene, OR 97405