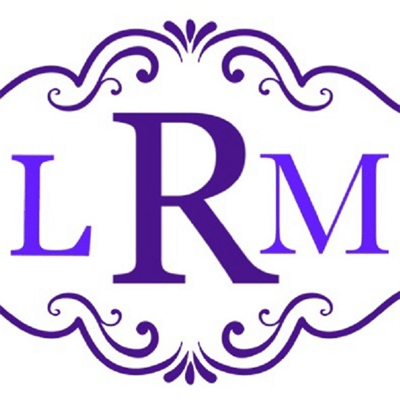 March 2021
March Updates
The "Biden time" bumper stickers are now available and to my surprise they are selling quickly. Get yours while supplies last!
Godfire Newsletter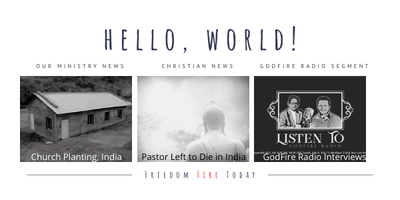 The Godfire Newsletters will start publication in the first part of April and will go out once per month for the rest of 2021. Once the first edition is ready for publication, I will share the link to the newsletter so you can access it when it is released.
Reaching the Unchurched for Christ!
Our address is: 201 W Capitol St, Jackson, MS 39201, USA