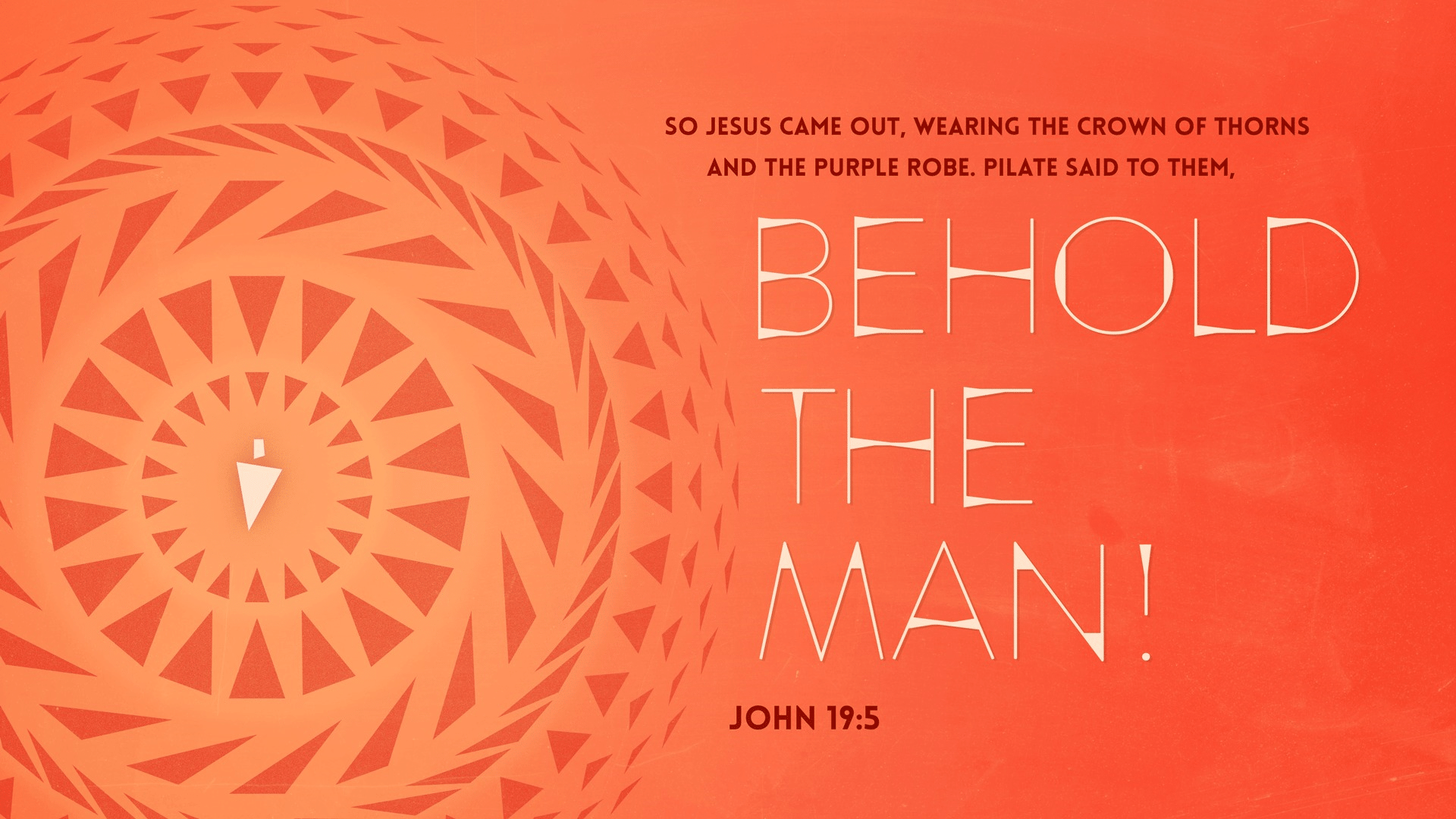 Chewelah Baptist Church
August 9, 2020
Hymn
Brighten the Corner Where You Are
Lyrics ~ Ina D. Ogdon, 1872 – 1964
Music ~ Charles H. Gabriel, 1856 - 1932
1) Do not wait until some deed of greatness you may do,
Do not wait to shed your light afar,
To the many duties ever near you now be true,
Brighten the corner where you are.
Refrain:
Brighten the corner where you are!
Brighten the corner where you are!
Someone far from harbor you may guide across the bar;
Brighten the corner where you are!
2) Just above are clouded skies that you may help to clear,
Let not narrow self your way debar;
Though into one heart alone may fall your song of cheer,
Brighten the corner where you are.
Refrain
3) Here for all your talent you may surely find a need,
Here reflect the bright and Morning Star;
Even from your humble hand the Bread of Life may feed,
Brighten the corner where you are.
Refrain
Announcements
Today
10:30 a.m. Prayer Meeting
11:00 a.m. Sunday Worship & Communion Service
(Juice and unleavened bread will be located in the fellowship hall.)
Upcoming Events
August 30 Deacons' Meeting, 12:15 p.m.
Giving
Giving to the church can be done in a variety of ways:
1) Mail – PO Box 315, Chewelah, WA 99109
2) Bill pay from your financial institution.
3) Online: https://chewelahbaptist.org/give
4) Text-to-Give: text the word Give to 509-255-8811
with a dollar amount (Give 100)
If you would like to give to the deacons' fund,
please label your gift accordingly.
Monthly general fund budget need - $9,410
Thank you for your generous giving to Chewelah Baptist.
Sermons - Video & Audio
Sunday and Wednesday sermons will be posted at chewelahbaptist.org. Links will be sent through email and through our church Facebook account.
Hymn
Lead Me to Calvary
1) King of my life I crown thee now --
Thine shall the glory be;
Lest I forget thy thorn-crowned brow,
Lead me to Calvary.
Refrain:
Lest I forget Gethsemane,
Lest I forget thine agony,
Lest I forget thy love for me,
Lead me to Calvary.
2) Show me the tomb where thou wast laid,
Tenderly mourned and wept;
Angels in robes of light arrayed
Guarded thee whilst thou slept.
Refrain
3) Let me like Mary, thru the gloom,
Come with a gift to thee;
Show to me now the empty tomb --
Lead me to Calvary.
Refrain
4) May I be willing, Lord, to bear
Daily my cross for thee;
Even thy cup of grief to share --
Thou hast borne all for me.
Refrain
Sermon Notes
Remember Jesus #8 August 9, 2020
1 Corinthians 11:23–26
Lexham Bible Dictionary – Christian worship was at various times considered criminal due to the disconnect between Christian monotheism and the polytheism of the imperial cult. Roman law's requirement that all citizens recognize and pay tribute to Caesar as god would have been blasphemous to both Jews and Christians. (Tommas Pace, "Crime," ed. John D. Barry et al., The Lexham Bible Dictionary (Bellingham, WA: Lexham Press, 2016)
Open Doors' 2020 World Watch List – In 2020, persecution against Christians is on the rise—increasing at an alarming rate. …More than 260 million people face persecution for their faith. …Every day, an average of eight Christians were killed for their faith and 23 Christians were raped or sexually harassed for faith-related reasons. Every week, an average of 182 Churches or Christian buildings were attacked, and 102 Christian homes, shops or businesses attacked, burned or destroyed. Every month, an average of 309 Christians were unjustly imprisoned for their faith. The list of top five countries that persecute Christians: 1. North Korea; 2. Afghanistan; 3. Somalia; 4. Libya; 5. Pakistan. In North Korea, Afghanistan and Somalia, converting to Christianity can be a death warrant. (www.opendoorsusa.org/christian-persecution/stories/the-10-most-dangerous-places-for-christians/)
First Trial – Reveals Jesus as Truth (Before Annas; 1-2 AM) – John 18:12–14, 19-24
Second Trial – Reveals Jesus as the Son of God (Before Caiaphas; 2-3 AM) – Mark 14:53–64; Matthew 26:63-67; Luke 22:63-64
Third Trial – Reveals Jesus as the Christ (Before the Sanhedrin; after daybreak) – Luke 22:66–71; Mark 15:1
Fourth Trial – Reveals Jesus as the King of Heaven (Before Pilate and Herod) – Matthew 27:1–2; Luke 23:2-12; John 18:28-38
Fifth Trial – Reveals Jesus as Just (Before Pilate) – Luke 23:13-19; Matthew 27:15-23; Mark 15:7–8
suffer = be subjected to evil, to endure evil, to be afflicted; to suffer pain, to be in pain
just = innocent, righteous
Sixth Trial – Reveals Jesus as the Son of God – John 19:1–16; Luke 23:20-23; Matthew 27:24-30
Closing Hymn
Thank You, Lord
Thank you, Lord, for saving my soul,
Thank you, Lord, for making me whole;
Thank you, Lord, for giving to me
Thy great salvation so rich and free.
CCLI #2225519; © 1937 Singspiration Music
(admin. by Brentwood-Benson Music Publishing Inc.)
Let us get to know you!
Please take a moment to send us your information so that we may stay connected with you. Your information is carefully managed and protected.
How did you hear about us?