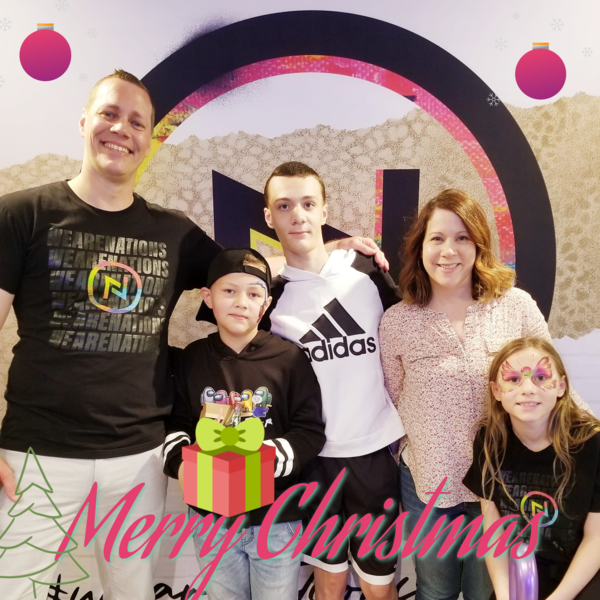 December Newsletter 2021
A Vision of God
Greetings
Greetings in the name of our Lord Jesus Christ. I am so grateful for each of you. Your prayers of faith and partnership in our ministry have been such a tremendous blessing to our ministry and family. I am very excited to share with you what the Lord is doing in our life and where He is leading us in 2022.
God is My Agenda
This might sound crazy but the Lord has been working in my heart and revealing to me that revival is NOT my goal, souls are NOT my goal, preaching is NOT my goal. God alone is my goal. HE is my, "exceeding great reward." Genesis 15:1
As I spend time with the Lord He reveals His perfect will to me. This is the place where I receive vision, the secret place.
"He who dwells in the secret place of the Most High Shall abide under the shadow of the Almighty." Psalm 91:1
A Vision for America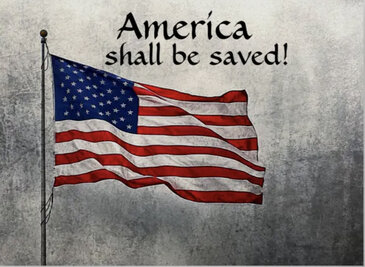 Less than two years ago I woke up around 3 am and heard these words in my heart, "When the dust shall settle and the smoke shall clear, AMERICA SHALL BE SAVED!"
I believe these words were from the Lord. Friend, there is no doubt that we are living in spiritually dark days. I believe we will go through more spiritual, physical, and economical attacks in our country. Jesus is coming SOON! Time is running out.
This might go against the grain of the hopelessness I see within many churches but I believe the fields are ripe and we shall reap a great harvest of souls in America.
With this in mind, I will briefly share with you a strategy that I am developing to see the vision come to pass.
"Then the Lord answered me and said: "Write the vision And make it plain on tablets, That he may run who reads it." Habakkuk 2:2
City Evangelism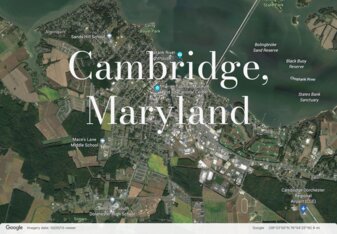 The city of Cambridge, Maryland is considered a mid-size city with a population of approximately 12,000 people. Within the city there are 5 Wards. Each Ward is made up of approximately 2,500 people and has a Commissioner to represent it.
When we bring a team of trained evangelists to this particular city, we will cooperate with local like-minded churches that TOGETHER will help us reap a harvest of souls.
We would immediately identify the leaders within the churches that give themselves to prayer and intercession. The intercessors would be assigned a Ward in the city. Each Ward would then have at least two evangelists that would be responsible to preach the gospel within their area.
Next, those who are saved would receive a booklet written by Reinhard Bonnke, "Now That you Are Saved". A decision card would then be filled out and the local churches would then receive the card so they could follow the new believer up, baptize them, and make them into disciples.
Obviously, there are churches that do not have a New Believer's Class. We also have a team that would train and equip all the churches that desire to make the new believers into disciples.
The City Evangelism is only the beginning. It is a vision that our ministry will do and also a vision that we will gladly share with other evangelists so they may "run who reads it."
When we leave the city, we will continue to connect relationally with the local churches and visit at times to ensure that they are producing "fruit that remains."
Park Crusades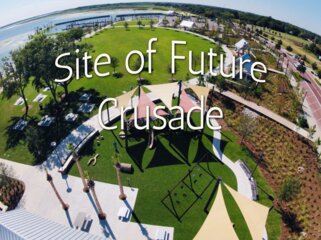 This is the site of a place we are attempting to secure for a massive gospel crusade in March 2022. This particular gospel crusade will cost us thousands of dollars and we are believing the Lord that He will supply all our need.
In this crusade, we are reaching out to all the first responders in the Kissimmee, Florida area. We are planning to provide a free meal for them, give them a metal of honor, pray for them, set up tents, have moon bounces for kids, face painting, and so much more.
We need you help to finance this project. Thank you for believing in us and sowing into our ministry.
Thank you for Partnering with Us!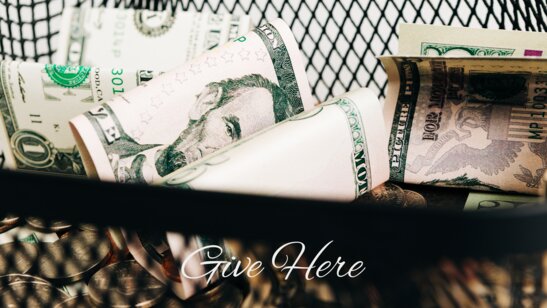 You can give here at our website jesusbrideinternational.org
Click: Give Here
Enter Amount
You have the option for recurring giving
Give at our CashApp:
$AbrahamLankford
Or you can mail a check to Jesus' Bride International Ministries PO Box 1001 Cambridge, Maryland 21613
"Called to take God's love to the nations"
Our address is: 301 High St, Cambridge, MD 21613, USA