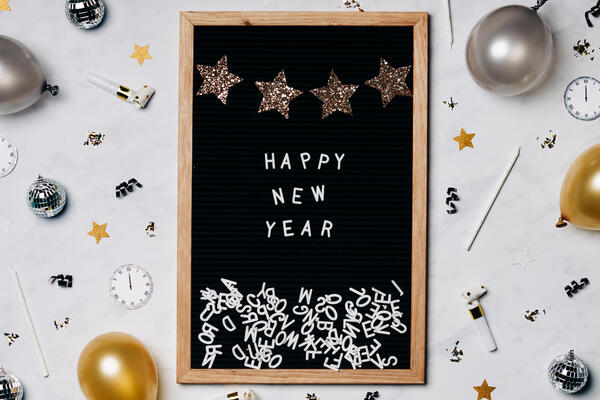 Weekly Update: 1.2.22
Stay in the loop with First Baptist Church of Leadville
Happy New Year's Eve!
As many of you know, we're hosting a casual New Year's Eve Game Night at the church tonight, 6:00PM until?!? Bring a game or a snack to share. All are welcome!
RECAP:
If you missed last Sunday's message on "Jesus the Lion Cub" from Genesis 49:8-12, you can listen HERE.
THIS SUNDAY!
This Sunday, we'll kick off 2022 with Communion, a message about new beginnings from Romans, and an open Q&A to follow.
CAN'T ATTEND IN PERSON?
Hopefully we can see you tuning in live on one of our online platforms: (Facebook, YouTube, or Twitch).
- Tanner
P.S. We won't receive direct replies to this message, so if you want to reach us, please email us at church@fbcleadville.com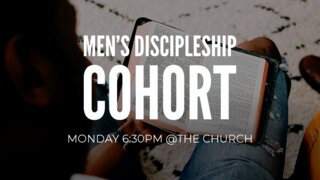 Join us for our Men's Discipleship Cohort! Mondays, 6:30PM at the church. All men are invited, so please spread the word!
NEXT TOPIC:
Coming up, we'll explore ideas surrounding PRAYER in addition to a time of fellowship, prayer, and discussion!
Discipleship for God's Glory. Welcome to First Baptist Church of Leadville.
Our address is: 219 Mountain View Dr, Leadville, CO 80461, USA