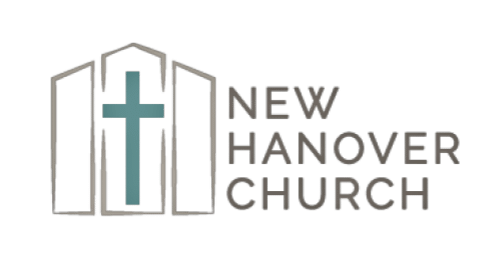 NHC Weekly Newsletter - Melissa Ghitun mission spotlight and more!
July 26, 2020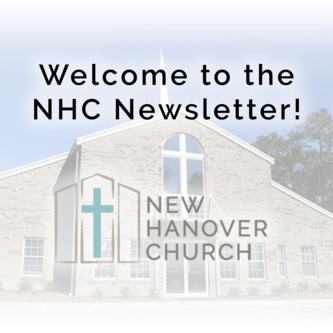 Welcome to our newsletter! Click on any event or image for more details about the event listed.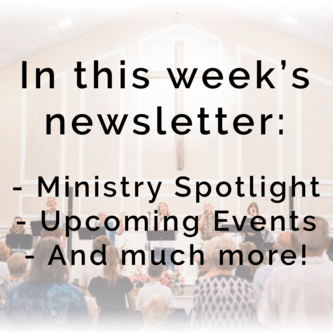 Ministry Spotlight - Melissa Ghitun


Update from Melissa Ghitun, missionary in Romania
The Ghitun family is vacation-fostering a young boy named David. Please pray for them as they pray about extending the time they have him as they are enjoying having him with them but it is also challenging as he and Matei are acting much like brothers picking at and teasing one another. They were able last week to take the kids on a mini vacation and fellowship with another MBK family which was a blessing for all.
They recently received food to give out to families in the village as they are trying to help some gypsy families who have really struggled during these past months.
Summer camps have been cancelled due to COVID so Melissa is hoping to get approval to take a group of boys from the special needs orphanage to a mini camp where Bogdan found a cabin they could stay at for 3 nights for a mini camp get away.
Melissa shared there is concern of Romania going under lock down again so please pray for their country and how that may affect their ministry. Please pray about school in the fall – Melissa is hoping they will be able to return face to face but if they are not please pray that she and the kids will adapt to the virtual setup especially with Olivia beginning school this year.
We will be collecting items for Christmas boxes and backpacks soon to send to Melissa to pass out. We have already purchased 40 backpacks that we will fill as a church for 40 teen age boys – keep your eyes open for more information about packing information and please contact Shelley or Heather if you have interest in packing a backpack or shoebox on your own in addition to these teen age boy backpacks we will pack as a church.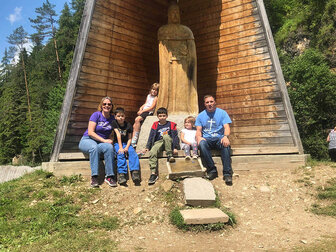 Melissa and family on vacation.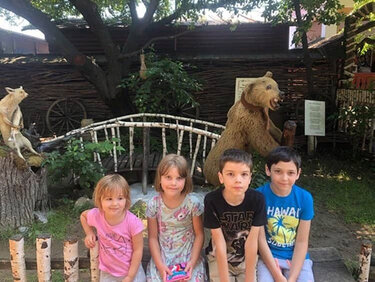 Ghitun kids enjoying vacation.
Tithes and Offerings
Please remember the importance of continuing your regular giving during this time.
If you are attending service in person, there is an offering box in the back of the sanctuary.
To send a check, the mailing address for the church is P.O. Box 16250, Wilmington, NC 28408.
A number of church members have found it more convenient to utilize their bank's on-line banking for their giving.
Thank you for continuing to remember the importance of supporting our local congregation and our community.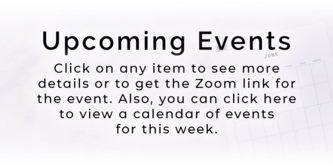 Upcoming Events
Download
Kids, come join Mrs. Michelle as she leads an exciting Bible study time in the names of God! Meeting Via Zoom.
Friday, July 31st, 2020, 9:15 am (EDT)
Download
Join us in person or online at: live.newhanoverchurch.org
Sunday, August 2nd, 2020, 10 am (EST)
Download
Teens, come join us for an exciting Bible study with Lee Shelton! Meeting Via Zoom.
Monday, October 12th, 2020  •  5:30–6:00 pm (EDT)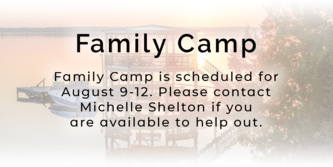 Prayer Requests
If you have a prayer request, please email it to nhcprayer@gmail.com and our elders will lift it up before the Lord.
Our address is: 318 Silver Lake Rd, Wilmington, NC 28412, USA