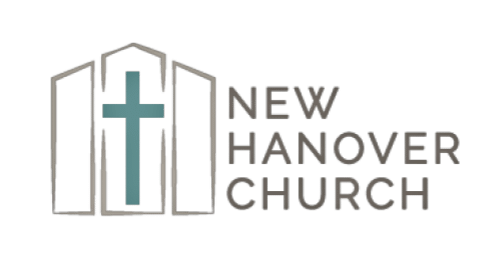 NHC Weekly Newsletter - Baptism Opportunity And More!
August 9, 2020
Teen Bible Study - Canceled This Week
Teen Bible Study has been canceled for this week for family camp. We will resume next week on Monday, August 17 at 7:30pm.
Tithes and Offerings
Please remember the importance of continuing your regular giving during this time.
If you are attending service in person, there is an offering box in the back of the sanctuary.
To send a check, the mailing address for the church is P.O. Box 16250, Wilmington, NC 28408.
A number of church members have found it more convenient to utilize their bank's on-line banking for their giving.
Thank you for continuing to remember the importance of supporting our local congregation and our community.
Upcoming Events
Download
This group meets together via Zoom to discuss the sermon, pray together, and get to know one another. We welcome everyone to join us whether or not you are in a small group currently. Come once, come every week, or come when it works in your schedule - all are welcome! Please contact Jeff or Heather Ertzberger for more information.
Sunday, August 9th, 2 pm (EDT)
Download
Kids, come join Mrs. Michelle as she leads an exciting Bible study time in the names of God! Meeting Via Zoom.
Friday, August 14th, 9:15 am (EDT)
Download
Join us in person or online at: live.newhanoverchurch.org
Sunday, August 16th, 10 am (EST)
Prayer Requests
If you have a prayer request, please email it to nhcprayer@gmail.com and our elders will lift it up before the Lord.
New Hanover Church
318 Silver Lake Rd,
Wilmington, NC 28412
Our address is: 318 Silver Lake Rd, Wilmington, NC 28412, USA