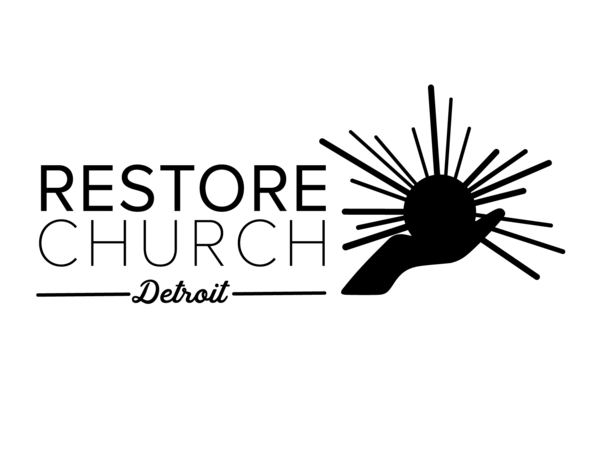 Restore Weekly Announcements
Wednesday Prayer Meetings (Boiler Room)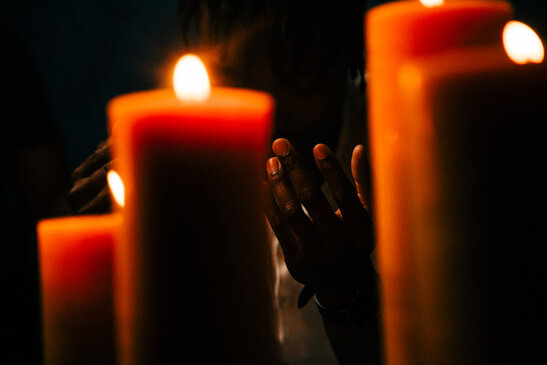 NEW DAY AND TIME FOR CORPORATE PRAYER
Join us Wednesday evenings at 6:00 pm, PLEASE INVITE NEIGHBORS, FAMILY MEMBERS, CO-WORKERS, ETC to join in person at the Restore Church Building.
Our time consists of worship music, Scripture, and prayer by all.
New Announcements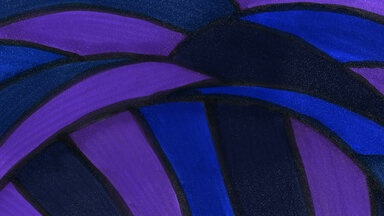 Restore Members Business Meeting
Restore members,
There will be a business meeting right after service this Sunday, July 4th. Please come in person, there will be no zoom option. Again, this will be for members only!
Opportunities to serve
We need more volunteers in the following areas.
-Security
-Audio Visual
-Worship Team
-Greeters
-Sunday morning cleaning crew
Additional volunteers to join the rotation for picking up
sister Julia for Sunday service
Please see Pastor Charles or email at email@resdetroit.org
for more information.
Children's Ministry Update
Nursery - Tentative Launch Date: Sunday July 4th!
Thank you to all those who have already signed up to help with nursery and check-in and check-out! To make our goal launch date happen, we need 1 more female volunteer to help out in the nursery! Please email nicklee@resdetroit.org if you think you can help in this way! :) Thank you for your consideration.
Kids' Club - July 29, 30, 31st; 9-11am
We are looking for volunteers to help us plan and execute Restore Church Kids' Club! Please email nicklee@resdetroit.org for any questions about Kids' Club or to volunteer! Thank you.
Giving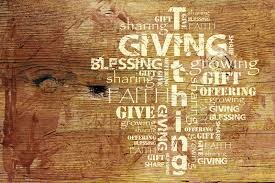 NEW TEXT TO GIVE OPTION
You can continue to give your tithes and offerings electronically, whether you attend in person or are joining us via our live-stream.
Just text the word Give with the amount (e.g. Give 100) to 313-403-3049, and you'll receive a link to give securely online.
If you would like to mail a check or money order, those can be sent to 2701 Joy Rd., Detroit, MI, 48206.
Listen

Missed last week's sermon? No problem!
Revival: Our love of the church
You can also download Restore's sermons on iTunes! Search for Restore Church in the iTunes Store under "Podcasts."
Text for Sunday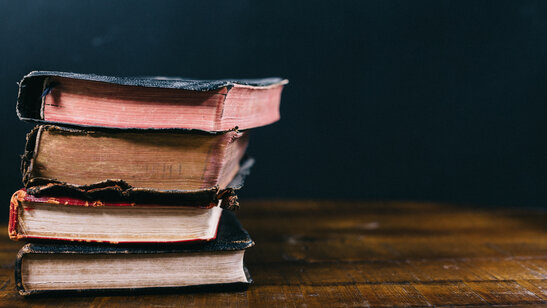 Revelation 5:1-14


The Scroll and the Lamb
5 Then I saw in the right hand of him who sat on the throne a scroll with writing on both sides and sealed with seven seals. 2 And I saw a mighty angel proclaiming in a loud voice, "Who is worthy to break the seals and open the scroll?" 3 But no one in heaven or on earth or under the earth could open the scroll or even look inside it. 4 I wept and wept because no one was found who was worthy to open the scroll or look inside. 5 Then one of the elders said to me, "Do not weep! See, the Lion of the tribe of Judah, the Root of David, has triumphed. He is able to open the scroll and its seven seals."
6 Then I saw a Lamb, looking as if it had been slain, standing at the center of the throne, encircled by the four living creatures and the elders. The Lamb had seven horns and seven eyes, which are the seven spirits of God sent out into all the earth. 7 He went and took the scroll from the right hand of him who sat on the throne. 8 And when he had taken it, the four living creatures and the twenty-four elders fell down before the Lamb. Each one had a harp and they were holding golden bowls full of incense, which are the prayers of God's people. 9 And they sang a new song, saying:
"You are worthy to take the scroll
and to open its seals,
because you were slain,
and with your blood you purchased for God
persons from every tribe and language and people and nation.
10
You have made them to be a kingdom and priests to serve our God,
and they will reign on the earth."
11 Then I looked and heard the voice of many angels, numbering thousands upon thousands, and ten thousand times ten thousand. They encircled the throne and the living creatures and the elders. 12 In a loud voice they were saying:
"Worthy is the Lamb, who was slain,
to receive power and wealth and wisdom and strength
and honor and glory and praise!"
13 Then I heard every creature in heaven and on earth and under the earth and on the sea, and all that is in them, saying:
"To him who sits on the throne and to the Lamb
be praise and honor and glory and power,
for ever and ever!"
14 The four living creatures said, "Amen," and the elders fell down and worshiped.
Sunday Service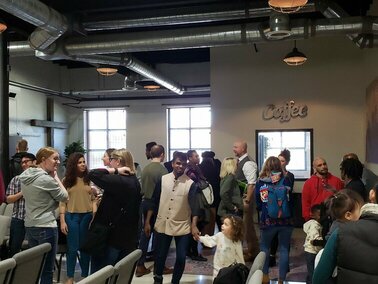 Join us this Sunday for in person worship gatherings. Masks will be optional based on your conscience and preference. We will still provide a mask and no mask section accordingly.
For those of you who aren't able to join in person, we'll continue to livestream our service at 11am.
Our address is: 2701 Joy Rd, Detroit, MI 48206, USA