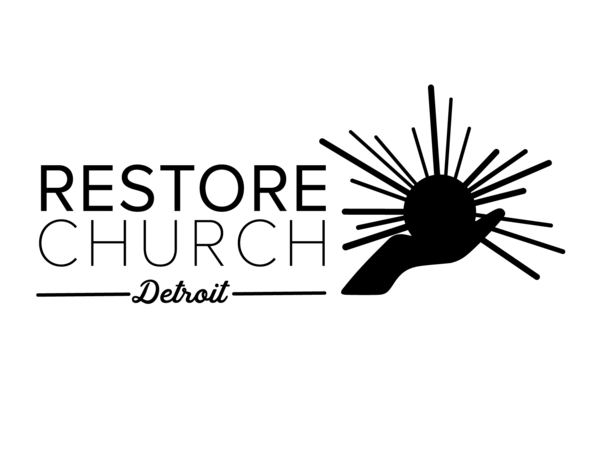 Restore Weekly Announcements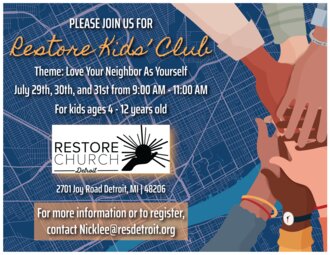 Kids' Club - July 29, 30, 31st
We are looking for volunteers to help us plan and execute Restore Church Kids' Club! Please email nicklee@resdetroit.org for any questions about Kids' Club or to volunteer! Thank you.
Wednesday Prayer Meetings (Boiler Room)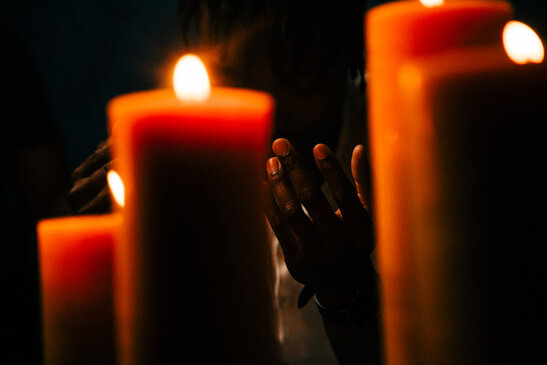 NEW DAY AND TIME FOR CORPORATE PRAYER
Join us Wednesday evenings at 6:00 pm, PLEASE INVITE NEIGHBORS, FAMILY MEMBERS, CO-WORKERS, ETC to join in person at the Restore Church Building.
Our time consists of worship music, Scripture, and prayer by all.

Opportunities to serve
We need more volunteers in the following areas.
-Security
-Audio Visual
-Worship Team
-Greeters
-Sunday morning cleaning crew
-Nursery
Additional volunteers to join the rotation for picking up
sister Julia for Sunday service
Please see Pastor Charles or email at email@resdetroit.org
for more information.
Children's Ministry Update
Nursery - We Are Officially Open!
Thank you to all those who have already signed up to help with nursery and check-in and check-out! We are looking for 2 more female volunteers to help volunteer in the nursery. Please email nicklee@resdetroit.org if you think you can help in this way! :) Thank you for your consideration.
Giving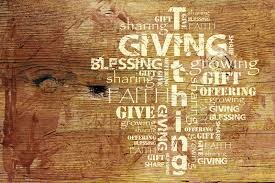 NEW TEXT TO GIVE OPTION
You can continue to give your tithes and offerings electronically, whether you attend in person or are joining us via our live-stream.
Just text the word Give with the amount (e.g. Give 100) to 313-403-3049, and you'll receive a link to give securely online.
If you would like to mail a check or money order, those can be sent to 2701 Joy Rd., Detroit, MI, 48206.
Listen

Missed last week's sermon? No problem!
You can also download Restore's sermons on iTunes! Search for Restore Church in the iTunes Store under "Podcasts."
Text for Sunday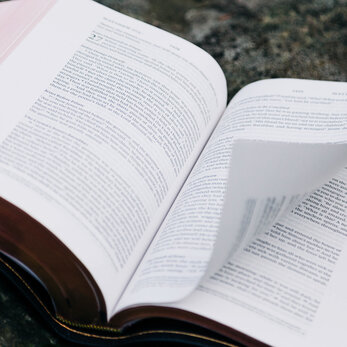 Colossians 1:15-23


The Supremacy of the Son of God
15 The Son is the image of the invisible God, the firstborn over all creation. 16 For in him all things were created: things in heaven and on earth, visible and invisible, whether thrones or powers or rulers or authorities; all things have been created through him and for him. 17 He is before all things, and in him all things hold together. 18 And he is the head of the body, the church; he is the beginning and the firstborn from among the dead, so that in everything he might have the supremacy. 19 For God was pleased to have all his fullness dwell in him, 20 and through him to reconcile to himself all things, whether things on earth or things in heaven, by making peace through his blood, shed on the cross.
21 Once you were alienated from God and were enemies in your minds because of your evil behavior. 22 But now he has reconciled you by Christ's physical body through death to present you holy in his sight, without blemish and free from accusation— 23 if you continue in your faith, established and firm, and do not move from the hope held out in the gospel. This is the gospel that you heard and that has been proclaimed to every creature under heaven, and of which I, Paul, have become a servant.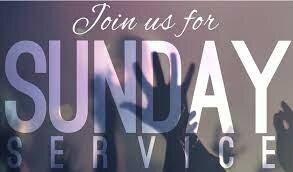 Join us this Sunday for in person worship gatherings.
For those of you who aren't able to join in person, we'll continue to livestream our service at 11am.
Our address is: 2701 Joy Rd, Detroit, MI 48206, USA