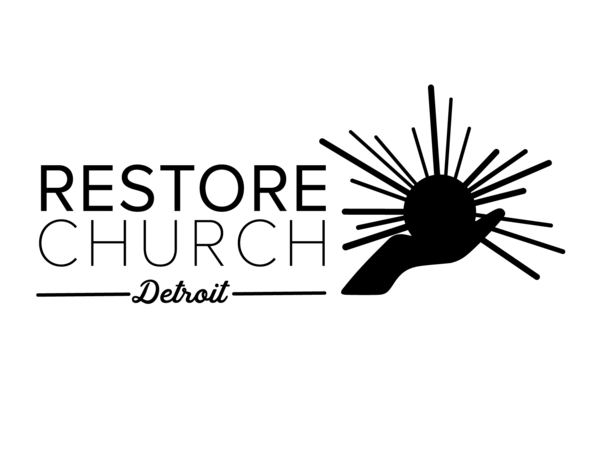 Restore Weekly Announcements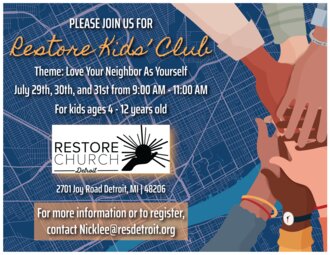 Men's Ministry
Opportunities to serve:
Saturday, July 31st from 10AM-1PM: Cookout for Kid's Club- Men this is another good opportunity for us to make our presence known and build relationships in our community. Anytime that you are able to give will be greatly appreciated. It can be from 30min to the full 3hrs.
The jobs will need help with are:
-Picking up food for kid's club
-Manning the grill
-Set up
-Clean up
If you are able to assist, please let Nick, myself or Alex know at email@resdetroit.org.
Men's Ministry Outing - Tiger's Game
Saturday, August 14th, we are planning to go to a Tiger's game. The game starts at 6:10pm. We will meet beforehand for food and fellowship and then head to the game afterwards. Please let Alex or myself know if you are interested or planning on coming so we can get a head count. email@resdetroit.org.
Children's Ministry Update
Nursery - We Are Officially Open!
Thank you to all those who have already signed up to help with nursery and check-in and check-out! We are looking for 2 more female volunteers to help volunteer in the nursery. Please email nicklee@resdetroit.org if you think you can help in this way! :) Thank you for your consideration.
Giving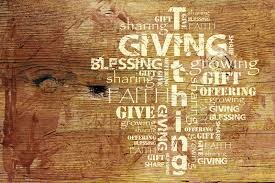 NEW TEXT TO GIVE OPTION
You can continue to give your tithes and offerings electronically, whether you attend in person or are joining us via our live-stream.
Just text the word Give with the amount (e.g. Give 100) to 313-403-3049, and you'll receive a link to give securely online.
If you would like to mail a check or money order, those can be sent to 2701 Joy Rd., Detroit, MI, 48206.
Listen

Missed last week's sermon? No problem!
You can also download Restore's sermons on iTunes! Search for Restore Church in the iTunes Store under "Podcasts."
Text for Sunday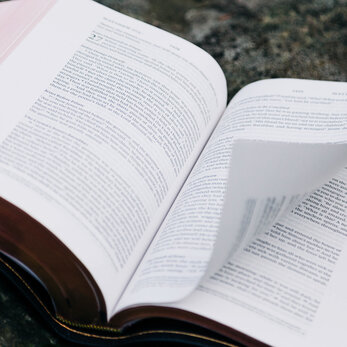 Ephesians 4:32




32 Be kind and compassionate to one another, forgiving each other, just as in Christ God forgave you.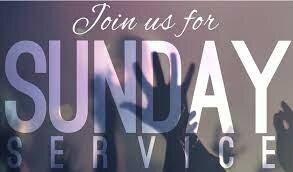 Join us this Sunday for in person worship gatherings.
For those of you who aren't able to join in person, we'll continue to livestream our service at 11am.
Our address is: 2701 Joy Rd, Detroit, MI 48206, USA